Esteve Valls Mascaro
Introduction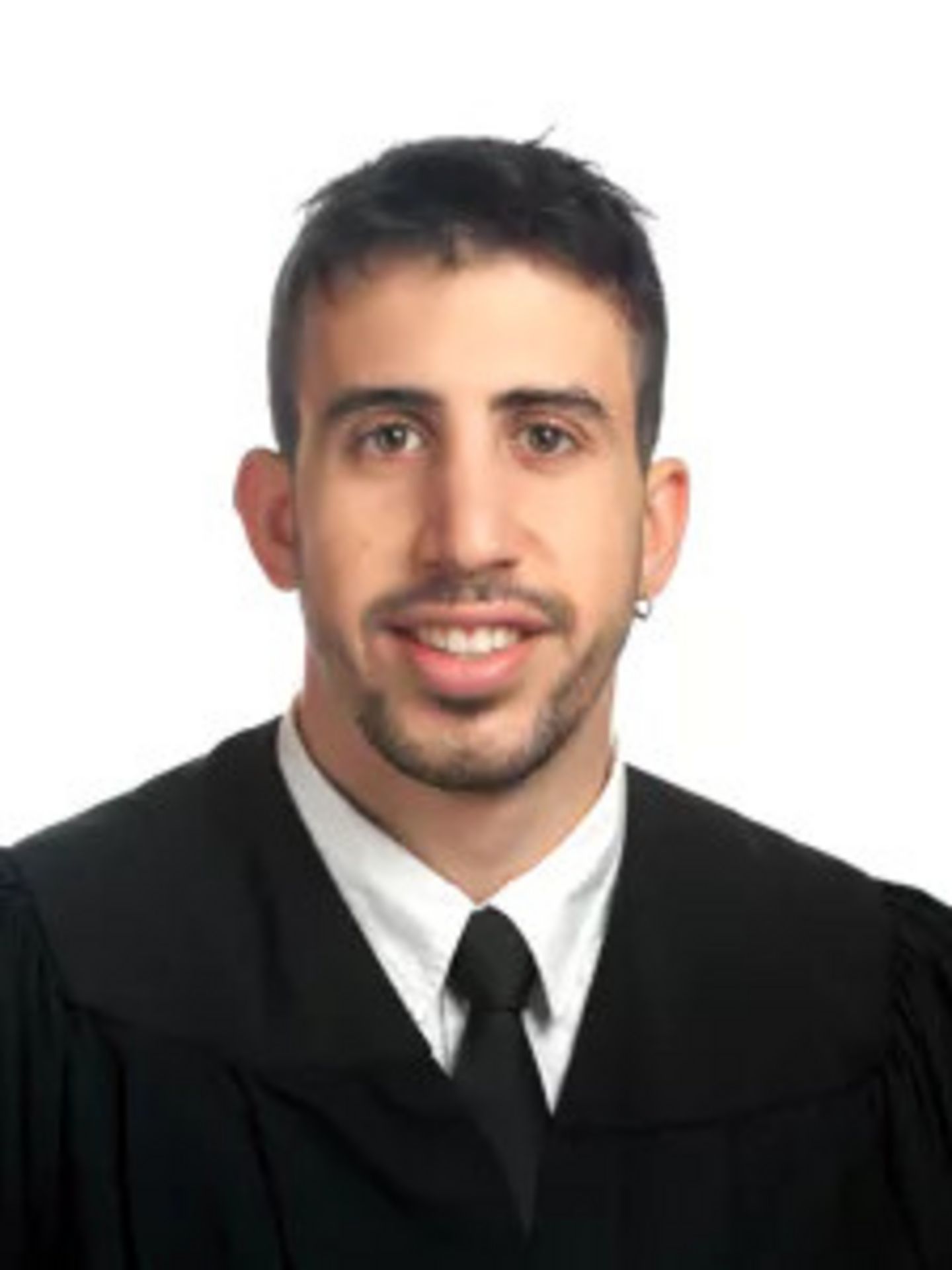 © Esteve Valls Mascaro
Esteve Valls is currently working in TUWien as a PhD Researcher on Human intention recognition and prediction for Human Robot Collaborative behaviours. His main research interests are to understand human cognitive levels from robot perception, and use this gained knowledge to improve social awareness of robots. Esteve is expert in Deep Learning and mainly he is working to enhance robot's perception to allow them to work in populated environments.
Bio
Since June 2022 - PhD in PERSEO Program, TU Wien, Austria.
September 2021 to June 2022 - PhD in PERSEO Program, Technical University of Munich (TUM), Germany.
September 2020 to July 2021 - M.Sc. Advanced Telecommunications Technologies,

Universitat Politecnica de Catalunya

(UPC), Spain.
September 2016 to July 2020 - B.Sc. Engineer of Technologies and Services of Telecommunications,

Universitat Politecnica de Catalunya

(UPC), Spain.
Projects
PERSEO - PErsonalized Robotics as SErvice Oriented applications, Marie Sklodowska-Curie Actions - Innovative Training Networks (H2020-MSCA-ITN-2020 No. 955778), 1.1.2021-31.12.2024
Publications
Conference papers
Ahn, H., Mascaro, E. V., & Lee, D. (2023). "Can We Use Diffusion Probabilistic Models for 3D Motion Prediction?, 2023 IEEE International Conference on Robotics and Automation (ICRA)
Mascaró, E. V., Ahn, H., & Lee, D. (2023). Intention-Conditioned Long-Term Human Egocentric Action Anticipation. In Proceedings of the IEEE/CVF Winter Conference on Applications of Computer Vision (pp. 6048-6057).
E. V. Mascaro, S. Ma, H. Ahn and D. Lee, Robust Human Motion Forecasting using Transformer-based Model, 2022 IEEE/RSJ International Conference on Intelligent Robots and Systems (IROS), Kyoto, Japan, 2022, pp. 10674-10680, doi: 10.1109/IROS47612.2022.9981877.
Workshop
Rank 1st in the EGO4D Long-Term Action Anticipation CVPR@2022 META AI Challenge. Oral presentation in the EGO4D workshop, 2022 IEEE / CVF Computer Vision and Pattern Recognition Conference (CVPR), New Orleans , United States
Rank 1st in the EGO4D Long-Term Action Anticipation ECCV@2022 META AI Challenge. EGO4D workshop, 2022 IEEE / CVF European Conference on Computer Vision (ECCV), Tel-Aviv, Israel, 2022