Management & Technology Essentials
Make better business decisions!
Managers at various levels with a technical and scientific background face diverse challenges in their projects and teams that require a broad knowledge of management topics. This becomes even more evident in times of change, be it external or internal developments. Managers need to know how to navigate these circumstances, such as having a clear picture of the financial status of their company in times of crisis or being able to identify and implement the newest technological developments into their ecosystem.
In the compact-program "Management & Technology Essentials" we provide you with the hard facts to oversee your company on a financial level and give you the tools to strategically position your products/services in the market. As a manager with technical and engineering skills, you will expand your know-how on a business management level and master management challenges in day-to-day business as well as in a future-oriented way when developing strategies. In addition, you will gain the ability to use new technologies in a targeted manner from a management perspective and to integrate them in your existing infrastructure.
Didactics: Theoretical content, case studies, simulations, reflections and discussions.
Language: Available in English and German
Venue: TU Wien
Participation Fee: The participation fee is EUR 6,790 (VAT-free, excl. travel and accommodation expenses). For ACE-Alumni a reduced participation fee of EUR 5,790 (VAT-free, excl. travel and accommodation expenses) applies.
Certificate: Certificate of participation from TU Wien and possibility of crediting to the Executive MBA Programs. The workload of the program equals 25 ECTS.
Registration: Please send the registration form , opens a file in a new windowsigned and completed together with all necessary document according to the registration form to compact-programs@tuwien.ac.at. A short preliminary meeting with the program manager is a prerequisite for participation.
Your Key Learnings
In the compact-program "Management & Technology Essentials" you will immerse yourself with the hard-facts of management and technology management and gain and gain literacy in these fields.
Your Key Learnings
to apply fundamental aspects of internal and external corporate accounting in an practical work environment.
to solve practical financing and valutation problems by applying basic financial principles.
to apply central economic concepts and analyze the consequences of decisions in a market context.
to select appropriate methods of data collection, analyze results of routine sampling surveys and manage large amounts of data.
to reflect on new techological developments and assess the impact on your companies environment.
to discuss the core topics of marketing and apply a coherent marketing strategy.
to understand complex global business processes and apply your knowledge practically in various business disciplines.
Dates in German
3 Terminblöcke zu je 3 Tagen, ganztags (09.00-18.00 Uhr)
Block 1: Marketing & Competition Strategy| Technology Management | Data Science | Accounting & Controlling: Sonntag, 12. März - Samstag, 18. März 2023
Block 2: Accounting & Controlling | Finance: Donnerstag, 25. Mai - Sonntag, 28. Mai 2023
Block 3: Business Simulation | Project Management & Sustainability: Donnerstag, 22. Juni - Sonntag, 25. Juni 2023
Dates in English
3 blocks of 3 days each, full day (classes from 9.00 a.m. - 6.00 p.m.)
Block 1: Data Science | Fundmentals of Accounting & Controlling: Sunday, March 12 - Saturday, March 18, 2023
Block 2: Technology Management | Economics | Marketing & Competition Strategy: Thursday, May 25 - Sunday, May 28, 2023
Block 3: Business Simulation | Project Management & Sustainability: Thursday, June 22 - Sunday, June 25, 2023
We are aimed at (prospective) managers and executives at all levels who would like to be able to explain the hard facts in management and who have to step up to the challenges of integrating and navigating new ever evolving technologies. The course benefits persons with a technological background in a management position to broaden their understanding in the field of accounting, finance and marketing; and persons with a non-technical background will gain understanding for data and technology management.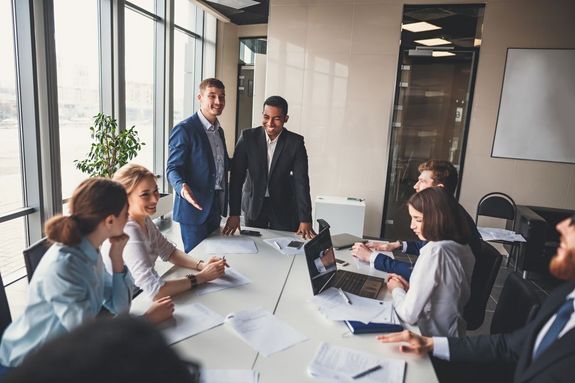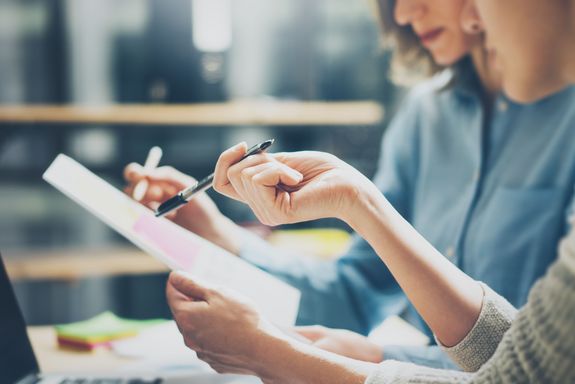 Faculty
Our lecturers have a scientific background with many years of relevant training experience. They combine theoretical input with a strong focus on practical implementation.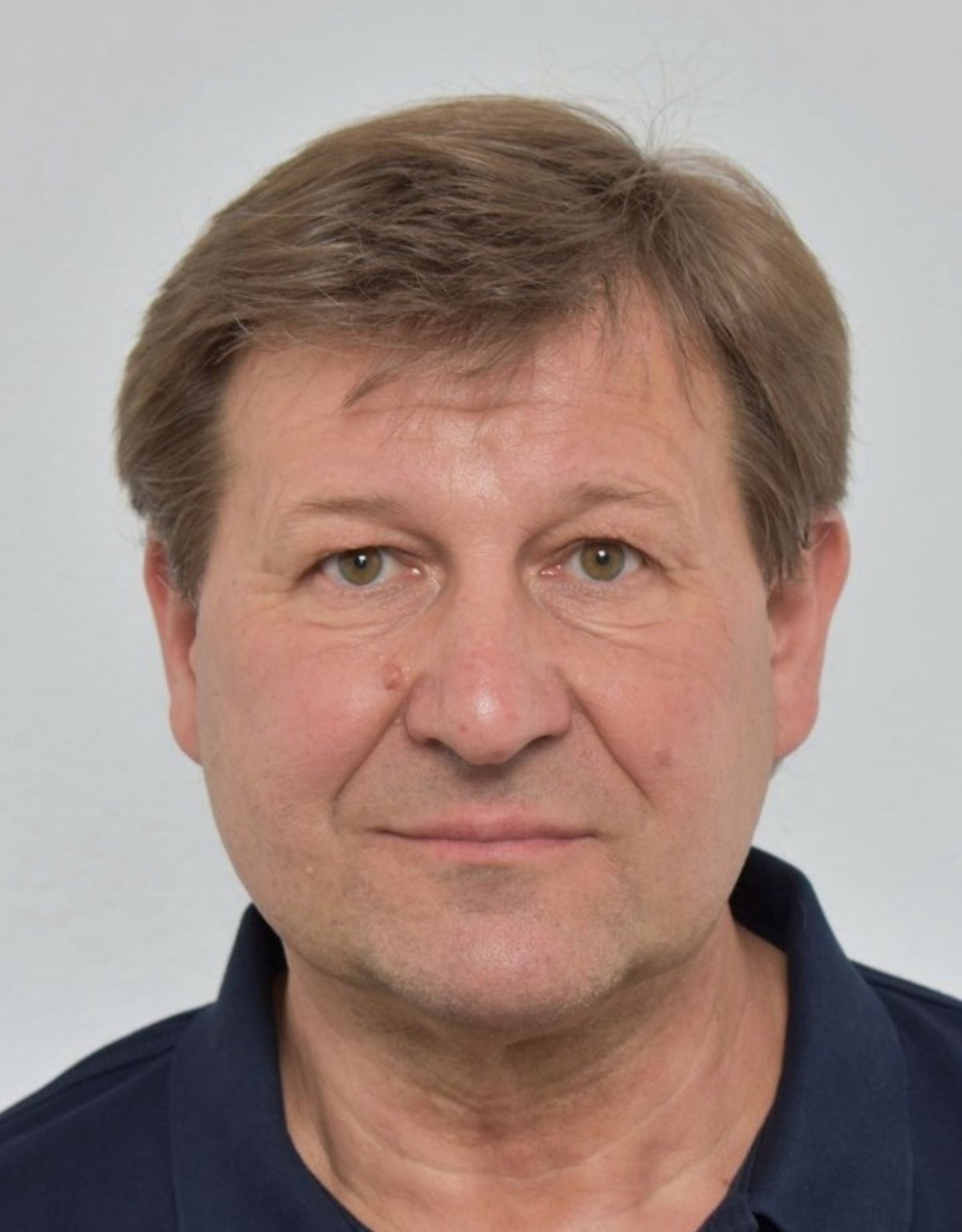 Helmut Aigner studied business administration in Graz and was subsequently an assistant at the Vienna University of Economics and Business Administration for 5 years. For more than 20 years he has been a lecturer in the field of MBA/Corporate Finance at the Danube University Krems and at the TU Wien.
In practice, Dr. Aigner is involved in projects with a focus on Mergers & Acquisitions, Strategic Planning, Controlling, Accounting, Financial Management, Management Information Systems, Feasibility Studies, Company Analysis, and Business Valuation.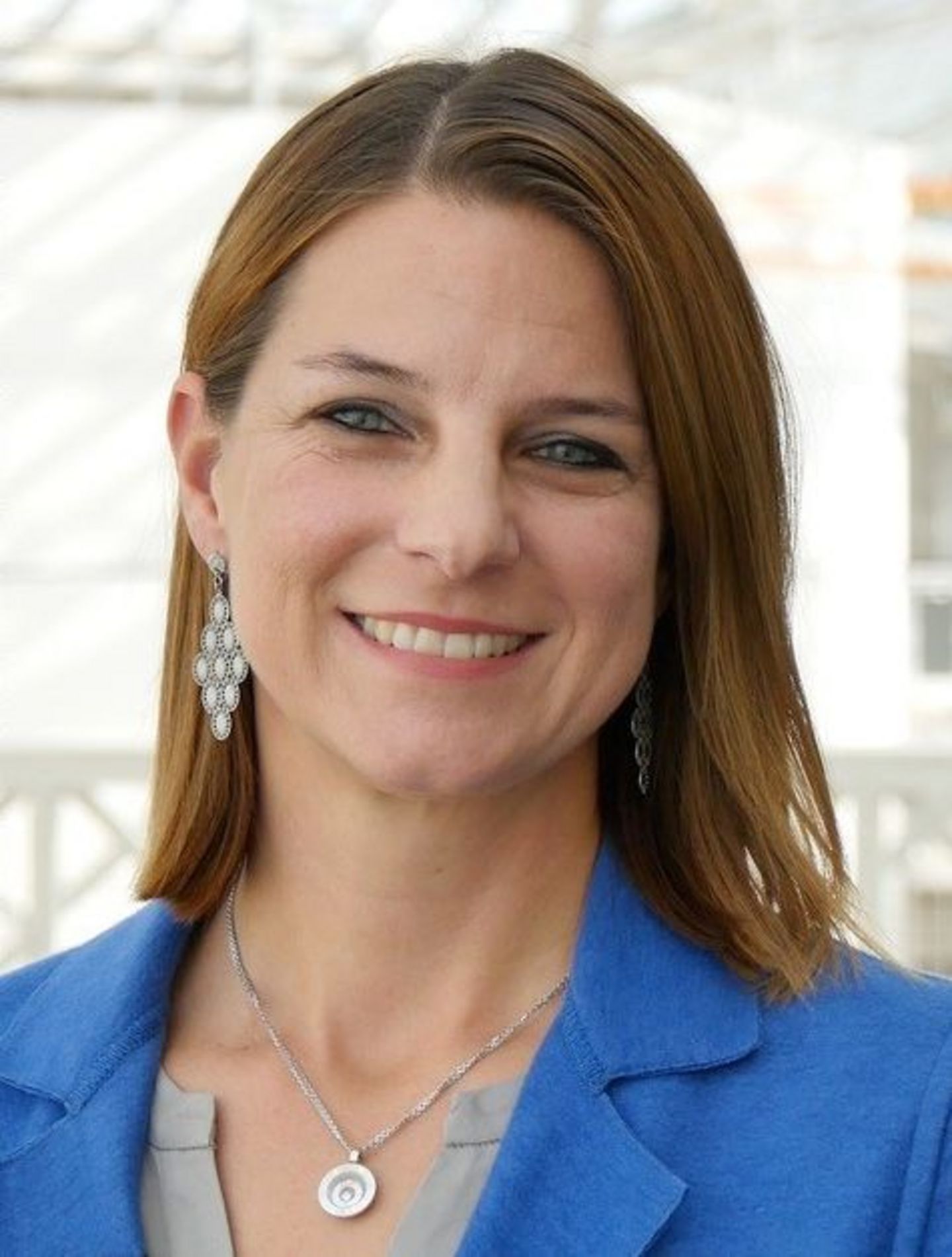 Tina C. Ambos is Professor of International Management and the Director of the i2i Hub for Intrapreneurship and Innovation at the University of Geneva.
Between 2013 - 2015 she was professor of strategy at the University of Sussex and from 2010 to 2013 she held the chair of the Department of International Management at Johannes Kepler University Linz (Austria). Prior to that she held positions at WU Vienna, the University of Edinburgh and London Business School.
Prof. Ambos' research and teaching interests include knowledge management, innovation and strategic management of internationally dispersed organizations. During her career she has worked with several multinational corporations, entrepreneurial technology firms, and international organizations on research and consulting projects.
Anton Burger studied business administration at the Vienna University of Economics and Business Administration, was a research assistant at the University of Vienna and habilitated there in 1991 with a thesis on decision-oriented cost accounting for flexibly automated manufacturing. Subsequently, he was a professor at the Universities of Cologne and Münster; since 1993, he has held the Chair of ABWL and Corporate Accounting in Ingolstadt. Furthermore, he is a lecturer at Danube University Krems and TU Wien.
His research areas are external corporate accounting, in particular international accounting, internal corporate accounting and controlling, as well as financial economics and insolvency.
Christian Garaus studied business administration at the Vienna University of Economics and Business with the specializations organizational behavior, change management and management and his doctoral Studies in Management at JKU with the focus on ambidexterity and dynamic capabilities.
He is assistant professor at the Institute of Marketing and Innovation at BOKU (University of Natural Resources and Life Sciences, Vienna). His research interests include open innovation & user innovation , new forms of organizing, platform economy, organizational ambidexterity and rewards and motivation.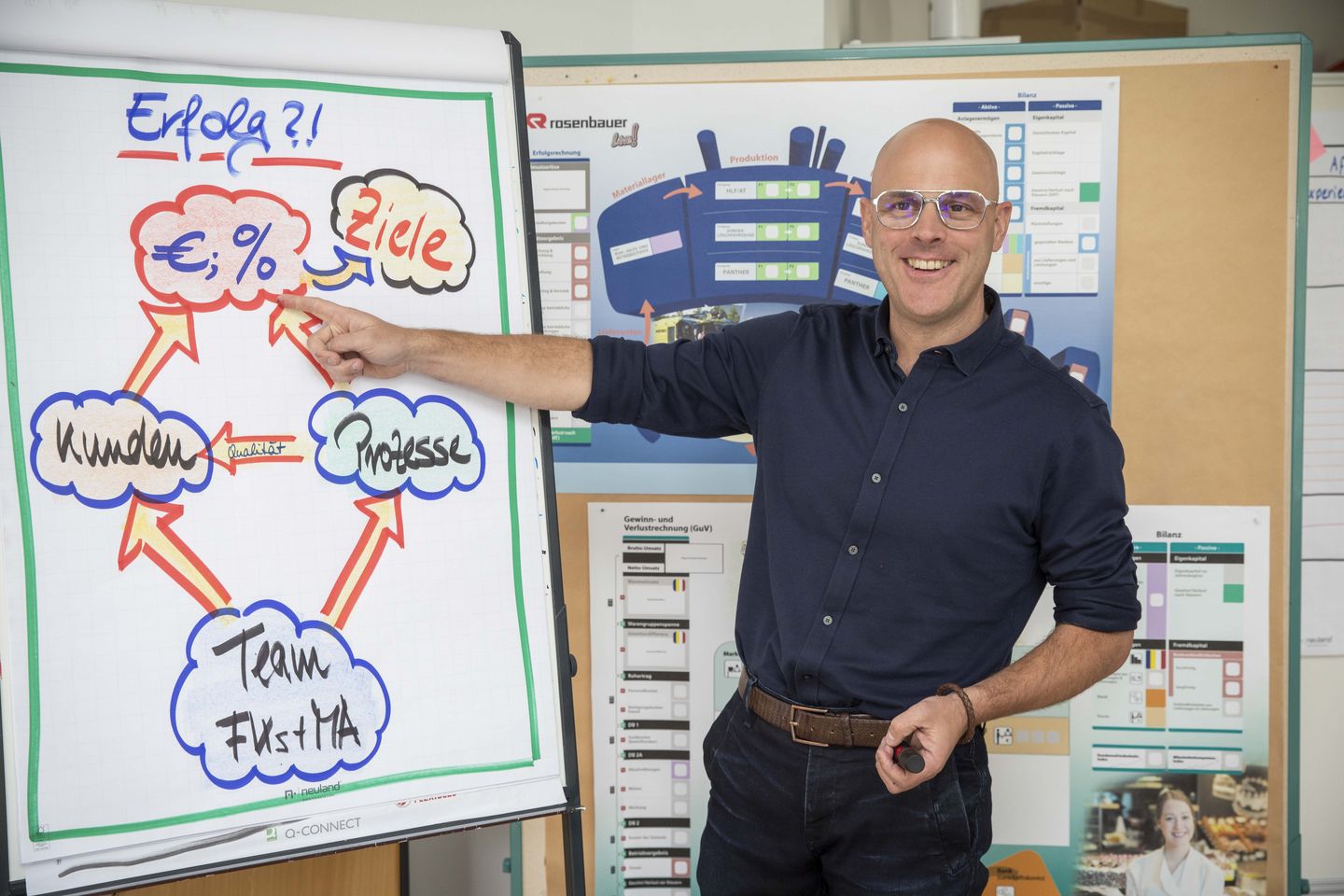 After his business administration vocational training in the banking sector and his studies in economics at the University of Heidelberg, Cornelius Geiger discovered business games and simulations. In 2000, he began to develop and conduct business games himself. Initially, the topics were mainly business administration, but the simulations became more and more multifaceted over time.
Today, Cornelius Geiger conducts such business games together with companies and universities both in German-speaking countries and internationally. True to his motto: "You don't have to be serious to deal with "serious" topics!" the simulations create a positive atmosphere in which learning is fun. In this way, one can gain valuable practical experience in a playful way and without risks.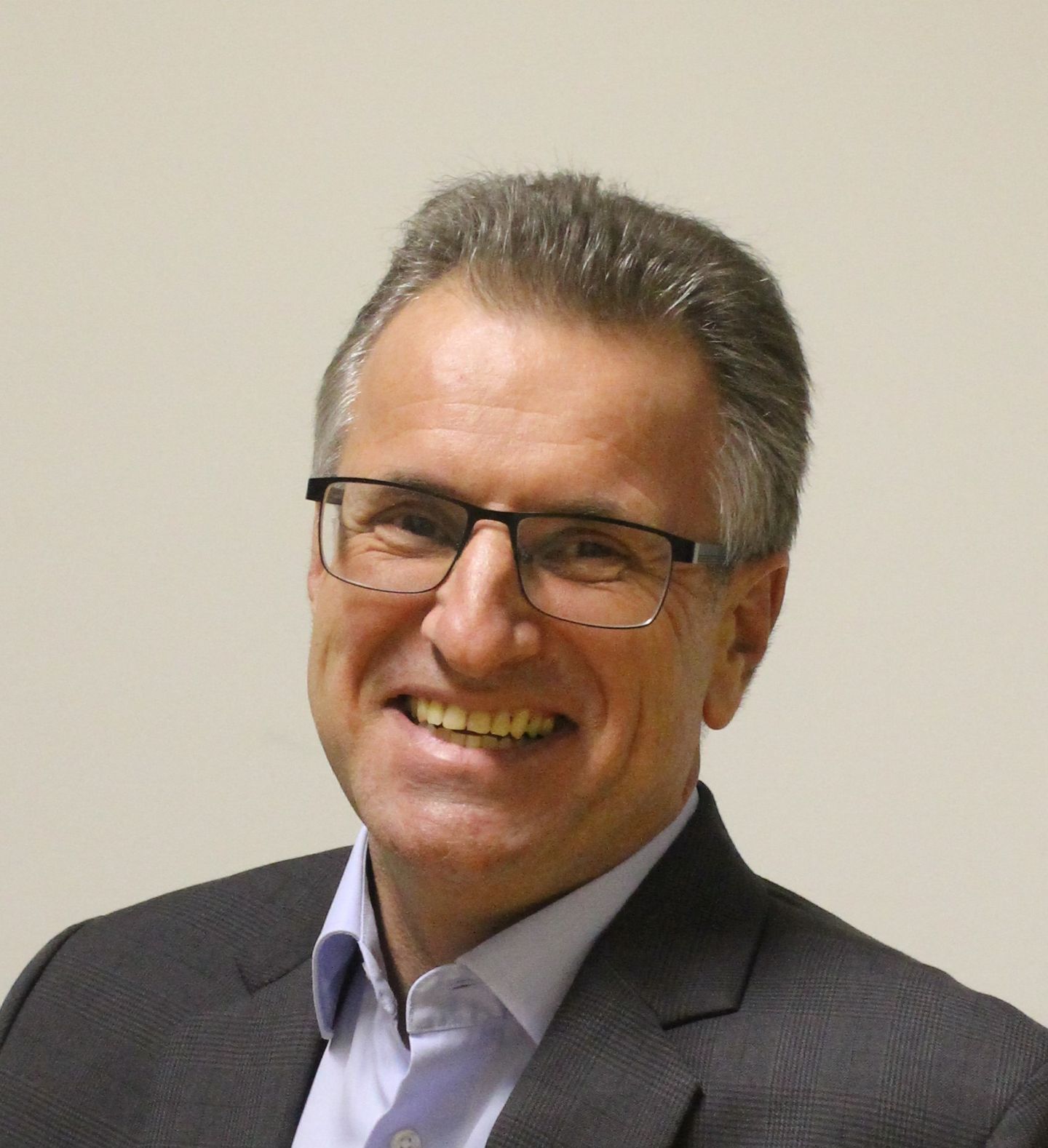 Roland Gutmann is the company founder of accounting for funding e. U..
From 2007-2011 he was Head of Business Administration and Corporate Controlling at the Austrian Institute of Technology and responsible, among other things, for the ongoing accounting of funding projects and the submission of method certification for EU funding projects.
Prior to that he worked for Österreichische Post AG as Head of Cost Accounting (1998-2007) and and from 1995 to 1998 Head of Business Administration at Lauda Air AG.
He is a certified project manager according to IPMA Level C and undertakes teaching / lecturing activities in the field of accounting and management control (cost accounting) as well as controlling.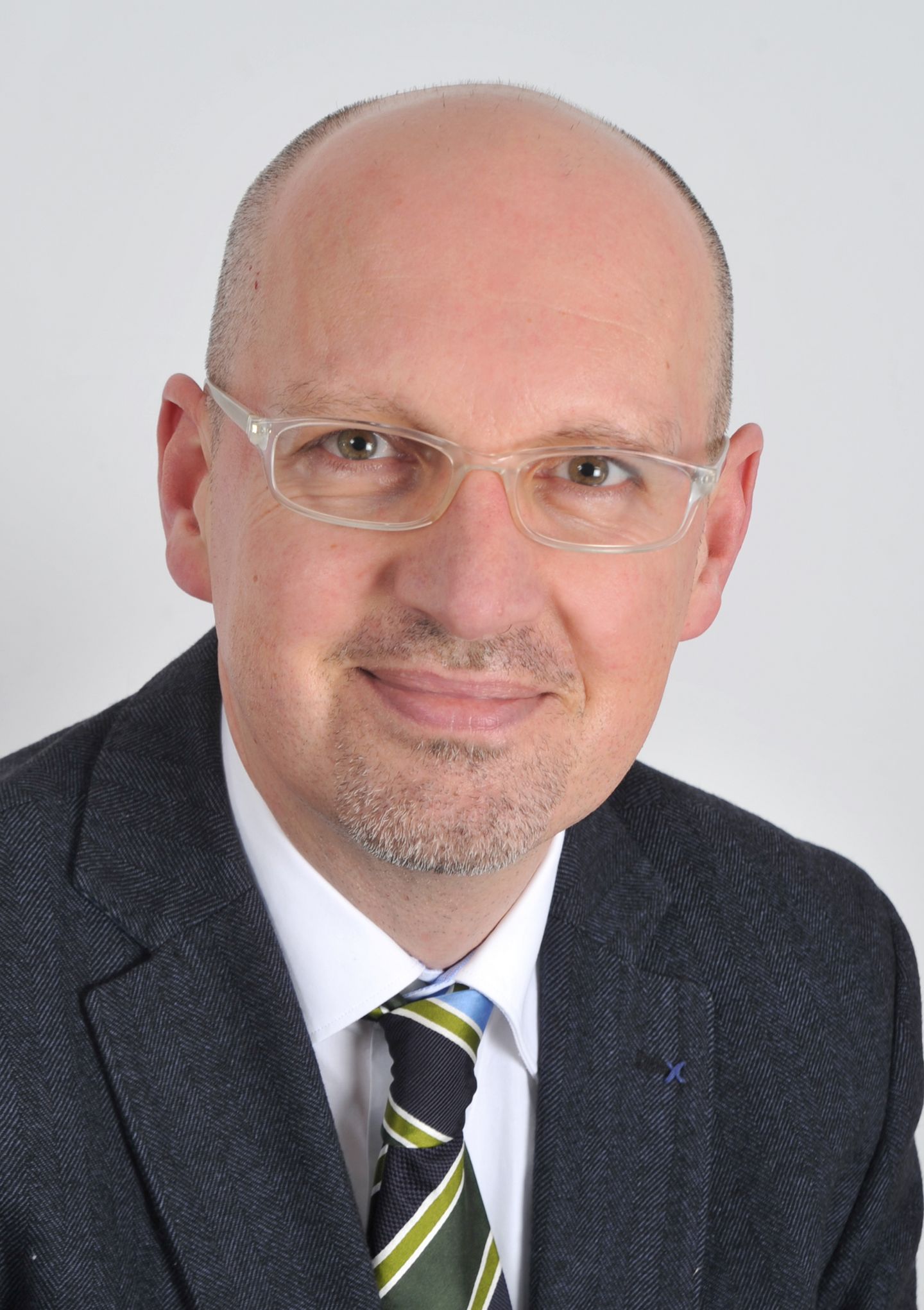 Karl-Heinz Leitner is Senior Scientist at the Center for Innovation Systems & Policy at the Austrian Institute of Technology and Professor for Innovation Management at the Karl-Franzens-University Graz. His work focuses on strategy development, innovation management, entrepreneurship and research policy. Karl-Heinz Leitner has conducted numerous research and consulting projects for companies, ministries, interest groups and the European Union.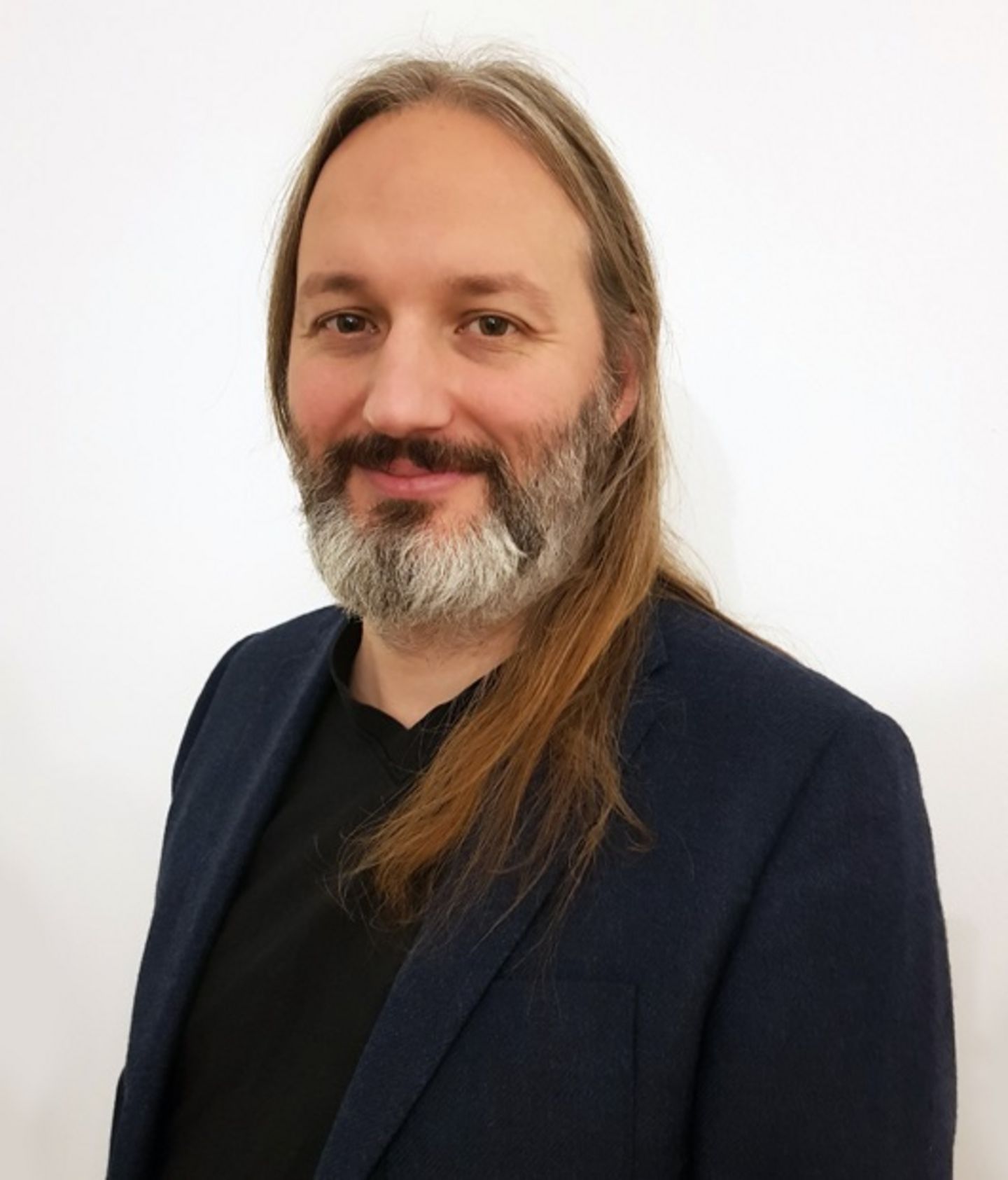 Klaus Nordhausen is a University Lecturer in Statistics at the University of Jyväskylä, Finland.
From 2017-2019 he used to be Assistant Professor at the Institut für Stochastik und Wirtschaftsmathematik and from 2019 to 2021 Associate Professor for Computational Statistics at the TU Wien.
His main research interests are supervised and unsupervised dimension reduction, blind source separation, independent components analysis, robust and nonparametric methods and computational statistics.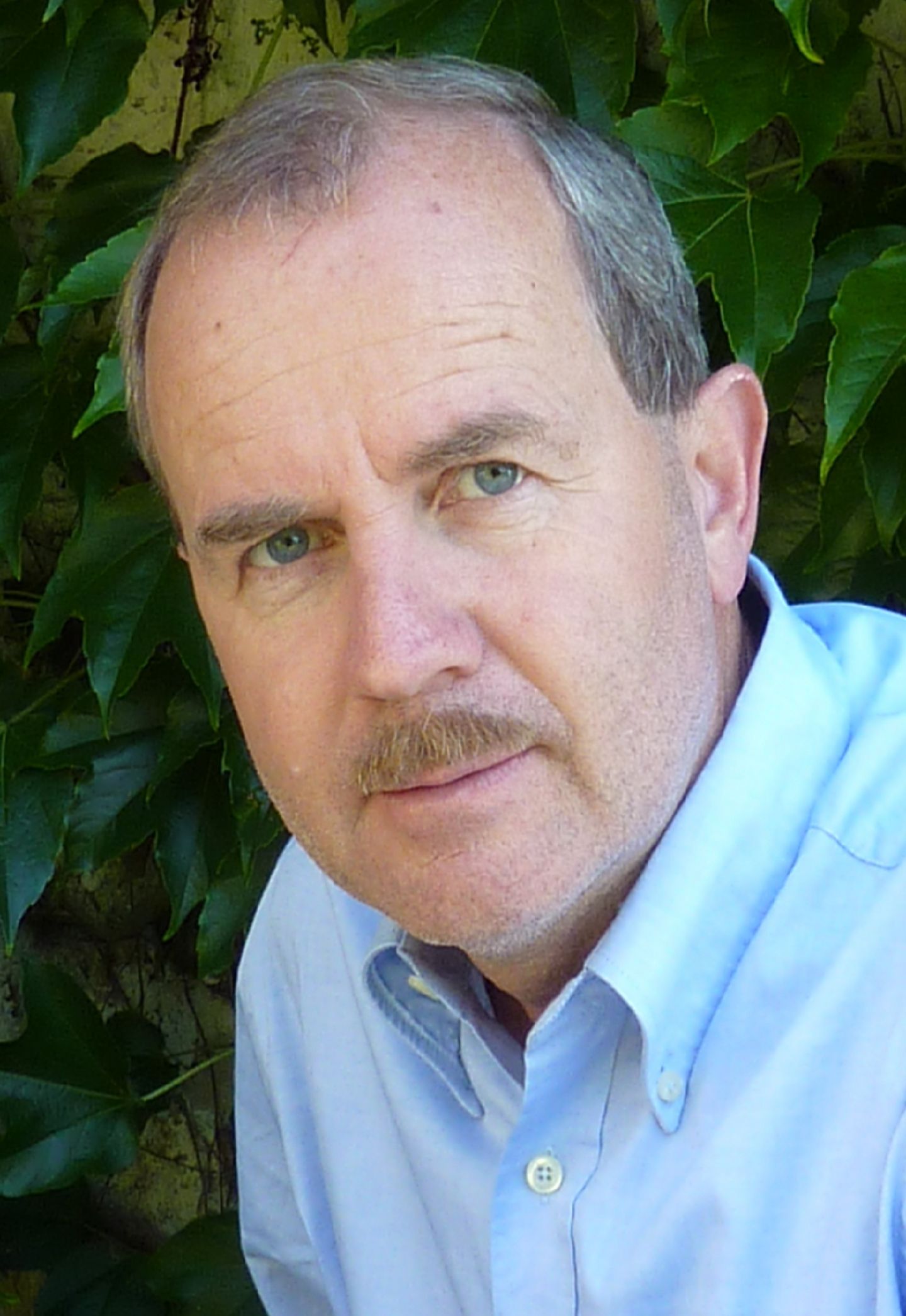 Ferry Stocker studied Commercial Science at the Vienna University of Economics and Business Administration, where he subsequently earned a doctorate in Economics. From 1987 to 1997, he was an assistant at the Institute for Economic Theory and Policy at the Vienna University of Economics and Business Administration.
From 1994 to 2016, he was Head of Department for Economics at the FH Wiener Neustadt.
His main research interests are European Integration, in particular European Monetary Integration Applied Microeconomics ('Managerial Economics') and Didactics of Economics.
Ferry Stocker is a lecturer in economics at the Vienna University of Economics and Business Administration of the TU Wien and at the Danube University Krems.
The above faculty represent a selection of our lecturers.
Next Dates
Program Start: Autumn 2023