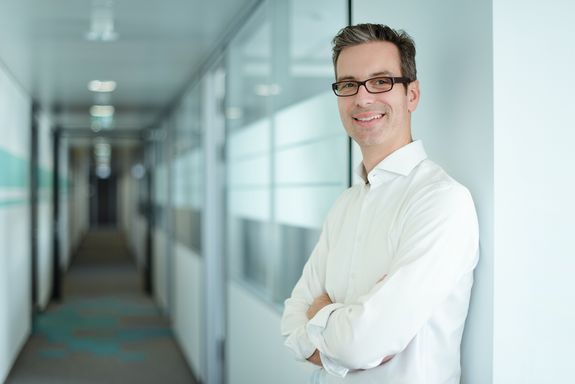 As I have an economic background, my aim is to acquire also technical knowledge in the field of renewable energies. I would like to better understand the challenges ahead and to help find solutions for those challenges.
I have chosen this Master's Program, because TU Wien is a well-established university and this MSc program has already a long-standing history. I also like the international background of the program - on the one hand students from all over the world, on the other hand country modules to study international best practice examples.
I am convinced this Master's Program will enable me to play an active part in shaping our future energy sourcing. This is also the foundation for contributing to a world that is still worth living in for our children as well.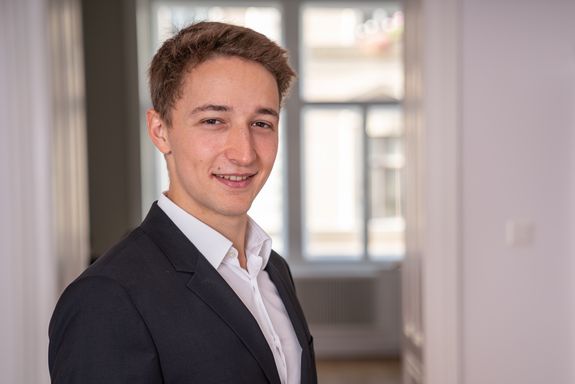 The MBA program offers a fast learning success through excellent lecturers and good organization. The excellent value for money quickly convinced me when I was looking for the right MBA program.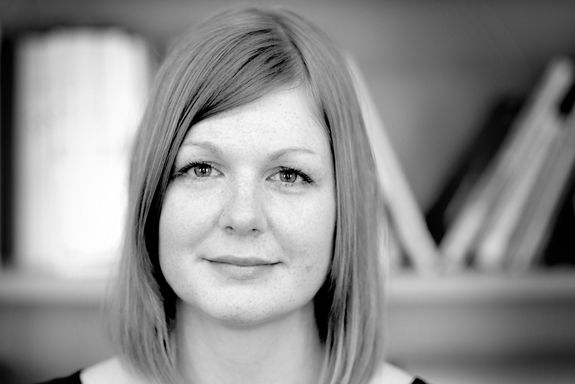 An intensive course with highly competent instructors and a wide range of content, pedagogically implemented in a way that makes you want to get into the subject matter in a more profound way. I believe that the mediated view beyond one's own horizon is especially necessary in the building industry in order to understand project partners and to be able to point out optimization potentials. For me personally, the network of inspiring and motivating fellow students was one of the most valuable gains.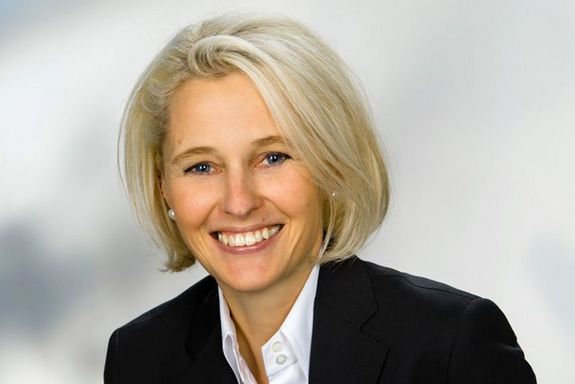 My expectations were surpassed. On the one hand, the expertise was taught in a practical manner on the basis of "real projects" in new buildings, in the renovation of old buildings and in the evaluation of special properties. On the other hand, I was able to benefit from the relevant specialist knowledge and many years of experience of the lecturers and my fellow students in their cooperation and through the specialist network.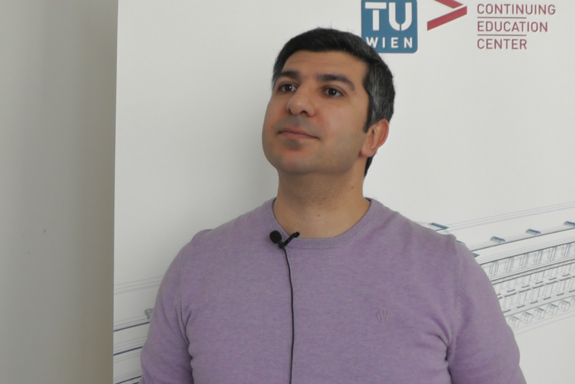 I believe that this program is the right way to be developed personally and professionally. In our classes, we have an interaction and live communication with professors and working within groups. Each program participant has opportunity to share with ideas and to be listened, learn something new. Also, we are developing our analysis skills through practical cases. The program academic staff are highly skilled, innovated and with strong international experience. They are very attentive to each program participant.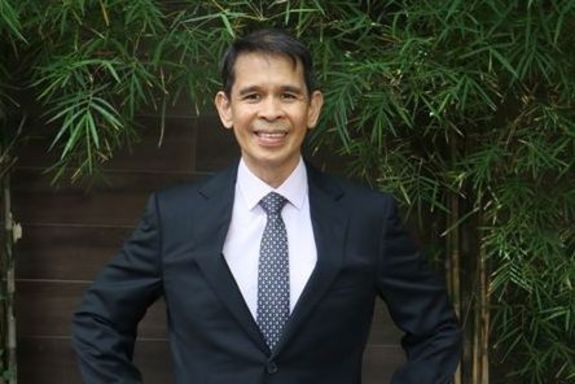 Our class is composed of a healthy diversity of professional backgrounds, age groups, cultures and personalities that spice up the lessons and case study discussions. Coupled with Professors who are each unique in their teaching style but similarly very empathetic to the needs and requests of our class, I could not ask for better learning and sharing environment. I always look forward to the next module with enthusiasm and excitement!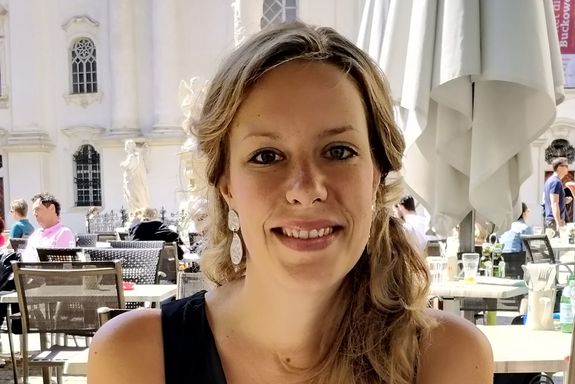 I am very happy to have chosen to study Environmental Technology and International Affairs in Vienna and appreciate the well-coordinated program. Without a natural sciences background I was able to follow the lectures and gain deep insights into fields such as Air Chemistry, Physics, Environmental Meteorology and much more. This was mainly due to the incredibly aligned team of professors that introduced the basic TU lectures at the beginning of the second academic year and presented us with a large variety of perspectives on environmental questions and challenges throughout the year.
By participating in ULG Industrial Engineering, I got to know many new perspectives and views in dealing with problems and new challenges of modern workflows such as those of Industry 4.0, which are helpful in everyday life. My personal way of thinking and perception on these points and also towards colleagues and superiors has become more open and has improved noticeably. With what I have learned, I have been able to develop my learnings into something positive for the company and for me.