Master of Science Environmental Technology & International Affairs
Program for a better tomorrow.
Environmental issues have become increasingly important. Even representatives of ministries, international organizations and NGOs have to deal more and more with environmental questions. The MSc Environmental Technology & International Affairs (ETIA) is the result of the cooperation of 15 years between the Diplomatische Akademie Wien - Vienna School of International Studies and the TU Wien. The combination of technical as well as international and environmental issues will prepare graduates for a careers as managers, engineers, politicians and diplomats, or top positions who take active part in realizing, implementing and managing new standards.
Final Degree: "Master of Science in Environmental Technology and International Affairs" (MSc) granted by the TU Wien in cooperation with Diplomatische Akademie Wien - Vienna School of International Studies
Language: English
Duration: 4 Semesters
Location: Vienna
Next Program Start: September 26, 2022
Next Online Info Session: Thursday, July 28, 2022 - 3:00pm
Admission requirements: Requirement for admission is the possession of an internationally recognized academic degree (all academic degrees in Austria, Bachelor's, Master's or Fachhochschule degrees from Austrian and foreign universities), as well as proof of excellent English language skills (mother tongue, 1st degree in English, CPE, IELTS, TOEFL)
Political Science & International Relations
International & European Law
International Economics & Contemporary History
Surveillance & Sustainable Development
Air, Water & Waste Management
Sustainable Energy Supply
Smart Grids & Smart Cities
Know-how and skills for sustainable global development
Unique combination of international affairs, law, economics, technology and natural sciences
Career opportunities in and sustainable impact on politics, diplomacy and international business
Prestigious lecturers from academia and the business world
Small cohorts of international students with a broad variety of academic backgrounds
Accredited professional master's degree of the TU Wien and the Diplomatic Academy Vienna
Study in Vienna, the most liveable and smartest city worldwide
Check out what the participants say about the program!
Download our digital information brochure!
Academic Director TU Wien
Academic Director Vienna School of International Studies

Prof.Dr. Gerhard Loibl LL.B.
In cooperation with

Diplomatische Akademie Wien - Vienna School of International Studies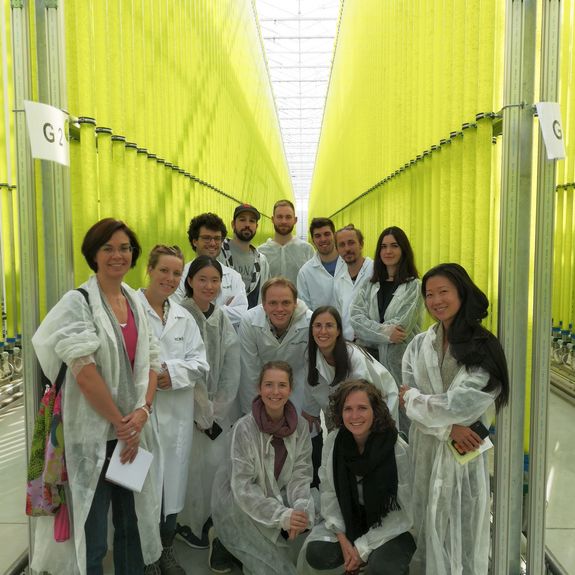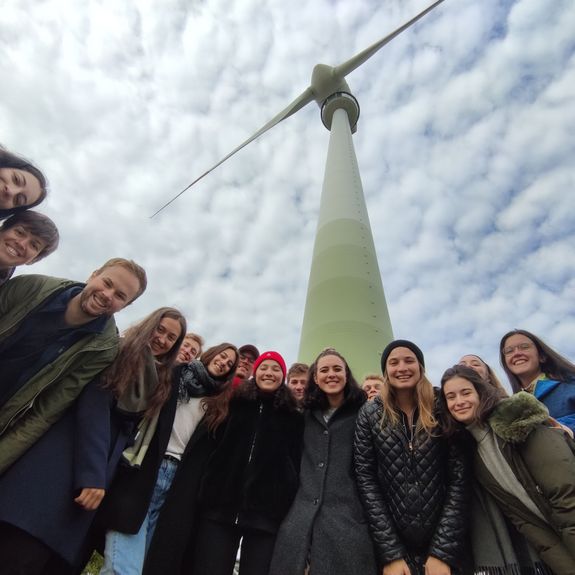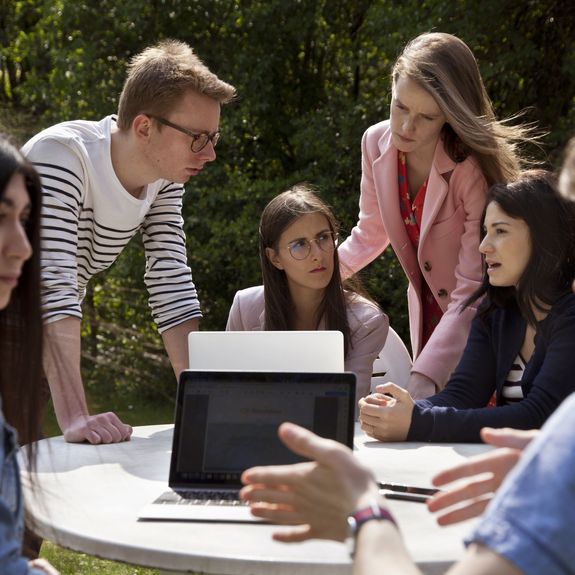 © DA/Pilo Pichler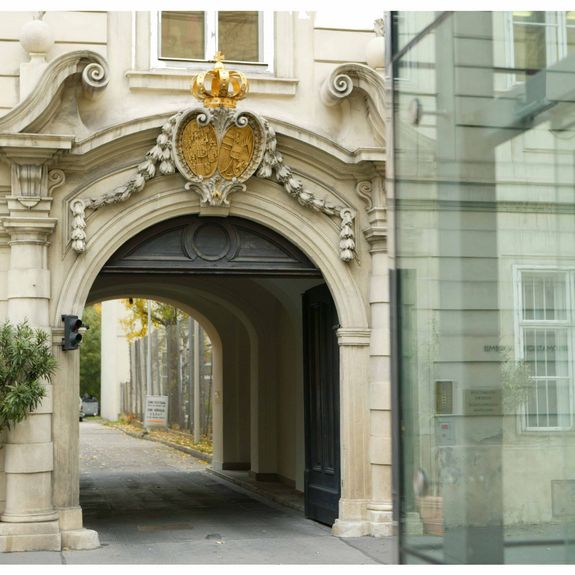 © DA/Peter Burgstaller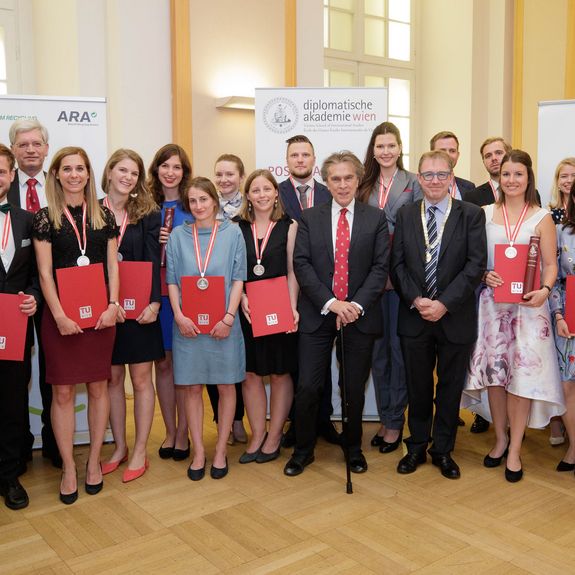 4949Nationalities of students
2727Average age of students