The structure of the Executive MBA program includes the completion of the core modules "Leadership & Organizational Behavior" and "Management & Technology Essentials" at TU Wien. The specialization of the program "Sustainable Business & the Circular Economy" will be completed at the LIMAK in Linz. The Master's Thesis should be completed at TU Wien.
Schedule
Our program is designed for working professionals and allows you to balance your job, your family and the Executive MBA. This allows you to work while developing new business skills, knowledge and competencies.
The program runs for 18 months (+ Master Thesis), classes are held in block format mostly from Thursday/Friday-Saturday or Sunday full day, usually about every 4 weeks. In total, the program comprises 16 teaching days at the TU Wien and 11 days at LIMAK in Linz. In addition, online phases may have to be completed..
Didactics
All modules are divided into a preparation phase, the in-class time and a follow-up phase.
The individual preparation phase for a module includes pre-readings, preparation of case studies, preparation of presentations, essays, etc.
Within the specialization courses for the program at LIMAK, a blended learning concept is used: during the individual preparation phase, the focus is placed online literature, virtual knowledge checks and video content for preparation.
The classes use a wide variety of teaching and learning methods. These range from interactive case studies, simulations and calculations to classical presentations, but also include discussions, group dynamic exercises and reflections.
Modules take place in full-day blocks and usually last between 3-5 days.
The individual follow-up phase is intended to consolidate or apply what has been learned in class. Depending on the module, the follow-up phase may include writing assignments, case studies, reflections or exams.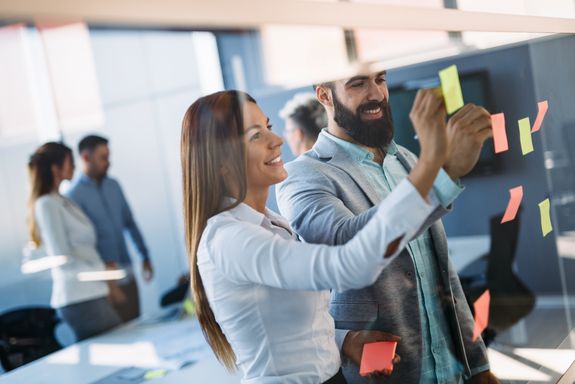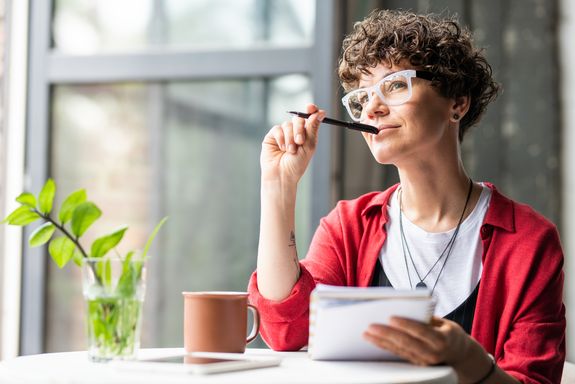 Benefits
The Executive MBA program Sustainable Business & the Circular Economy combines the strengths of two institutions: the Technische Universität Wien Academy for Continuing Education (TU Wien ACE) brings many years of experience in postgraduate education at the melting point of technology & management and provides its participants with the relevant know-how in leadership & technology for a long-term successful professional future - Connecting Science, Technology & Business.
Since 1989, LIMAK has been establishing programs to broaden the knowledge of its participants - in close connection with businesses and the corporate world - LIMAK promotes continuous networking among all participants and learning from and with each other in the group.
The Executive MBA program offers a unique combination of management, technology and leadership. You will acquire an essential basic understanding of technology and key business skills. In addition, the Leadership Retreat builds up and expands your decision-making and action competence as a (future) manager. The specialization in the area of Strategic People Management and New Work provides them with the knowledge to advance both processes and employees in a strategic context.
Well-grounded, scientific content will be taught in an applicable way and enables the direct transfer of learnings into your practice.