Statement of our faculty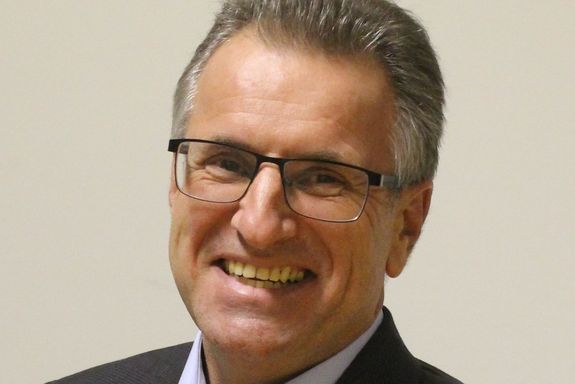 An understanding of both "worlds" makes the difference in being able to realize oneself as individually as possible. In addition to specialized technical know-how, a basic knowledge of the economic rules of the game is required in order to successfully develop and commercially evaluate one's own strategies.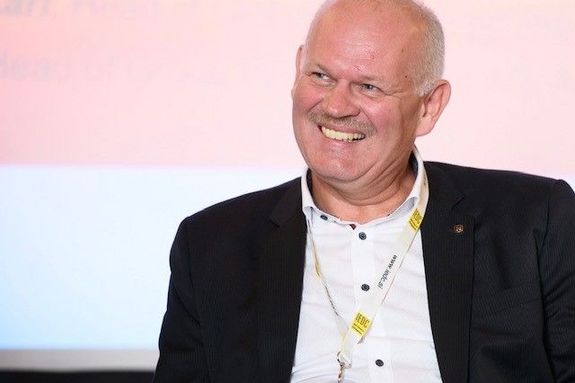 The increasing change in the social and economic framework conditions will cause more and more crisis-like conditions of varying degrees in the future; more agile leadership work will become indispensable. How do I lead my team or a company through a crisis? How do I recognize crises in time to remain able to act? How can I myself remain stable as a multiplier? These are just a few of the central questions that every manager must be prepared to answer.