Caltech Field Study Pasadena (U.S.)
TU Wien ACE has teamed with Caltech's Center for Technology and Management Education (Caltech CTME, opens an external URL in a new window) in an exciting new initiative to provide MBA students a technology-centric supply chain management program as part of their MBA experience.
Second-year MBAs embark on a two-week trek to the California Institute of Technology in Pasadena, California, just north of Los Angeles, for focused courses and workshops on technology and operations management, including the orchestration of global supply chains, manufacturing, and distribution networks. Earn credit towards your TU Wien ACE EMBA degree while learning about innovation management.
Within the 15 day Operations & Supply Chain Management specialization, 2 days are scheduled for the kick-off. This kick-off will be used for briefing sessions prior to your time at Caltech and will be 100% online.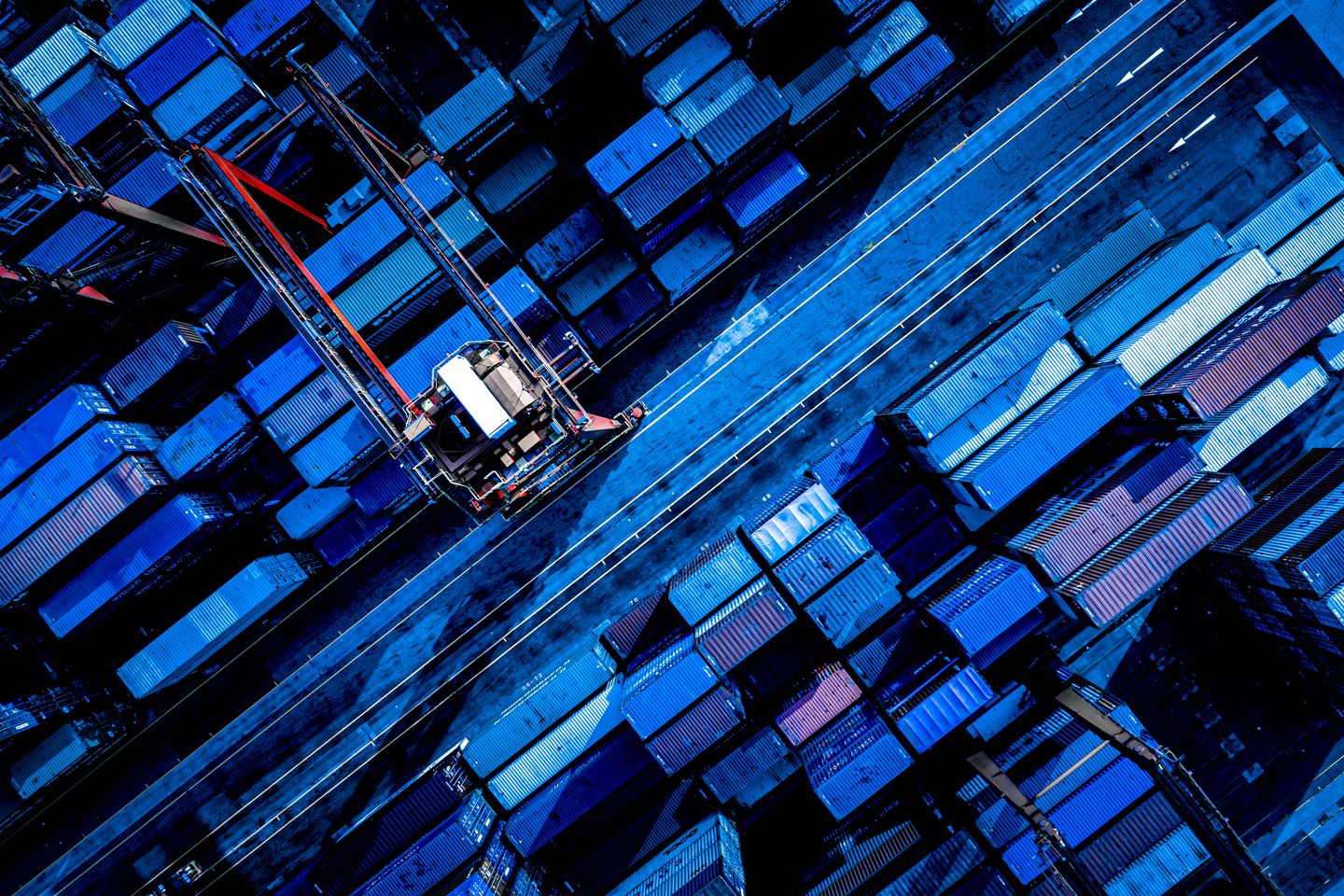 In California, you'll be a part of an intensive 11-course track of supply chain fundamentals, leadership, and technical content. Attend cultural presentations and, participate in lectures and tours with Caltech researchers, executive guest speakers from industry, and visit local exemplar companies setting the pace for advanced manufacturing and Industry 4.0. You will participate in role-playing scenarios, interactive case study discussions, small group activities, and individual exercises designed for practical solutions that you can readily implement on the job. In addition to critical thinking and communications skills, you will develop your emotional intelligence, interpersonal dynamics, and how to lead high-performing teams effectively.
In Vienna, your Caltech experience continues with additional short course elective options to complete your concentration in Operations & Supply Chain Management.
The TU Wien ACE EMBA is ...
unparalleled for professionals who aspire to take on global manufacturing and operations leadership challenges in industries such as aviation, electronics, chemical, hard goods, medical products, and mobility. Feel confident that your education includes two of the leading universities in science, engineering, and technology.
Operations & Supply Chain Management is your program if ...
you want to get recognized for your ability to shape innovation for your organization, develop leading supply chain capabilities, and effectively lead teams of influential and efficient operational professionals.
The Caltech Field Study is organized by Caltech, opens an external URL in a new window in cooperation with the TU Wien Academy for Continuing Education.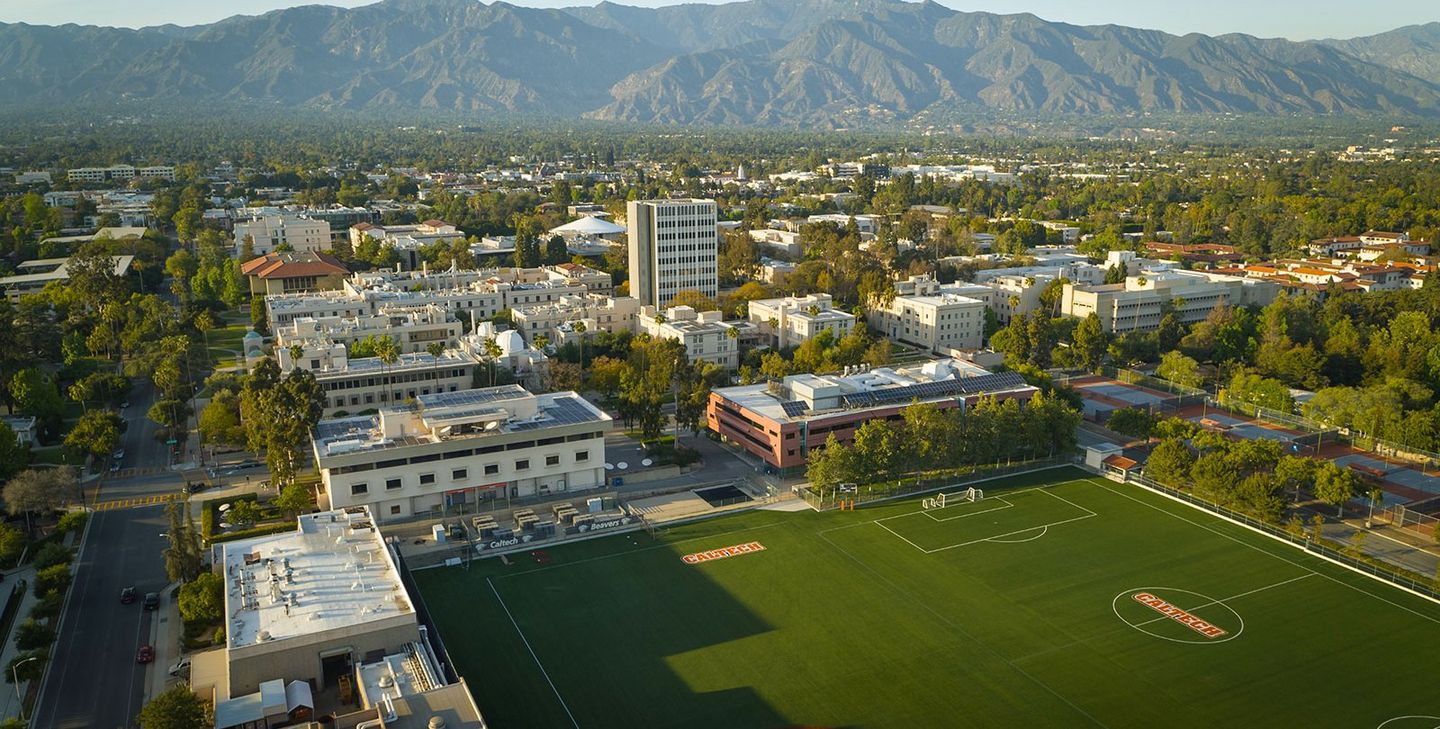 After the Caltech Field Study in Pasadena, there will be three days of de-briefing sessions. These are intended as a follow-up and for reflection and are intended to round up the entire program. The de-briefing will take place 100% online.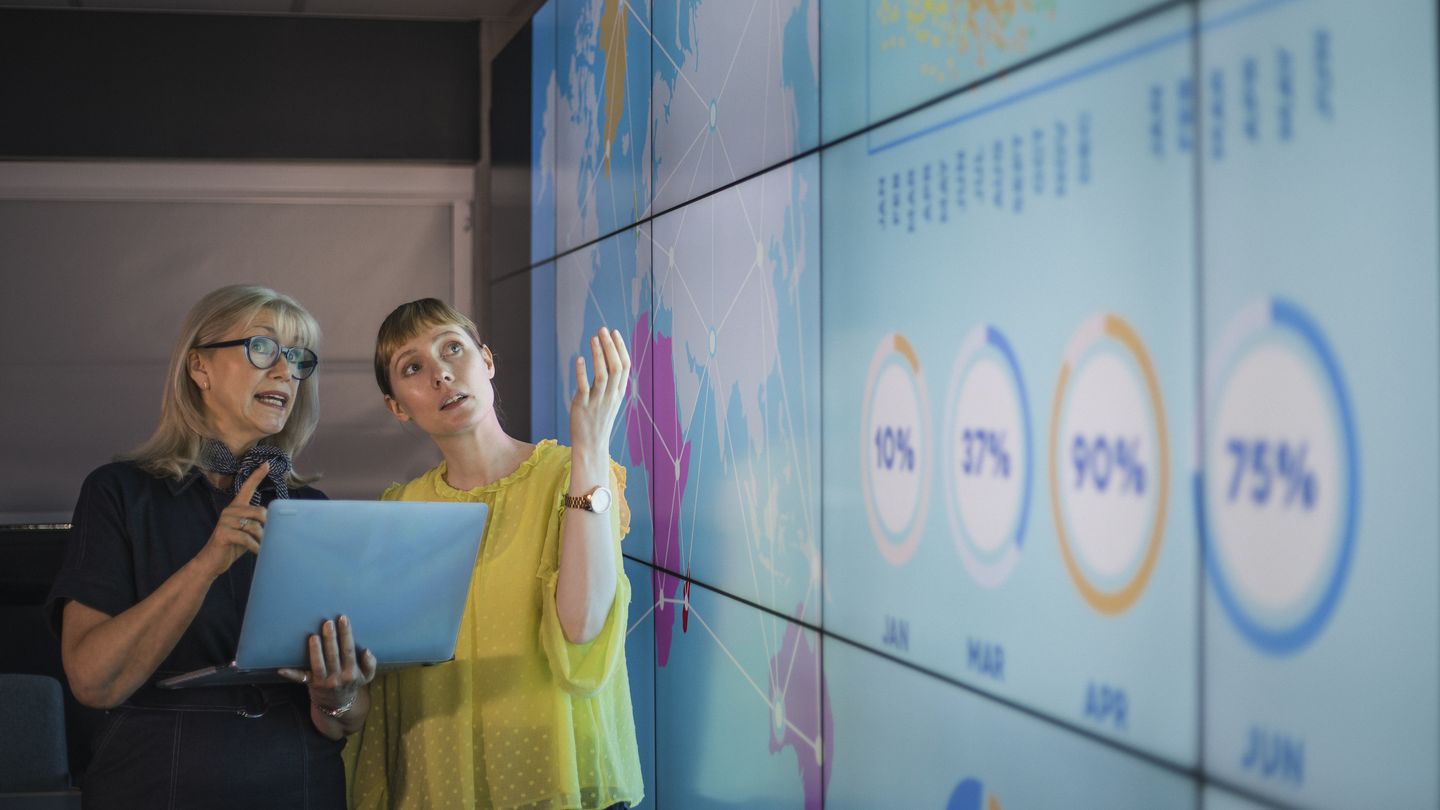 For safe continuing education without Corona
Right now, it is our great concern to provide you with continuing education in a professional and safe way. For this reason, our programs will take place under the following security measures during the COVID-19 pandemic:
Virtual info events & individual counseling sessions

Online application processes

2,5G rule "vaccinated, PCR-tested, recovered"