Faculty
We have been able to secure university professors as well as nationally and internationally active experts from the respective fields as lecturers, who will pass on their first-hand knowledge. The lecturers mentioned below represent an excerpt from the faculty. We reserve the right to make changes.
Core Module: Management & Technolgy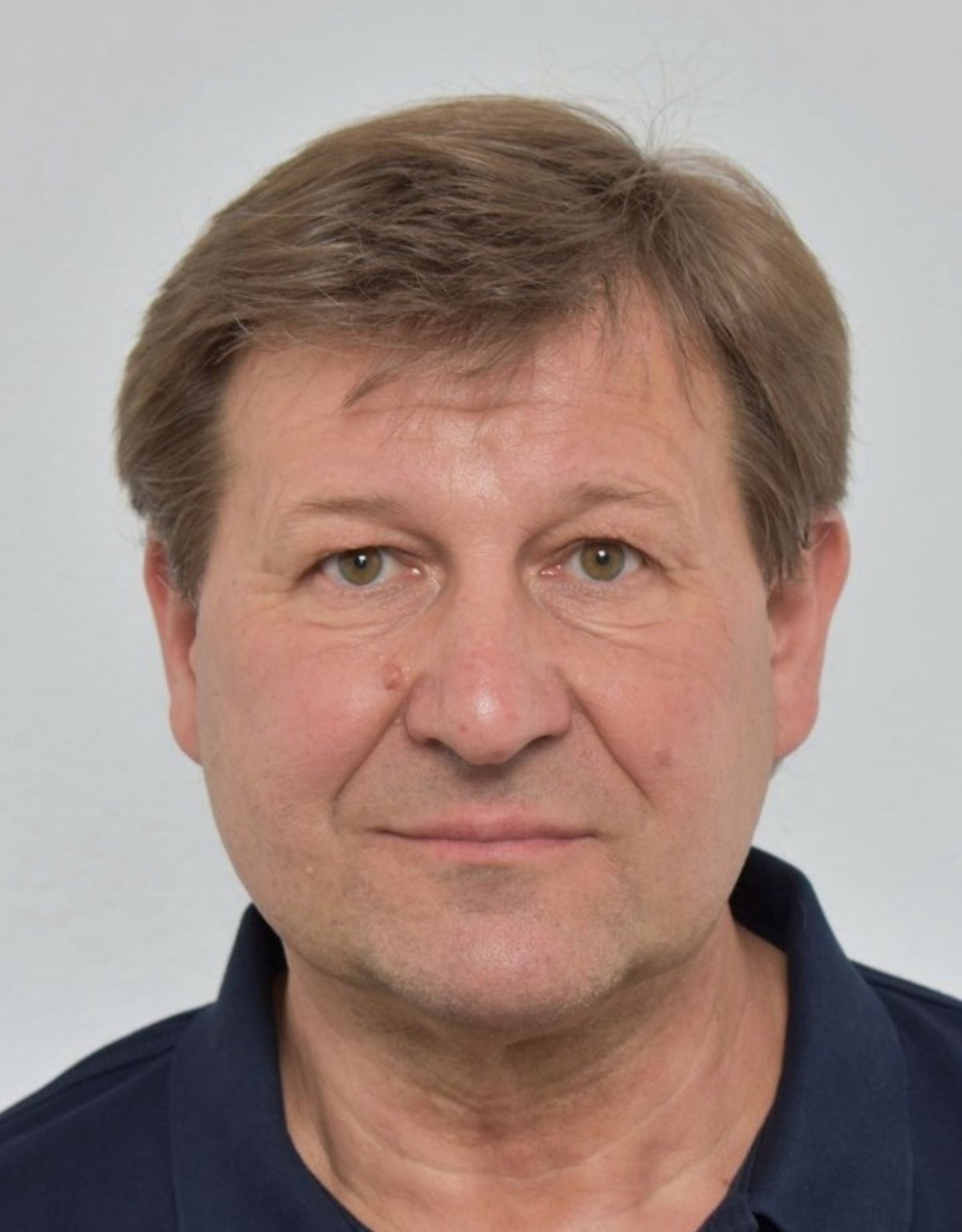 Mag. Dr. Helmut Aigner has been a lecturer in the field of MBA/Corporate Finance at the Danube University Krems and at the TU Vienna for more than 20 years. In practice, Mag. Dr. Aigner with projects in the areas of M&A, strategic planning, controlling, accounting, financial management, management information systems, feasibility studies, company analysis, and business valuation.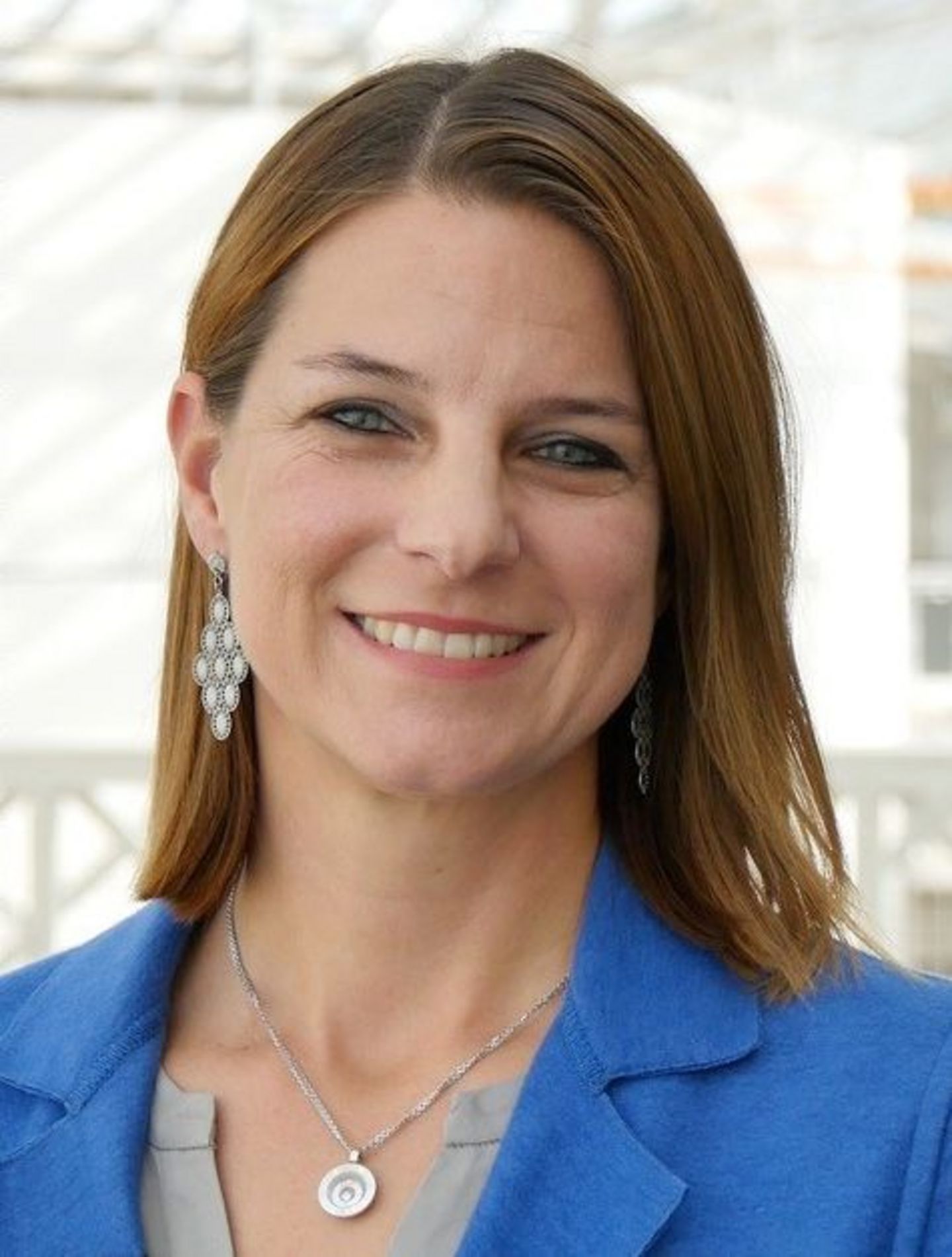 Tina C. Ambos is Professor of International Management and Director of the i2i Hub for Intrapreneurship and Innovation at the University of Geneva. Previously, she was a Professor of Strategy at the University of Sussex and previously held the Chair of International Management at the JKU (Austria). Her research and consulting projects include knowledge management, innovation and strategic management of international organizations.
https://www.researchgate.net/profile/Tina-Ambos, opens an external URL in a new window
https://www.linkedin.com/in/tina-ambos/?originalSubdomain=ch, opens an external URL in a new window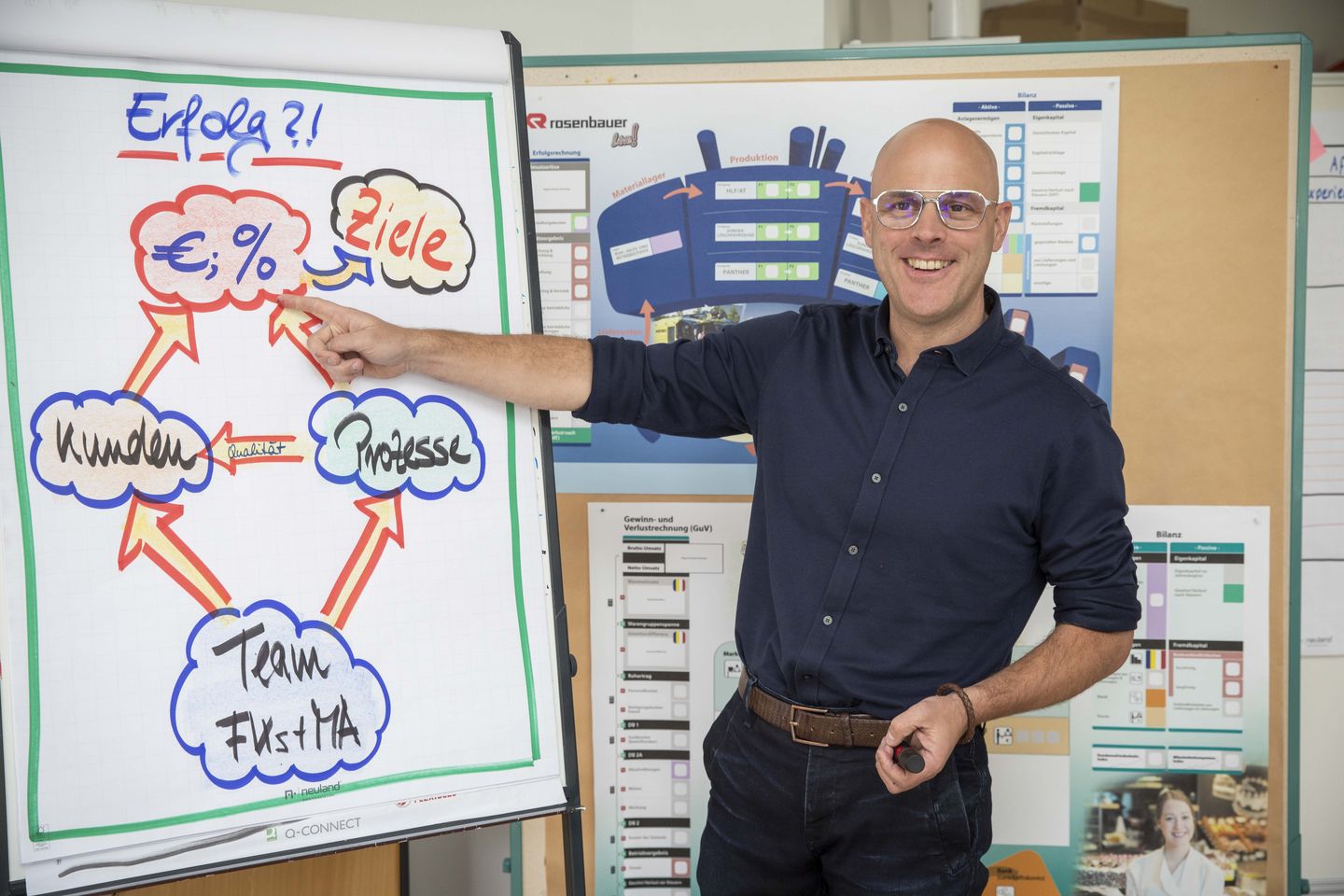 Christian Geiger has been a developer of simulation games for companies and universities at home and abroad for over 20 years. He has commercial banking training and studied economics at the University of Heidelberg. He is an expert in the conception and implementation of simulation games.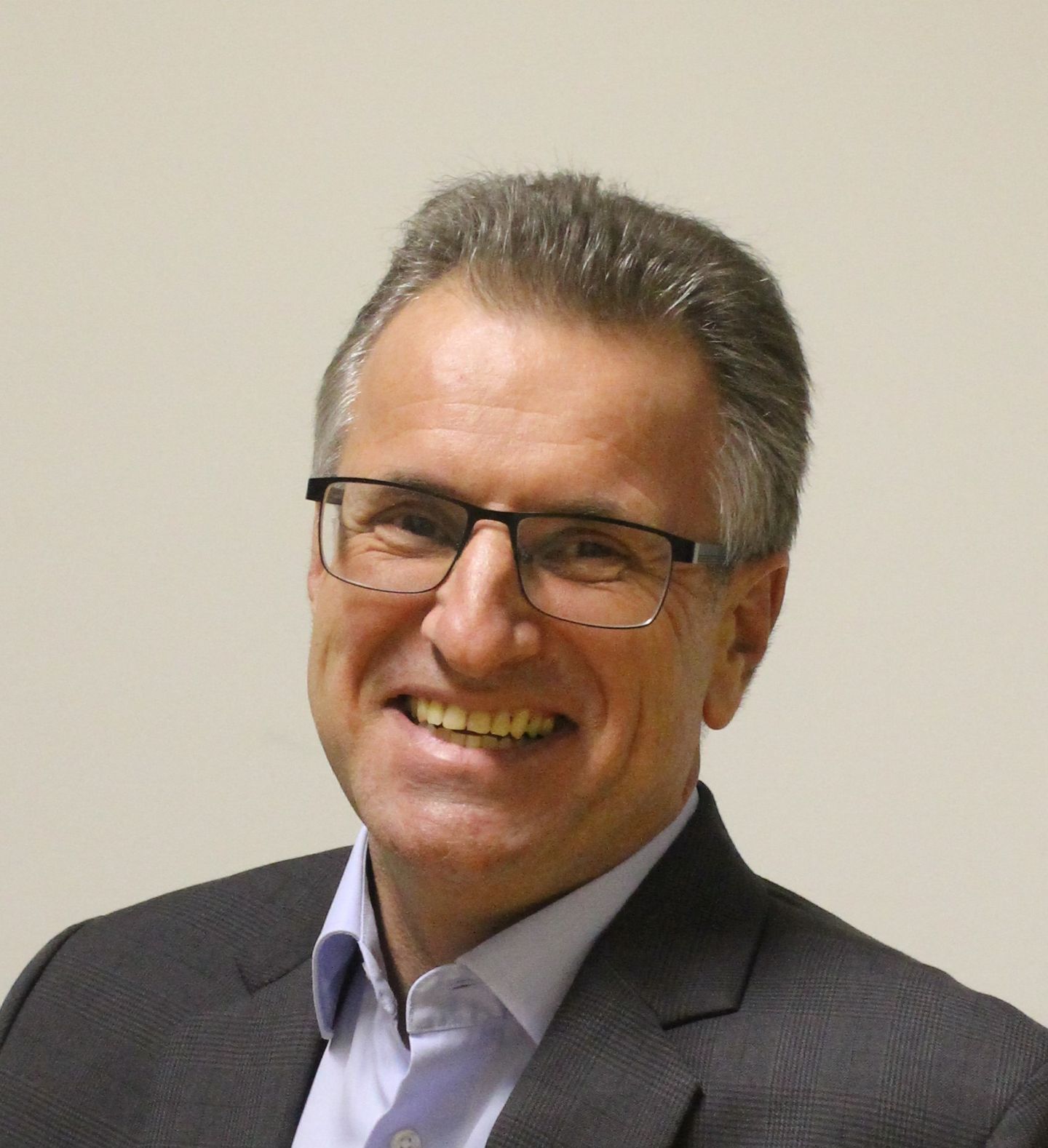 Als Gründer von accounting for funding e. U. ist Roland Gutmann spezialisiert auf Finanzcontrolling von Förderprojekten. Zuvor leitete er die 5 Jahre die Abteilung Betriebswirtschaft und Konzerncontrolling des Austrian Institute of Technology. Er hat jahrelange Führungserfahrung in den Fachbereichen Accounting und Management Control (Kostenrechnung) sowie Controlling.
https://www.linkedin.com/in/roland-gutmann-7a5487127/details/experience/, opens an external URL in a new window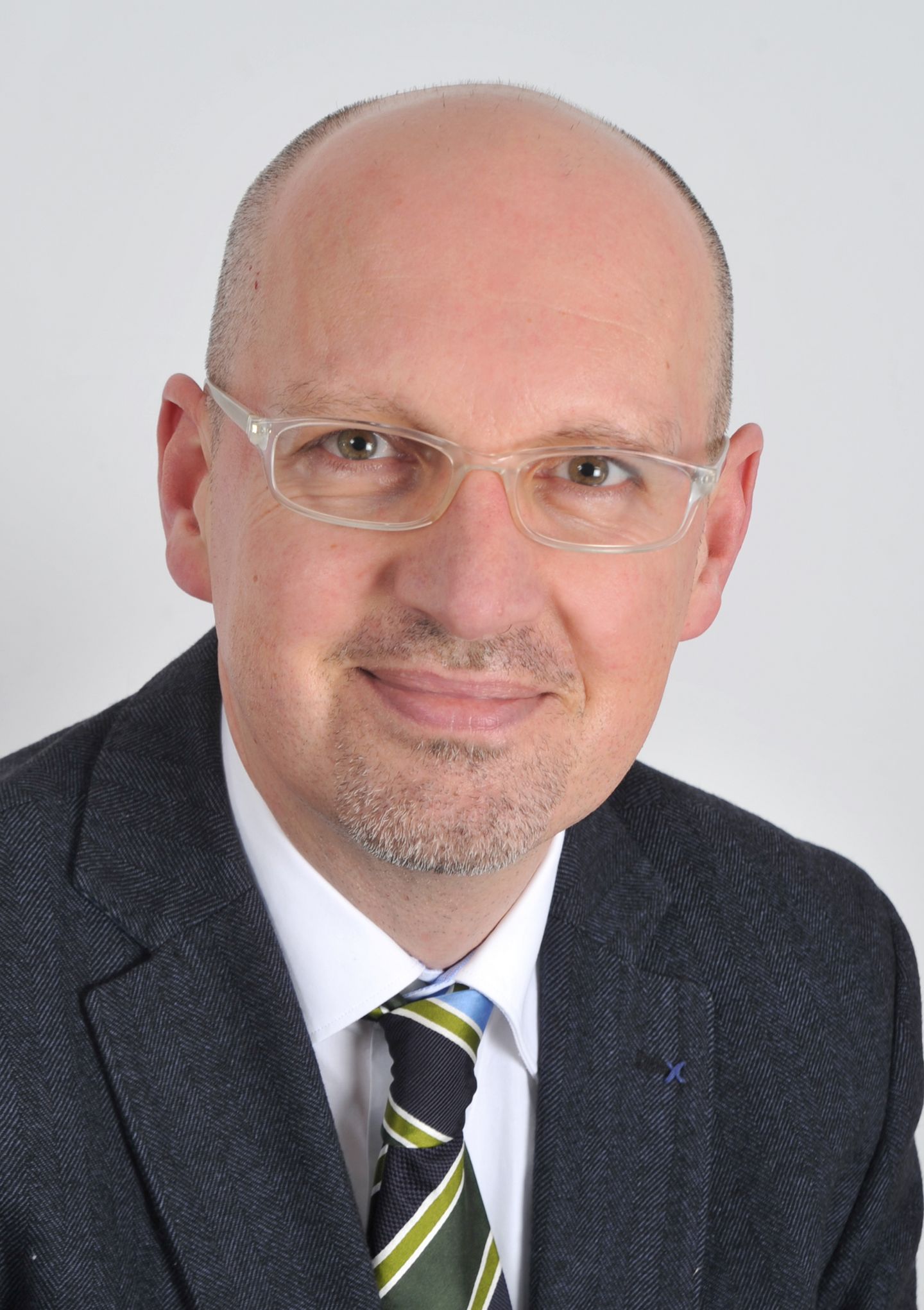 Karl-Heinz Leitner is Senior Scientist at the Center for Innovation Systems & Policy at the Austrian Institute of Technology and Professor for Innovation Management at the Karl-Franzens-University Graz. His work focuses on strategy development, innovation management, entrepreneurship and research policy. Karl-Heinz Leitner has conducted numerous research and consulting projects for companies, ministries, interest groups and the European Union.
https://www.researchgate.net/profile/Karl-Heinz-Leitner, opens an external URL in a new window
https://www.linkedin.com/in/karl-heinz-leitner-aa31a519/?originalSubdomain=at, opens an external URL in a new window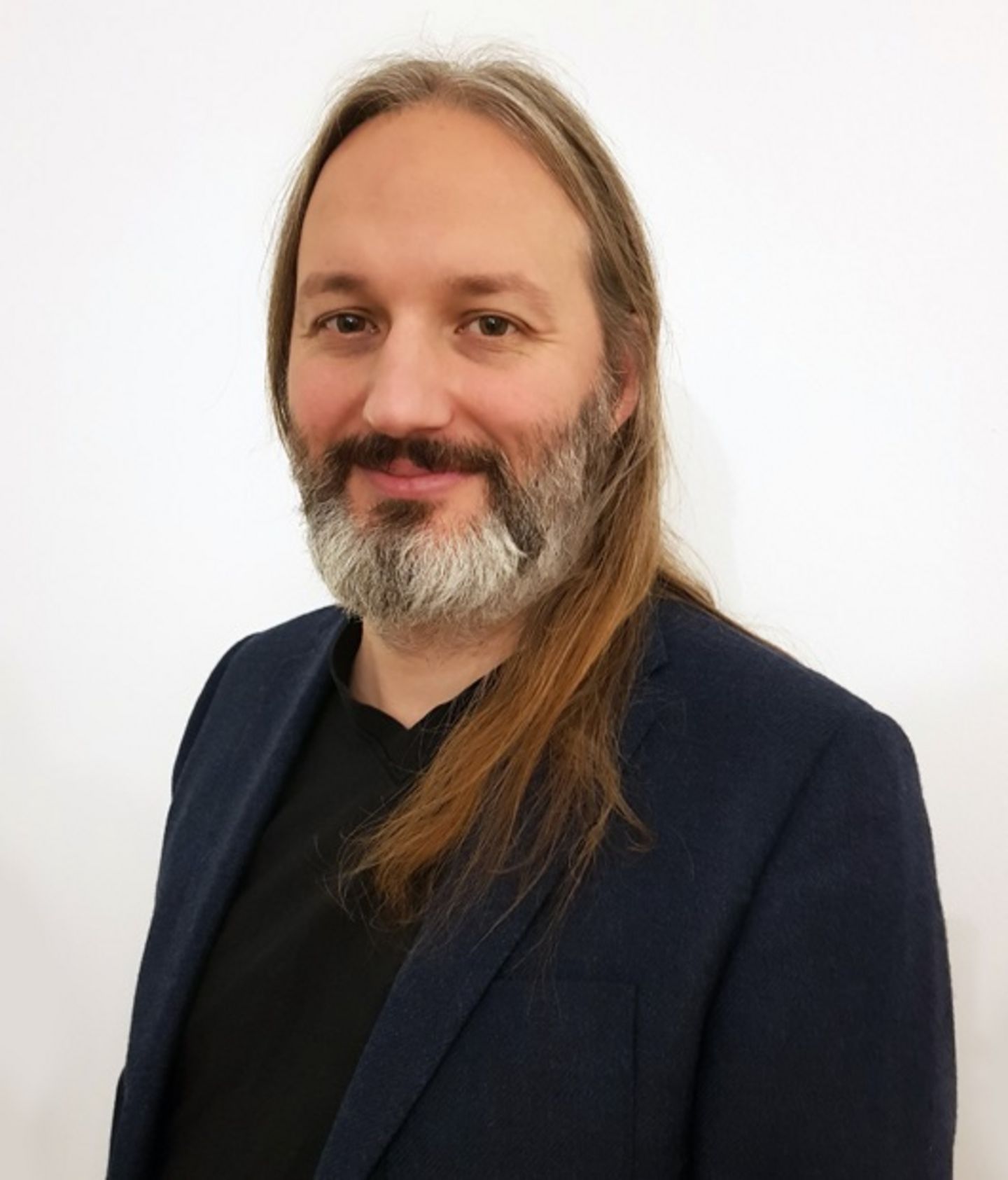 Klaus Nordhausen is a university lecturer in statistics at the University of Jyväskylä, Finland. Previously, he was Assistant Professor at the Institute of Stochastics and Economic Mathematics and Associate Professor of Computational Statistics at the TU Vienna. His research interests include supervised and unsupervised dimension reduction, blind source separation, independent component analysis, robust and nonparametric methods and computational statistics.
https://www.researchgate.net/profile/Klaus-Nordhausen, opens an external URL in a new window
https://www.linkedin.com/in/klaus-nordhausen-4180852/originalSubdomain=at, opens an external URL in a new window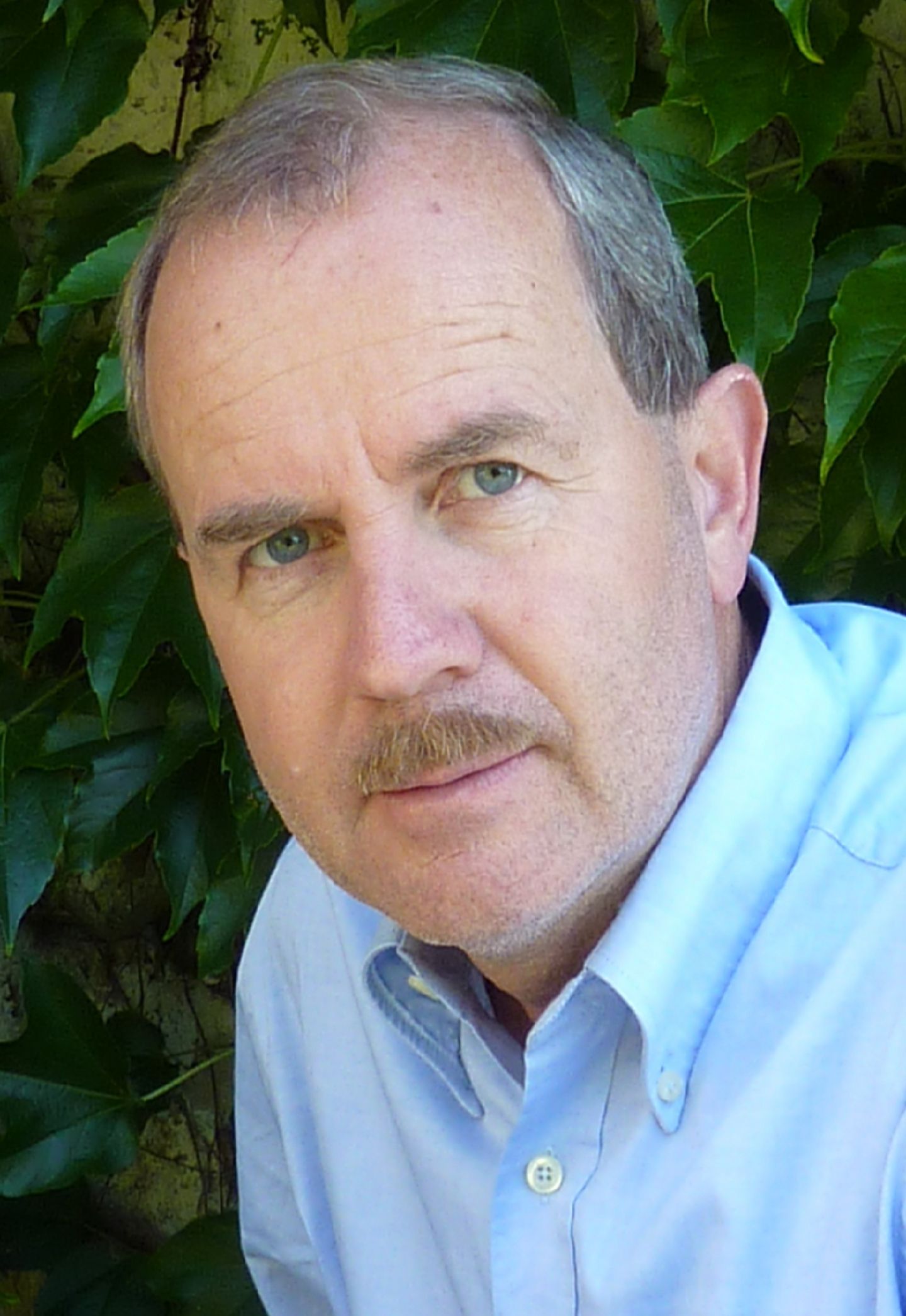 Ferry Stocker is a lecturer in economics at the Vienna University of Economics and Business, the Vienna University of Technology and the Danube University Krems. His research focuses on European integration, in particular European monetary integration, applied microeconomics ("managerial economics") and didactics of economics.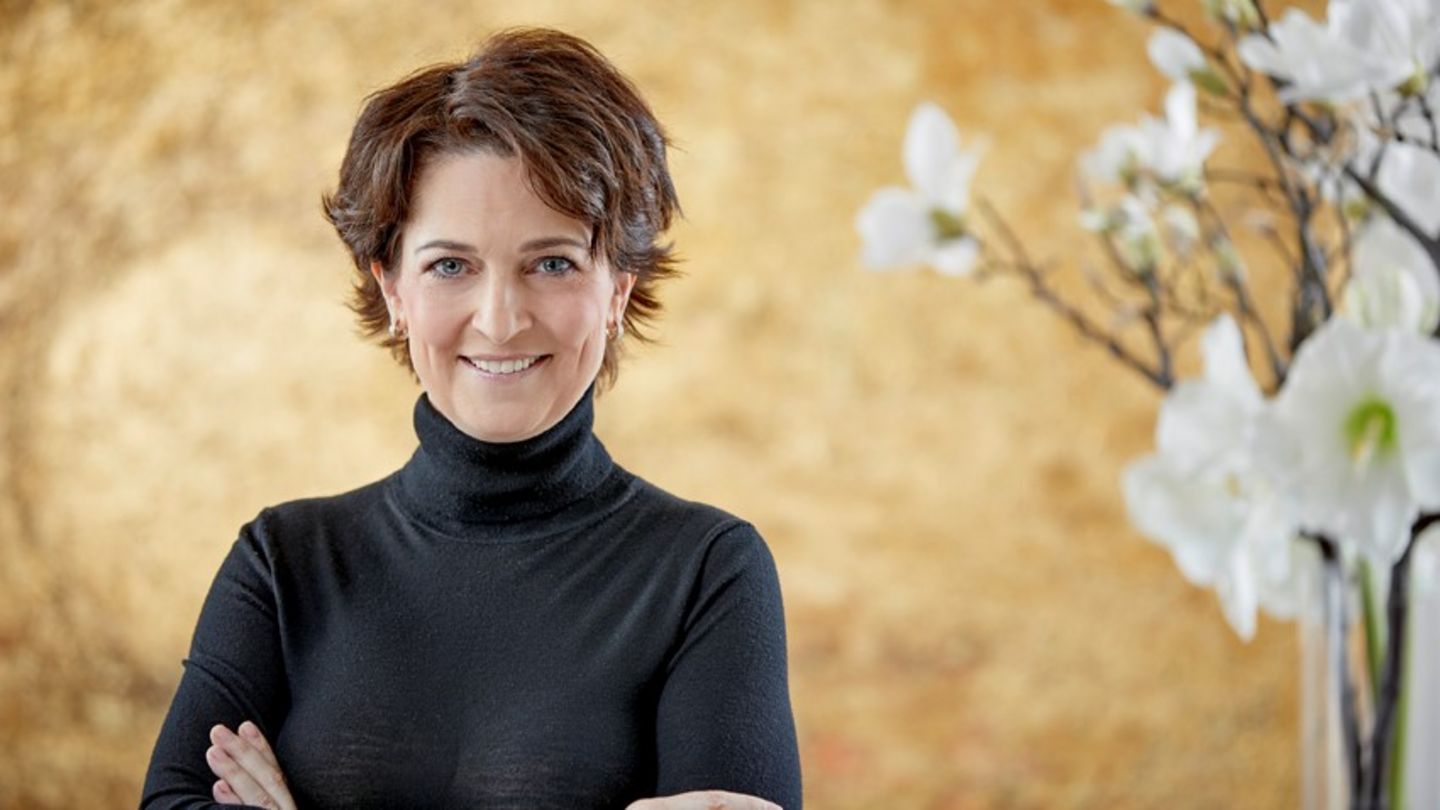 As Co-founder and head of the enable2change network, Dagmar Silvius-Zuchi is an experienced consultant and trainer as well as a lecturer at various universities. Her focus is on stakeholder-oriented project and program management as well as change management, systemic methods for management, and design of co-creation processes.
https://www.linkedin.com/in/dagmar-silvius-zuchi-b3481236, opens an external URL in a new window
https://www.enable2change.at, opens an external URL in a new window
Core Module: Leadership & Organizational Behavior
Mobility Transformation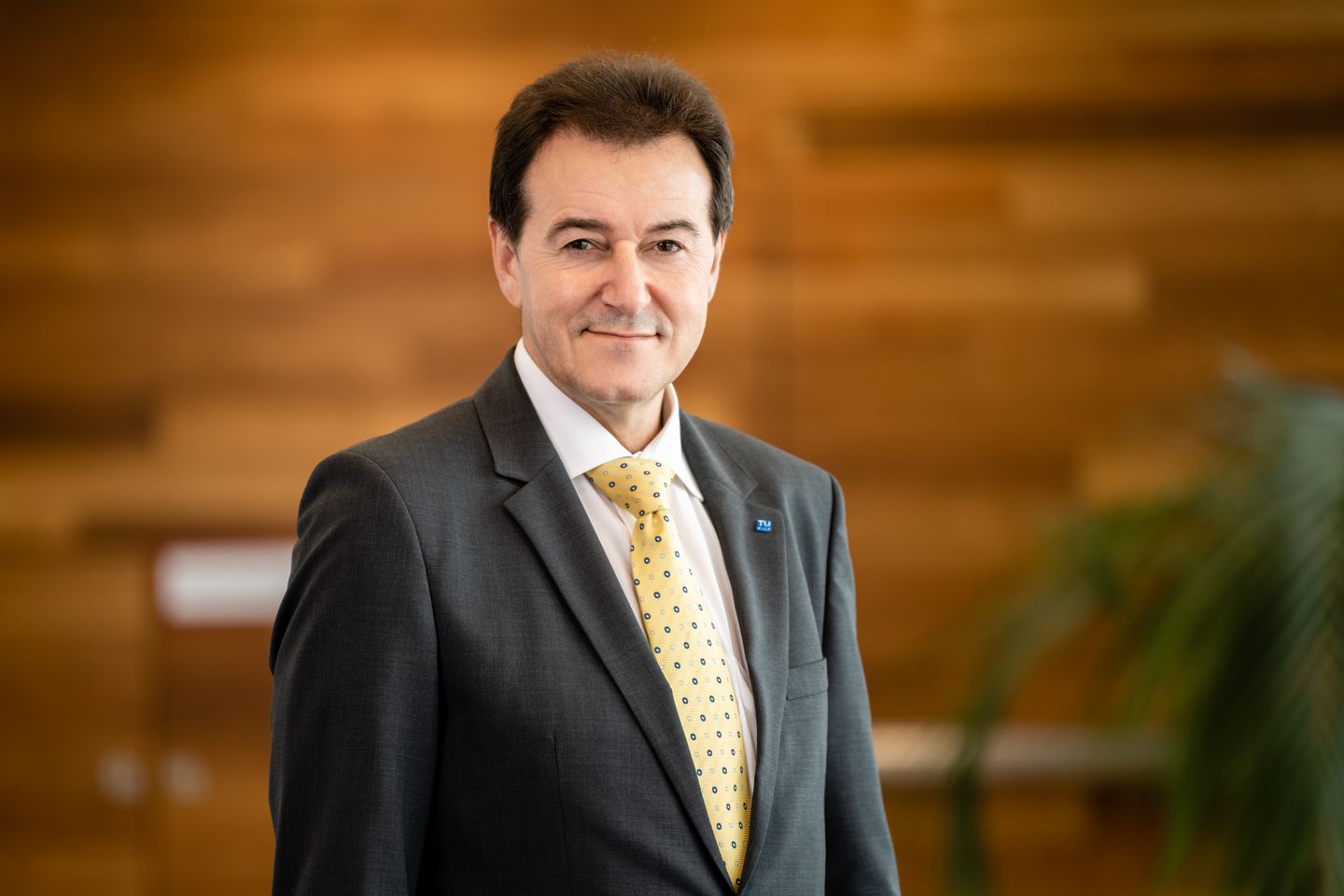 Prof. Geringer hat sich während seiner wissenschaftlichen und industriellen Tätigkeit mit dem Themenbereichen Fahrzeug- und Fahrzeugantriebe und deren Optimierung hinsichtlich Verbrauch, Emissionen sowie Leistungssteigerung beschäftigt. In den verschiedenen Industriestationen seiner beruflichen Entwicklung waren neue Antriebssysteme und Gesamtfahrzeuge die Schwerpunkte.
Im Rahmen der universitären Drittmittelforschung werden zahlreiche Forschungsprojekte im nationalen und internationalen Umfeld durchgeführt. Schwerpunkte sind alternative Antriebe in Form des Kompetenznetzwerkes "Antriebssysteme der Zukunft" zur detaillierten Forschung für Hybridfahrzeuge sowie zahlreiche Programme die Verbrauchsthemen, Brennverfahren für Otto- und Dieselmotoren, Abgasnachbehandlung (speziell auch die Partikelfiltertechnologie) und insbesondere alternative Kraftstoffe behandeln.
Copyright Klaus Ranger
Prof. Peter Hofmann hat an der TU Wien Maschinenbau studiert und anschließend im Jahr 2002 im Fachgebiet Verbrennungskraftmaschinen habilitiert. Dies führte zu seiner Professur an der TU Wien im Bereich Hybridfahrzeuge und Alternative Antriebssysteme, welche durch die Koordination von Industrieprojekten am Institut für Fahrzeugantriebe und Automobiltechnik der TU Wien ergänzt wird. Ebenso ist er Wissenschaftlicher Leiter des Kompetenznetzwerkes Antriebssysteme der Zukunft.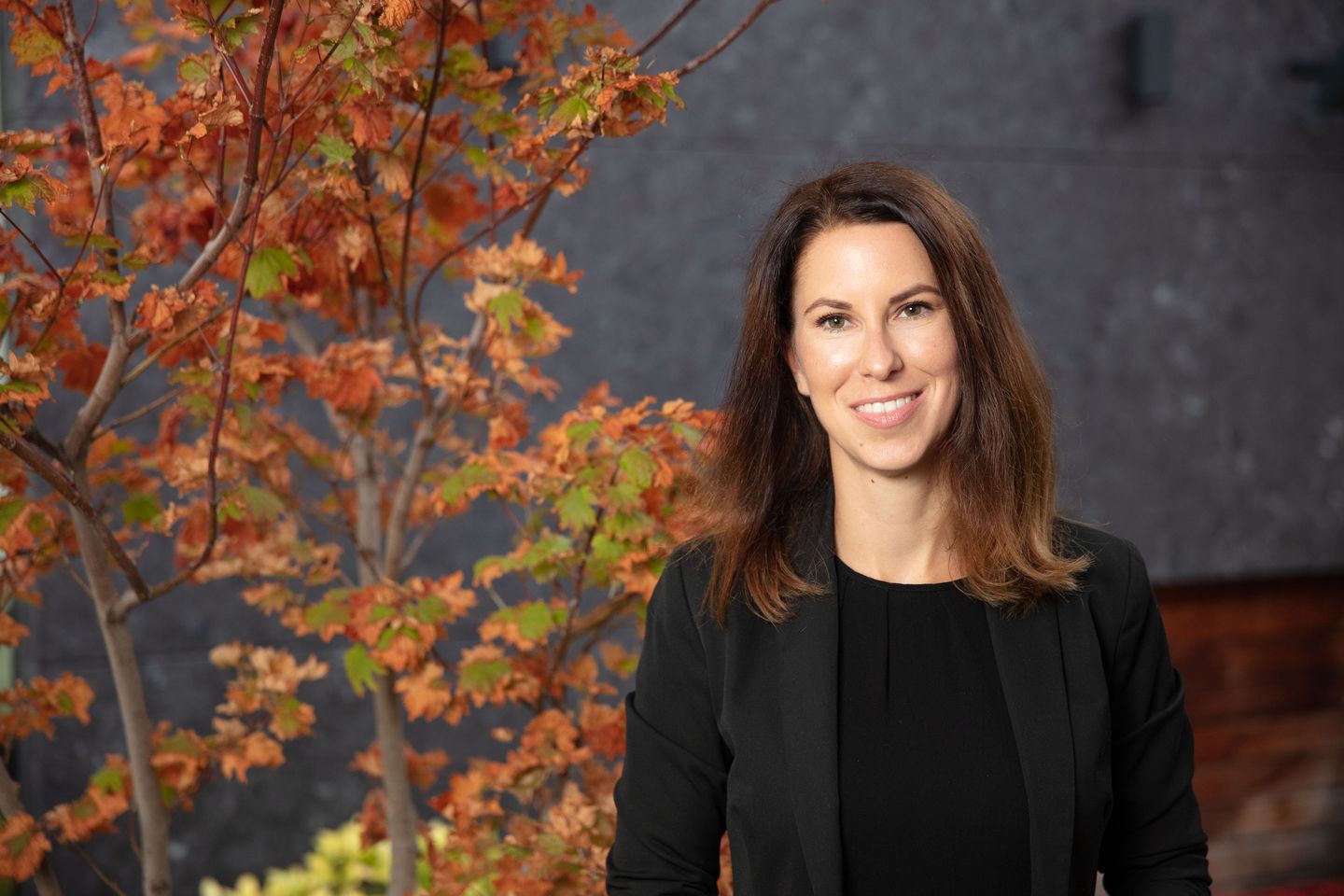 Mag. (FH) Christina Hubin, M.A. (*1982), Absolventin des Magisterstudiums Marketing und Management-, Organisations- und Personalberatung (Wiener Neustadt), sowie des Masterstudiums Wirtschaft und Recht der öffentlichen Verwaltung (Wiener Neustadt), begann 2006 ihre berufliche Laufbahn bei der Wiener Linien GmbH & Co KG im Controlling der Hauptabteilung Finanzen und Angebot. 2008 wechselte Hubin in das Controlling der Fahrzeugtechnik bei den Wiener Linien. Zu ihren Aufgabengebieten zählten neben Budgetplanung und Berichtslegung auch Projektleitungsaufgaben mehrere Projekte im Bereich digitale Optimierung und Logistik. Nach der Karenz von 2011 – 2014 wechselte Hubin zur Neue Urbane Mobilität Wien GmbH in der Verantwortung des Innovations- und Partnermanagements für digitale Mobilitätsservices innerhalb des Konzerns. Seit 05/2016 ist Christina Hubin Mitarbeiterin für Upstream – next level mobility GmbH (ein Tochterunternehmen der Wiener Stadtwerke und Wiener Linien) tätig und leitet seit 09/2017 den Bereich Research & Development. In ihrem Bereich werden prototypisch Technologien und Services für die zukünftige Mobilität erprobt und evaluiert.
Dipl.-Ing. David Knapp ist Unternehmensinhaber des Ingenieurbüros für Verkehrswesen und Verkehrswirtschaft. Zudem hat er diverse Weiterbildungen im Bereich Positive Psychology, Projektmanagement und Konfliktmanagement abgeschlossen. Er war unteranderem Senior Expert für das Salzburger Institut für Raumordnung und Wohnen und den Verkehrsverbund Ost-Region (VOR) GmbH und hat 2012/2013 an der Karl-Franzens-Universität Graz einen Lehrgang zum kommunalen Mobilitätsbeauftragten geleitet.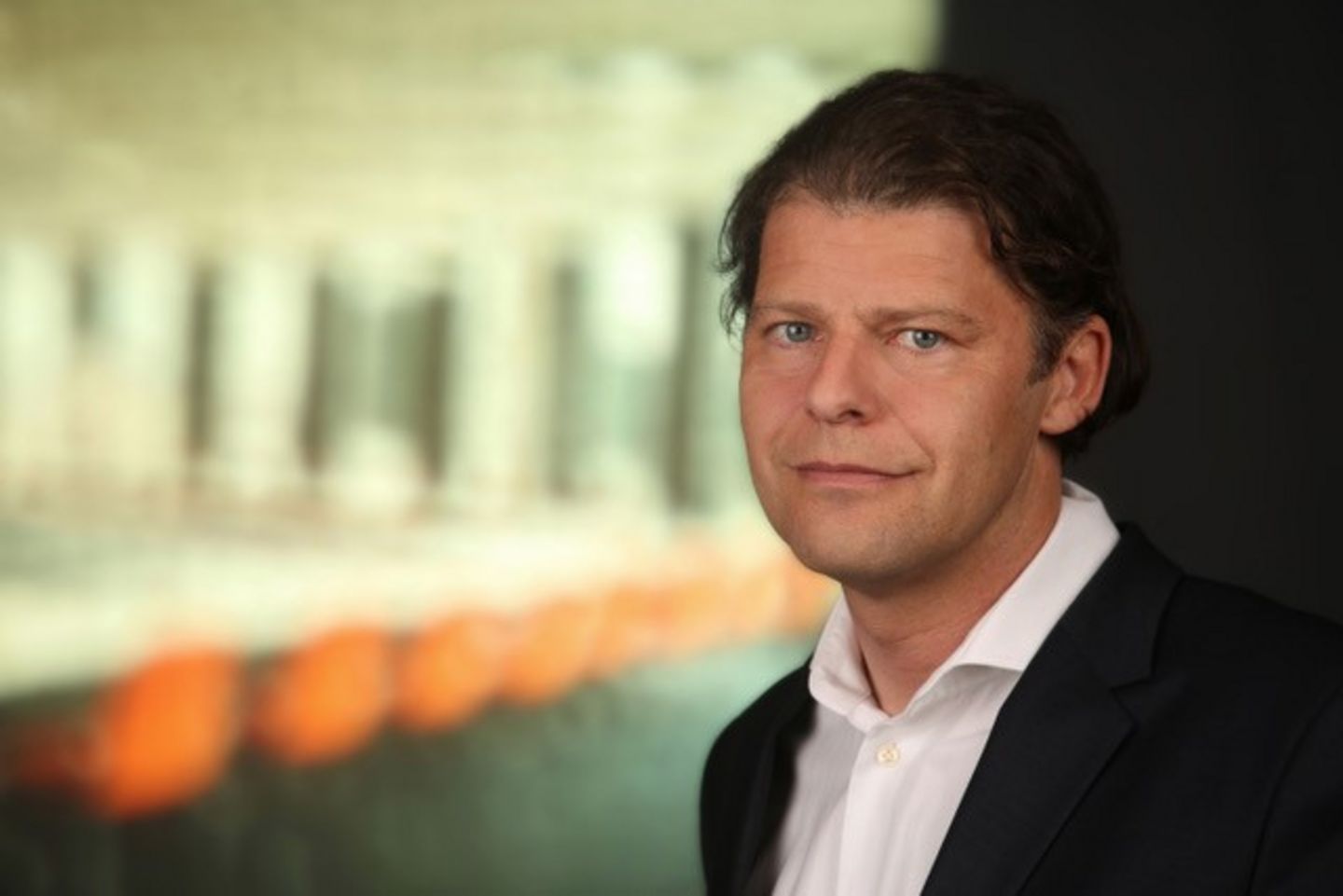 Dr. Michael Nöst verfügt über mehr als 20 Jahre Erfahrung im Automobil- und F&E-Beratungsbereich und war in verschiedenen Positionen als Forscher und Manager tätig.
Seit 2009 ist Dr. Nöst Gründer und Mitglied der Geschäftsleitung von IESTA, einem außeruniversitären Forschungs- und Beratungsinstitut.
Davor war Dr. Nöst bei BMW, AVL-List, EFKON AG und als wissenschaftlicher Mitarbeiter an der Technischen Universität Graz, Institut für ICE & Thermodynamik, tätig.
2017 wurde Dr. Nöst in den Vorstand der A3PS - Austrians Association for Advanced Propulsion Systems gewählt, seit 2019 ist er CEO von A3PS.
Dr. Nöst hat einen PhD und MSc-Abschluss in Mechanical Engineering & Management von der Technischen Universität in Graz und einen Executive MBA in Kalifornien, USA und Wien absolviert. Er hat mehr als 30 Publikationen und Buchkapitel in den Bereichen Antriebsentwicklung und nachhaltige Energie- & Transportanwendungen veröffentlicht.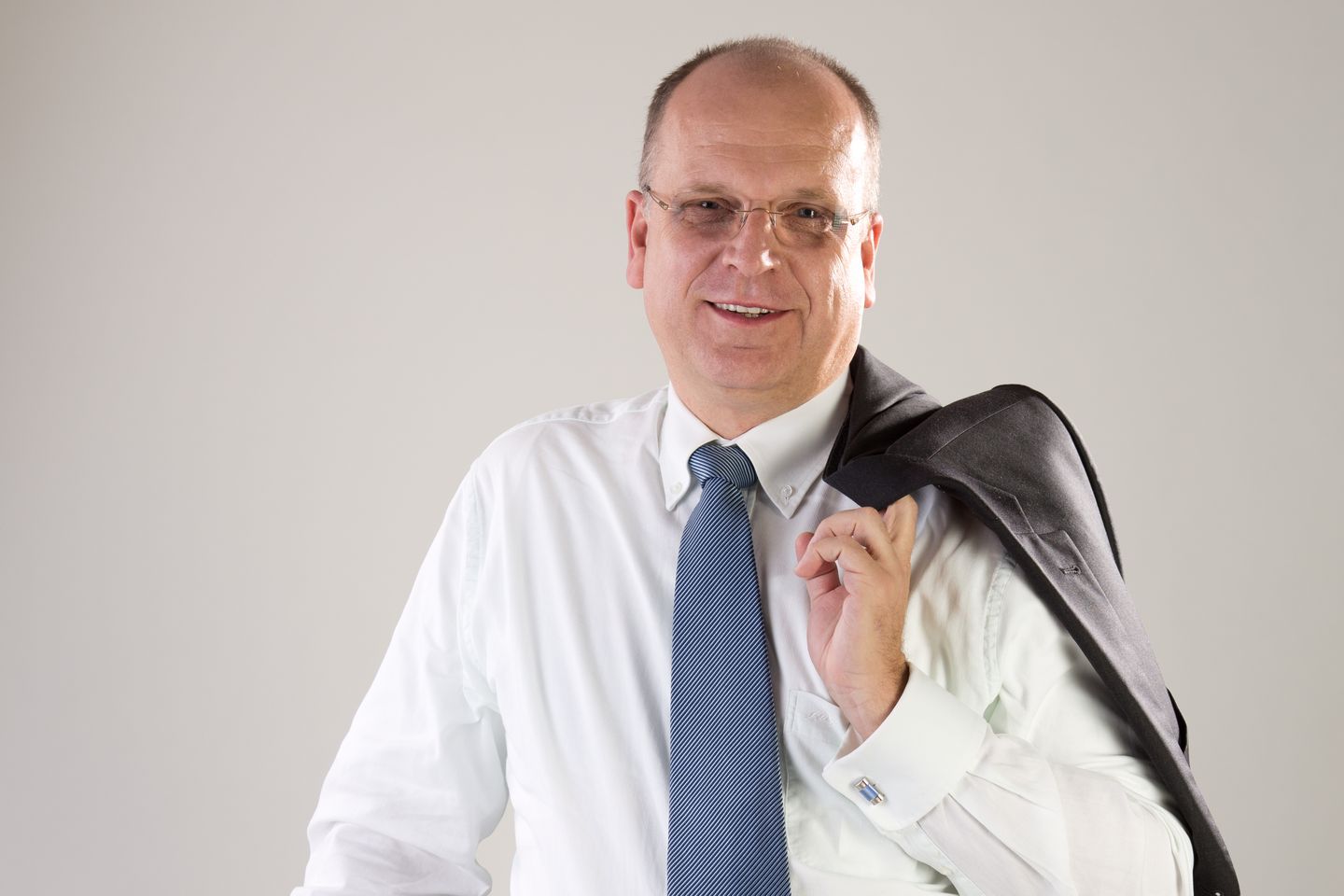 Seit nunmehr über 20 Jahren ist Herr Rudolf im Bereich Mobilität mit digitalen Anwendungen tätig. Begonnen hat alles mit einfachen Tracking&Tracing Tools aus denen professionelle Fleet Management Lösungen wurden. Elektronische Maut, Enforcement Systeme, City Access und elektronische Parkraumbewirtschaftung folgten.
Dann wechselte er zum Schienen-Gütertransport wo das Potenzial der Digitalisierung und auch die Komplexität enorm groß waren. Er startete das Projekt SmartCargo für die Rail Cargo Austria und begleite es auch heute noch auf der Seite des IoT Spezialisten und Lieferanten des Systems.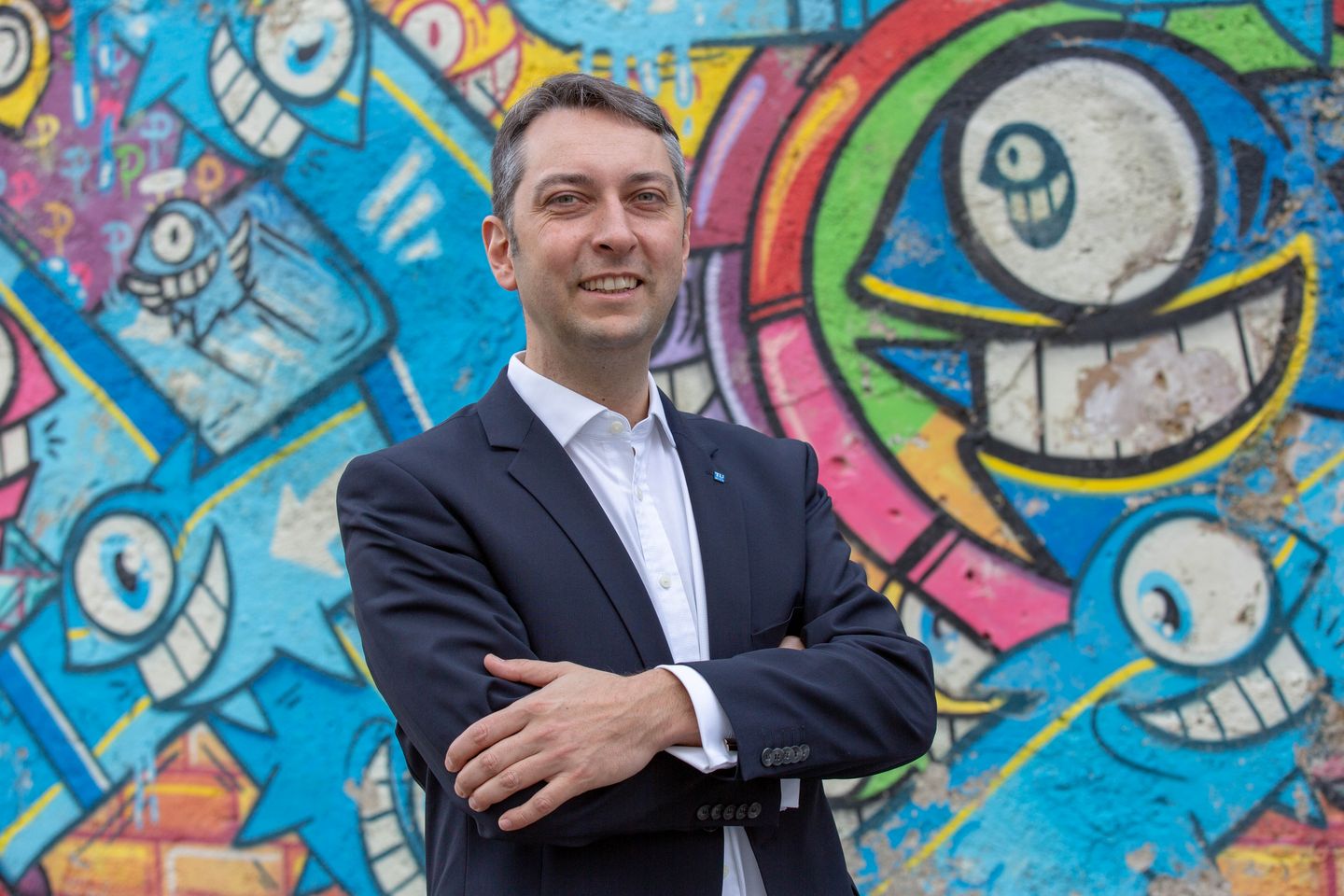 Univ.-Prof. Dr.-Ing. Sebastian Schlund ist 2017 BMK-Stiftungsprofessor für Industrie 4.0 an der Technischen Universität Wien und leitet dort den Forschungsbereich Mensch-Maschine-Interaktion am Institut für Managementwissenschaften (IMW). Seit dem 01.07.2019 verantwortet er zusätzlich den Geschäftsbereich "Advanced Industrial Management" bei der Fraunhofer Austria Research GmbH. Er forscht und lehrt im Themenbereich digital und automatisiert unterstützter Arbeitsgestaltung in der Produktion mit den Schwerpunktthemen Assistenzsysteme, Arbeitsorganisation sowie Mensch-Maschine-Partnership. Er ist Fachbeirat des Deutschen Montagekongress, Mitglied des Techno-Ökonomie-Forums (TÖF), der Österreichischen wissenschaftlichen Gesellschaft für Produktionstechnik (ÖWGP) sowie wissenschaftlicher Leiter der TU Wien im EIT Manufacturing.
Im Februar 2022 hat die Österreichische Wissenschaftliche Gesellschaft für Produktionstechnik (ÖWGP) auf ihrer Hauptversammlung Univ.-Prof. Dr.-Ing. Sebastian Schlund zu ihrem neuen Präsidenten gewählt. Er wird sein Amt als Präsident der ÖWGP zwei Jahre lang ausüben und in seiner Amtsperiode den Schwerpunkt auf Nachwuchsförderung und das Thema Nachhaltigkeit legen.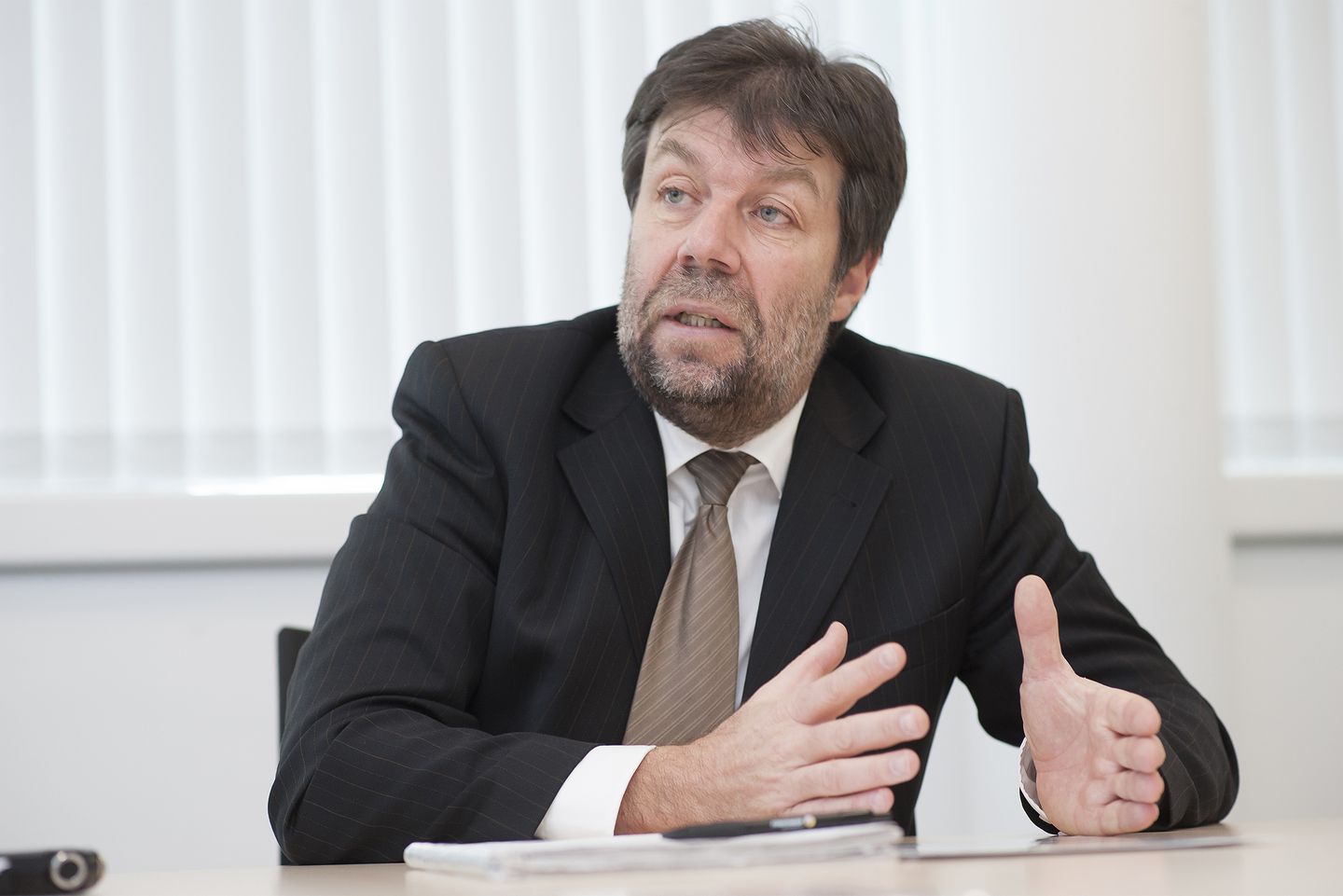 Dipl.-Ing. Dr. techn. Peter Schöggl studierte Elektrotechnik an der Technische Universität Graz und promovierte an der gleichen Universität. Seine Dissertation wurde mit dem Österreichischen Automotive-Entwicklungspreis ausgezeichnet. Seit 1996 arbeitet er bei AVL List GmbH und ist Vice President des Business Field Racing. Seit 2011 ist er CEO von der der österreichischen Fahrzeug- und Motorakustik GmbH. Er unterrichtet "Autonomous Driving and Alternative Vehicles" an der TU Wien und "High Performance and Race Engines" und "Racing Engines" an der TU Graz.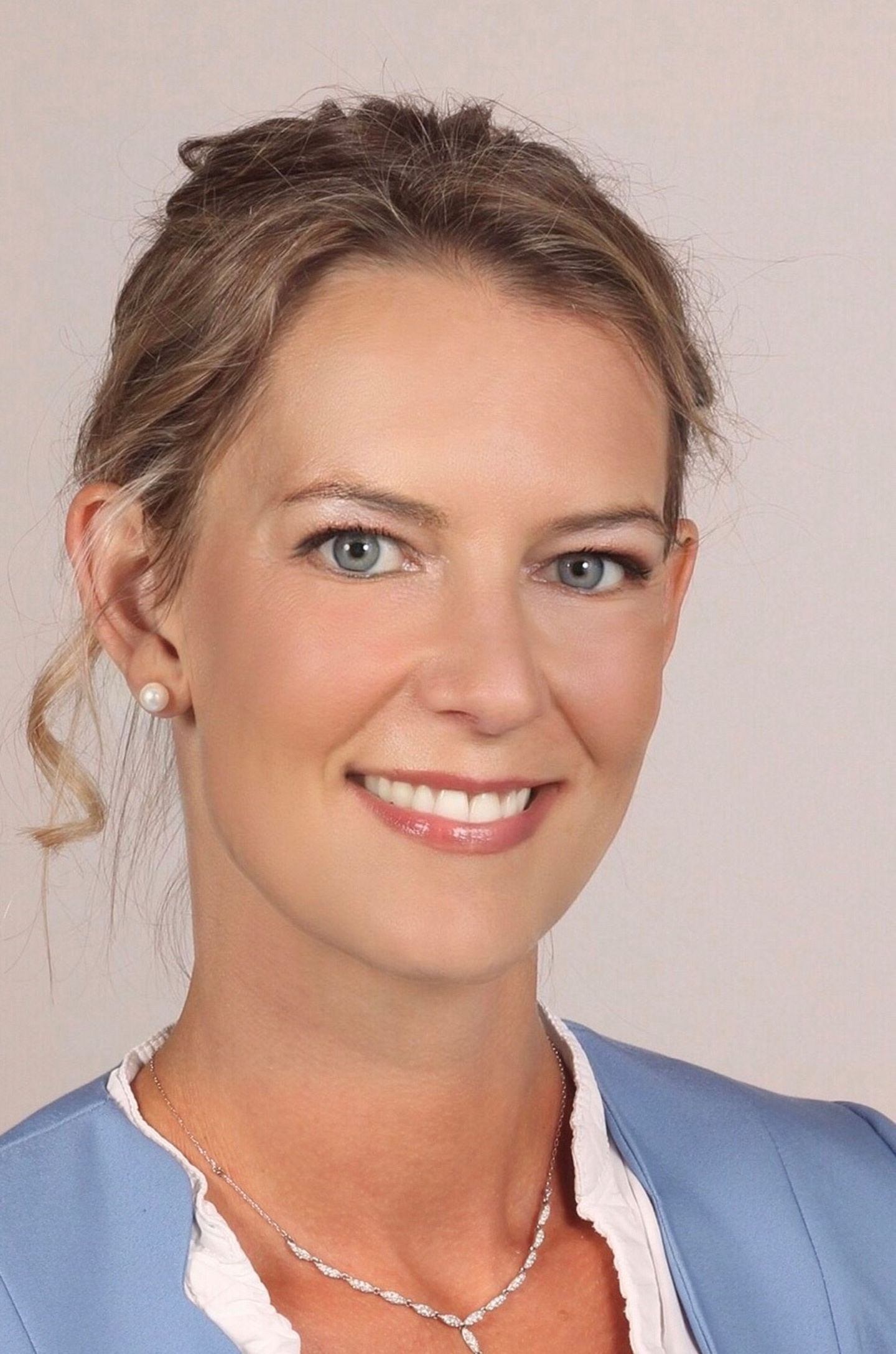 Dr. Sandra Stein leitet den Bereich Forschung bei der Fraunhofer Austria Research GmbH und studierte an der RWTH Aachen und promovierte im Bereich Verkehrswesen und Logistik im Themenfeld der Binnenschifffahrt. Vor ihrer Promotion war sie u.a. bei der Fédération Internationale de Football Association (FIFA) beschäftigt, bevor sie in den wissenschaftlichen Bereich wechselte. Seit 2011 ist sie bei der Fraunhofer Austria Research GmbH im Bereich Forschung tätig und leitet diesen Bereich. An der TU Wien betreut sie Dissertationen, Diplom- und Masterarbeiten und Lehrveranstaltungen.
Ihre Forschungsschwerpunkte sind Transportlogistik, insbes. Physical Internet, kollaborative Transportnetzwerke, integrierte Transport- und Produktionsplanung, FTI in der Logistik, Logistik-Cluster, die sich in einer Vielzahl an Publikationen widerspiegeln. Sie leitet diverse öffentlich geförderte Projekte, wie z.B. das österreichische Mobilitäts-Leitprojekt "PhysICAL - Physical Internet through cooperative Austrian Logistics".
Mag. Marlene Suntinger ist Koordinatorin im Mobilitätslabor mit Schwerpunkt Innovation am Salzburger Institut für Raumordnung. Sie ist als Vortragende bei den Salzburger Medienfrauen der Stadt Salzburg tätig und war an zahlreichen Forschungs- und Entwicklungsprojekten wie der "SimpliCity" und der "Haltestelle 4.0" tätig. Zudem hat sie in Kooperation mit nahmen haften Mobilitätsunternehmen gearbeitet wie der ÖBB und dem Salzburger Verkehrsbund.
The above faculty represent a selection of our lecturers.