Personal MBA Journey | Ana Cristina Baias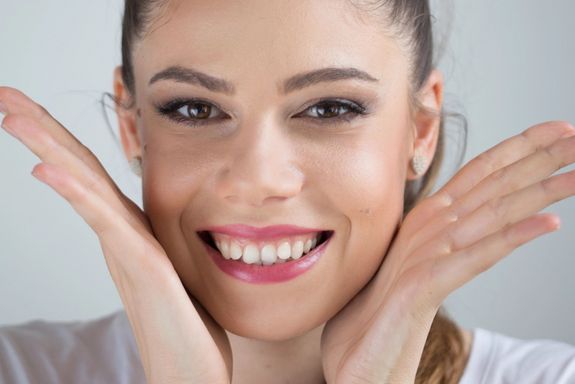 Personal Profile
Name: Ana Cristina Baias
Education: MSc Business Administration, Certified Professional for Usability & User Experience (UX), ITIL4, Agile Scrum Product Owner, Certified Professional for Requirements Engineering
Job Position: Manager IT Transition
Personal highlight: Living a journey of self-discovery for a lifetime. After graduating from the Academy of Economic Studies, I started my career path with internships across various industries and ended up as a consultant in financial services sector working for a global Big4 company. Having an international background and an open mindset, I always imagined myself working in an international environment, travelling and combining business with creativity. Along the journey I discovered the fact that I am also passionate about human behavior & organizations, therefore I decided that I want to pursue a more meaningful career path for myself with more focus on people, business and design.
Personal motto: Do what you love
MBA Programm: MBA Digital Transformation & Change Management (Start October 2021)
MBA Journey Take-Off Interview
The MBA in Digital Transformation & Change Management at TU Wien was a clear choice. The MBA helps me to bridge the 3 topics important for me: people, business and design in a tech environment. It helps me to position myself at the intersection between business, design & technology.
Practical case studies and methods to be used for helping clients with different needs to become , for example, more customer centric and transform themselves. Also experience individual exchange & networking with nice, inspiring and positive people. Discover, build my own leadership style and further grow in a leadership position based on my personal strengths.
Life is a journey, never stop learning to become your best self. The MBA is an investment in yourself.
By setting priorities and always making time for the things that make me happy and help me evolve as an individual. There is no work-life balance, there is only life balance and it should be lived in a meaningful way. I always felt strengthen on the inside after each MBA module.