Personal MBA Journey | Adrian Brodesser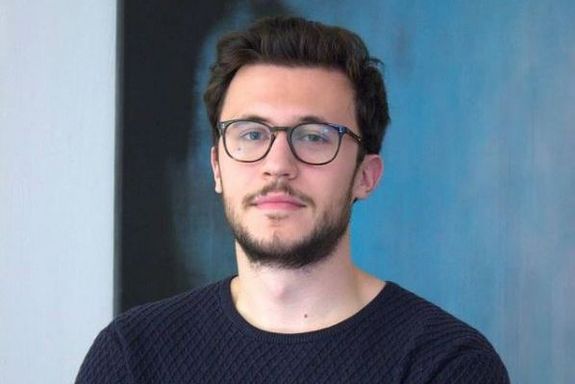 Personal Profile
Name: Adrian Brodesser
Company & Position: Soma Reality GmbH, Founder & Managing Director; Biomedical Advisor LuftLift (Exit 2021)
Education: BSc Biomedical Engineering / Neural Engineering
Personal Motto: Take it easy but take it
MBA program: MBA Innovation, Digitalization & Entrepreneurship (Start June 2021)
MBA Journey Take-off Interview
In my role as Managing Director, I still have a lot to learn. An MBA in Innovation will help me learn important methods to establish my company as an innovation leader in the long run. With a focus on managing technical innovation, TU Wien was a clear choice.
Practical case studies that enable me to gain a better understanding of different management and business management methods. I expect a close exchange with my fellow students and mentors.
I look forward to the collaborative exchange and joint projects.

It is important to proactively schedule time each week for education. This allows one to not get into a time crunch and give the MBA the attention it needs.