Statement of our faculty and alumni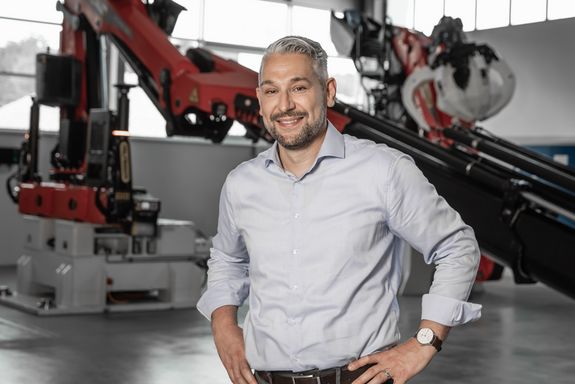 Successful management of open innovation and co-creation processes, supplier innovation, incubation, entrepreneurship or collaboration with universities are essential to ensure competitiveness of corporate innovation strategies and roadmaps. Let's explore together how to translate latest scientific approaches into practice.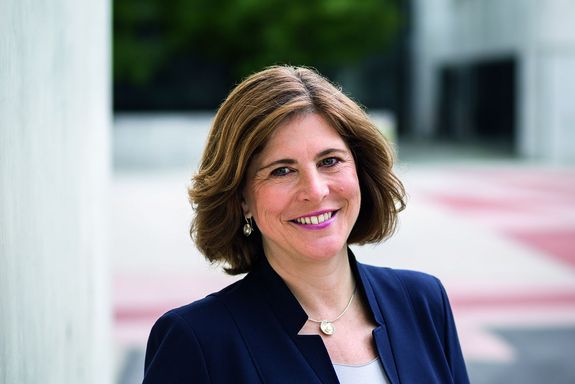 Having an entrepreneurial mindset is key in today's fast-changing world. Thus, the MBA program might be the perfect fit to get your entrepreneurial career started. In my course you will gain first-hand experience and insights into venture capital deals and funding, and engage with the perspectives of founders and investors.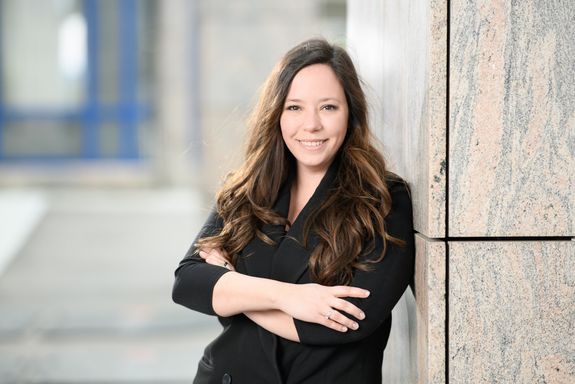 An MBA enables you to combine the best two worlds: the academia with the hands-on professional area. Not only can you learn from top notch professors but also the international students from various industry fields. A great experience that I wouldn't have missed!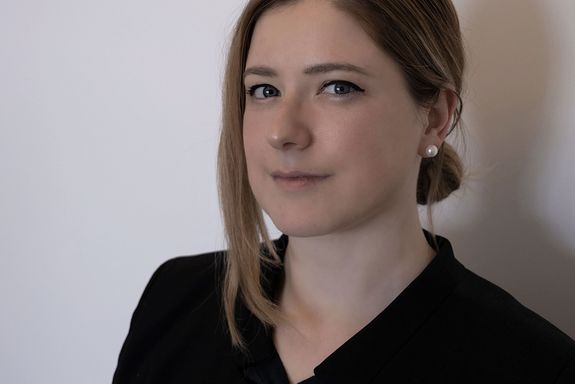 An MBA is a life changing experience, not only for the career but also for one's personal development. It provides you with first class professors, highly interesting coursework, a great network and new friends. I have discovered my strengths and how to focus on them, while developing my business acumen. With the toolset I have attained, I managed to switch industries and am now a Strategic Sales Director in the worldwide largest fintech company where I can drive innovation forward in new markets.