Statements of our faculty & alumni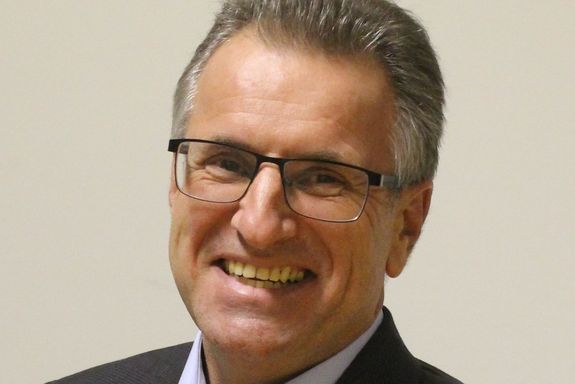 An understanding of both "worlds" makes the difference in being able to realize oneself as individually as possible. In addition to specialized technical know-how, a basic knowledge of the economic rules of the game is required in order to successfully develop and commercially evaluate one's own strategies.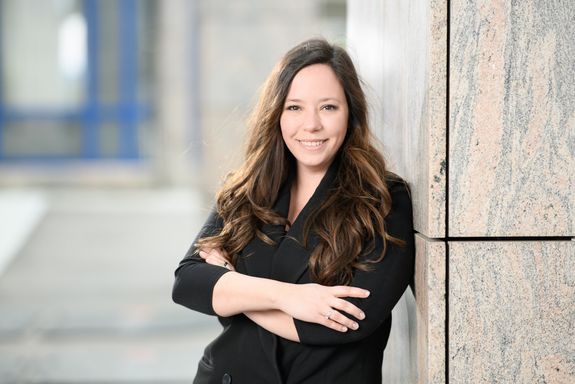 An MBA enables you to combine the best two worlds: the academia with the hands-on professional area. Not only can you learn from top notch professors but also the international students from various industry fields. A great experience that I wouldn't have missed!