Statements of our faculty & alumni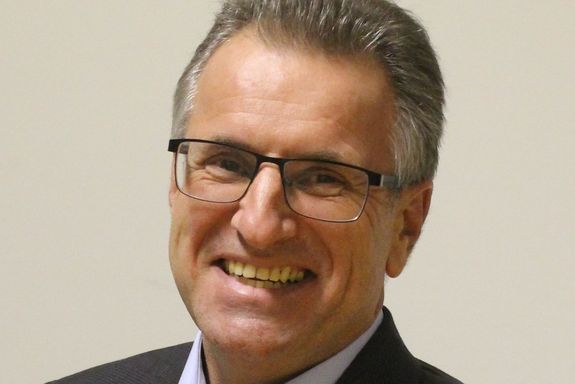 An understanding of both "worlds" makes the difference in being able to realize oneself as individually as possible. In addition to specialized technical know-how, a basic knowledge of the economic rules of the game is required in order to successfully develop and commercially evaluate one's own strategies.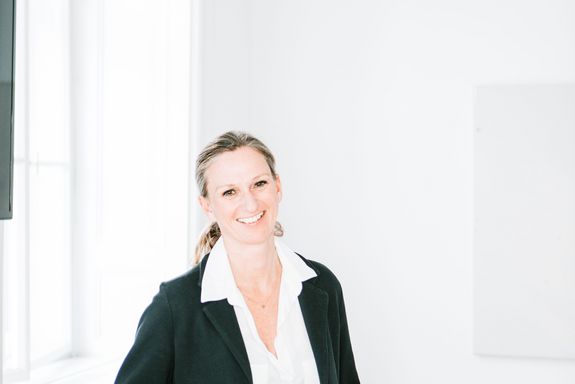 Especially in times of digitalization, socially competent managers are needed who have practical tools at the ready for leading in a virtual world. The first and decisive step here is to come to terms with oneself. Only on the basis of this can I professionally "commit" myself to others, and outstanding results can be achieved together.
In view of the digital transformation, established companies are more than ever faced with the challenge of leaving existing paths to success and adapting to rapidly changing technology and market conditions. A glance at the business press shows that this is often associated with considerable difficulties and often fails. One thinks, for example, of the tragic decline of formerly prosperous companies such as Nokia (mobile communications), Kodak (cameras), Tower Records (video rental), Borders (bookstores) or Quelle (mail order). The course 'Organizational Path Development' in the MBA program Digital Transformation & Change Management deals with this central aspect of strategic corporate management. To this end, the drivers and different causes of organizational persistence and rigidity are highlighted, as well as opportunities and strategic approaches to mitigate and overcome them. The course has an interactive structure and is based on theoretical inputs as well as on the joint analysis and discussion of selected corporate case studies.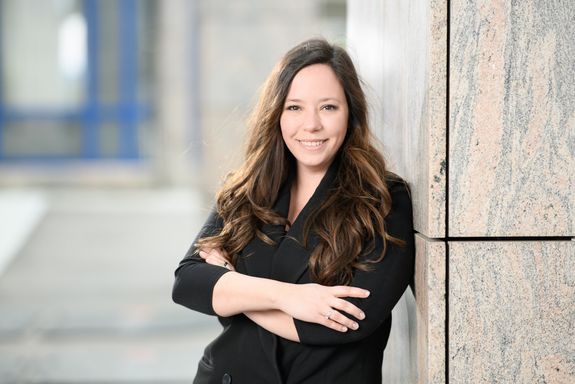 An MBA enables you to combine the best two worlds: the academia with the hands-on professional area. Not only can you learn from top notch professors but also the international students from various industry fields. A great experience that I wouldn't have missed!