Data Analytics and Business Process Optimization
Be a successful leader through process optimization
Networks and information- and work flows networks require new skills and knowledge in order to know how to optimize processes. A holistic view helps thereby to distinguish essential from non-essential information.
Operations Management, Lean Management, Big Data, Data Mining, Process Management and Agile Management convey the desired holistic approach and enable managers to face the challenges of the digital age.
The Executive MBA Data Analytics and Business Process Optimization offers an optimal training to make your business processes holistic, thus efficient and effective.
Final Degree: Executive Master of Business Administration (EMBA) in Management & Technology | Strategic People Management and New Work
ECTS credits: 92
Duration: 3 semesters + Master's thesis
Format: part-time, blocked in modules + online phases
Language: German (learning material German/English)
Tuition Fee: EUR 22,900 plus EUR 1,990 Registration fee (VAT-free, excl. expenses for travel and accommodation)
Admission requirements: First academic degree*, minimum 3 years of work experience, personal interview
* Persons holding an equivalent educational and professional qualification may also be admitted
Location: TU Vienna + surrounding area of Vienna & LIMAK Austrian Business School (Linz)
Academic Director: FH-Prof. DI Dr. Herbert Jodlbauer
Your Key Learnings
Professionalize your general management and holistic process management skills
Get outstanding scientific knowledge in the field of data analytics and business process optimization to integrate in your company
Develop your tailor-made, comprehensive and company-oriented solution with your Master's thesis
Expand the company's network to industries related to your business and open new perspectives
We particularly address professionals from the following areas:
This MBA is particularly interesting for key players in organizations dealing with or wishing to introduce quality- and process management. Typical key players for this area are executives, developers, quality managers, production managers and supply chain managers.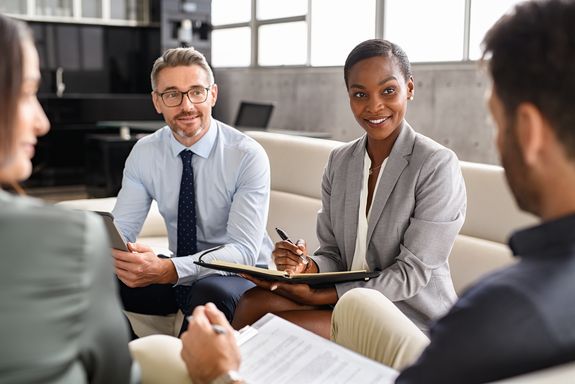 Sharpen your leadership competence by
Using new methods to optimize your value creation and business design processes
Understanding Big Data & Business Analytics in processes
Analyzing, optimizing and implementing cross-divisional processes
Deepening your management know-how and use of effective principles and tools
Leading and developing your staff
In cooperation with

Important dates
Program Start: October 2023
Application Deadline: September 3, 2023
Contact
Lisa Lehensteiner, MSc
Senior Program Manager
mba@tuwien.ac.at
T +43 1 58801 41708