Statements of our students & alumni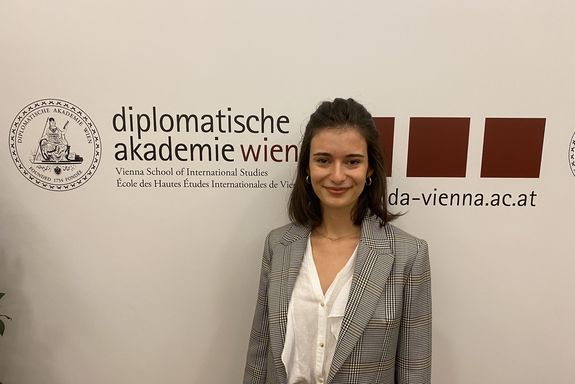 Thanks to my technical background, ETIA was the perfect complement to my previous studies of industrial engineering. The programme allowed me to broaden my knowledge in the natural sciences by establishing the crucial link to multilateral diplomacy and international relations. Truly being a one of a kind programme, ETIA allowed me to draw the connection back to my multicultural and international upbringing that I value so much. In tackling the energy and climate crisis, the combination of studies at the Diplomatic Academy and the Technical University of Vienna is absolutely ideal for closing the gap between science and policymaking to facilitate meaningful change.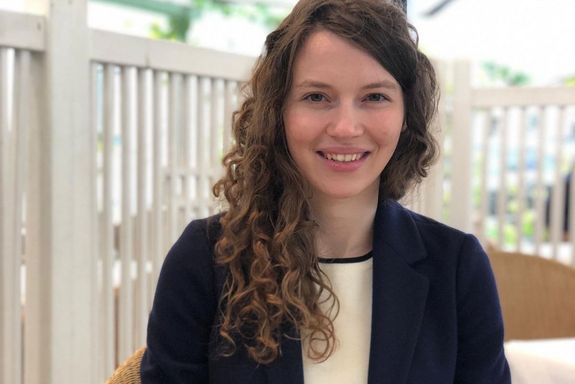 When I finished my bachelor's in Mediaeval History, I knew I wanted to do something more STEM-related, but was worried about finding a program, which would accept me and allow me to learn any math or science that I may have missed as a liberal arts undergraduate. Now I am graduating from the ETIA program with a full-time position at a solar energy company. The pace of the courses was fast, but I, at no point, felt that the material was going over my head, or was out-of-reach. Moreover, I was able to spend two years living in a beautiful, fun and exciting city with a great student life.
I would highly recommend ETIA to any prospective students - also to those coming from an arts background - I can assure you, there is nothing to fear!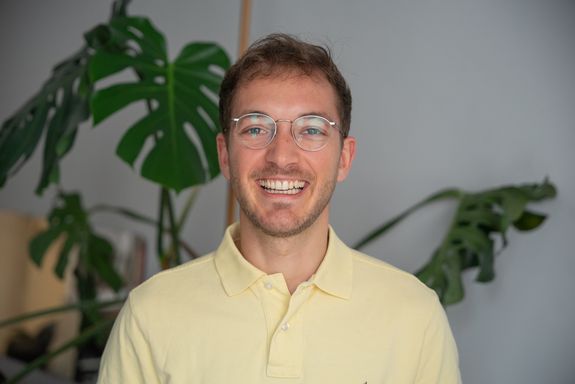 If you would like to have a job in an area that is already growing rapidly and will grow even faster in the near future: Go and study ETIA! I chose it especially because of the cooperation with the Diplomatic Academy and the interdisciplinary approach and focus on environmental policies and on how to combat one of the, if not THE biggest challenge of the human kind: the climate crisis.
This program attracts marvelous students from all around the globe with different backgrounds. Be prepared to benefit from your fellow colleagues with brilliant mindsets, some of whom I may even call my close friends today.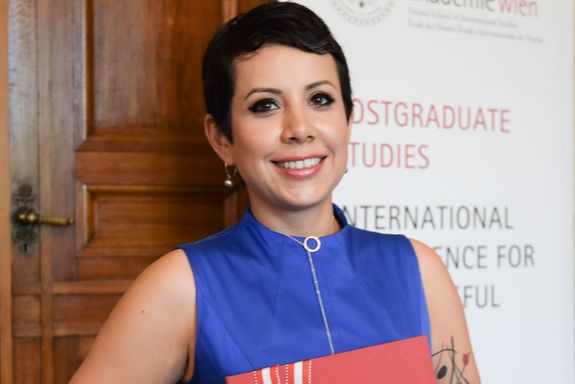 My educational background is in the field of international trade. I studied International Business in Mexico City with one exchange year in Maastricht (Netherlands). I chose the ETIA program because it allowed me to study international affairs together with environmental technology. The program fulfilled my expectations, since I wanted to acquire this technological know-how. It was pretty intense, but definitely worth it. I now feel like I could handle challenges in the energy and environmental field.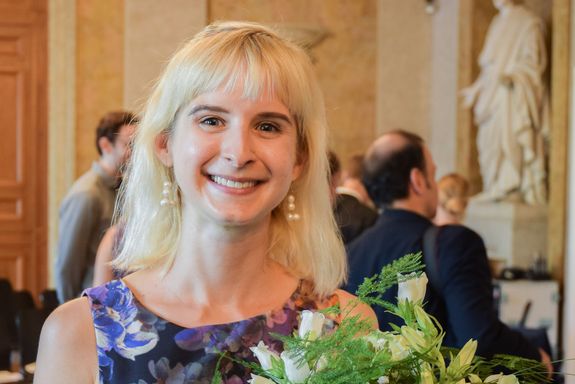 I studied Law and Comparative Literature at the University of Vienna. I decided to study ETIA because I wanted to learn about environmental technology, the problems we are currently facing and the background of those issues. It interested me precisely because I come from another background and wanted to get an education that is much broader than only law. People say "Iudex non calculat" (The judge does not how to do math). I guess now he does, since I had to get back to math, physics. All of that gave me a broader worldview.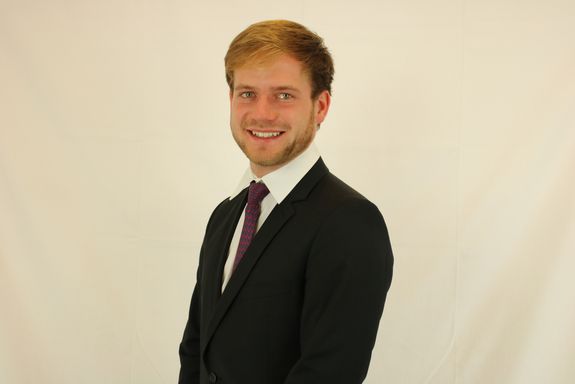 There are three special things about this program. First: the participants and the professors are highly motivated. Second: the cooperation between the DA and the TU is really unique. I could not find a cooperation between a technical university and a school with humanities programs anywhere else. Third: the various extracurricular activities that were offered. We had for instance the opportunity to visit conferences at the UN, go on study trips to Ukraine or travel to Kyrgyzstan or Brussels.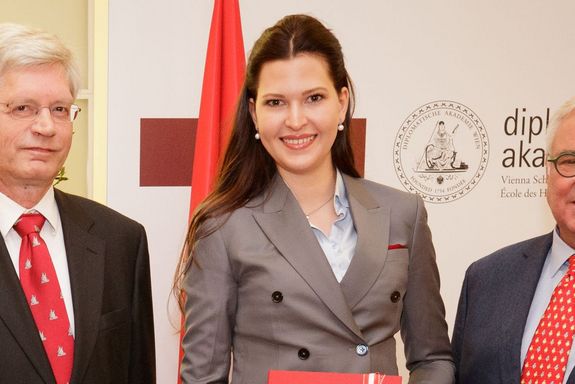 I was particularly interested in environmental law, which is part of the curriculum in both institutions. At the DA we had for instance Prof. Gerhard Loibl and at the TU, Dr. Markus Amann, an expert in the topic of environmental conventions. I could mention many other brilliant lecturers we had. For people with a Law or Political Science background, this program is a great complement since it allows you to acquire basic technical knowledge. I also enjoyed the fact that we were stimulated to work on interdisciplinary and extracurricular activities. For instance: we organized meetings such as ETIA Talks, to discuss important topics.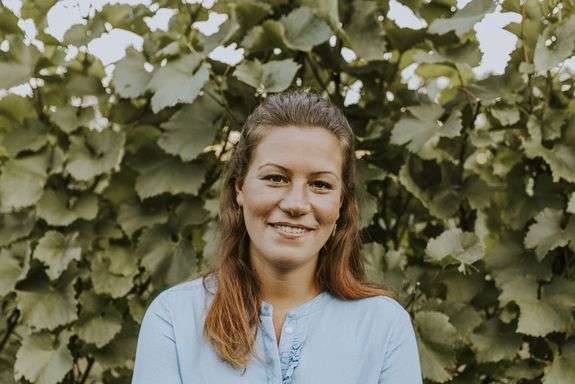 The ETIA program has provided me with a solid understanding of international relations as well as a sound knowledge of environmental sciences. This allowed me to qualify for a JPO position with Sustainable Energy for All and to start my professional career in sustainable development.
When applying for jobs, the reputation of the TU Wien and the Diplomatic Academy was definitely an advantage for me. However, for me personally, the alumni network was even more valuable. Being able to ask other alumni about their career and work experiences allowed me to gain a better understanding of the different work fields and possibilities and consequently helped me start my career.