Faculty
This is a selection of our faculty members:
Günther Brauner was since 1990 the chair of power systems and is head of the institute of energy systems and energy economics. After the study of telecommunications he changed to high voltage research in the university and later to power system development and simulation in a scientific industrial department. His main fields of research are now in decentralized renewable and autonomous energy systems, energy efficiency and electrical mobility.

He is vice president of the Austrian National Committees of the World Energy Council and member of VDI, VDE and of some science advisory boards.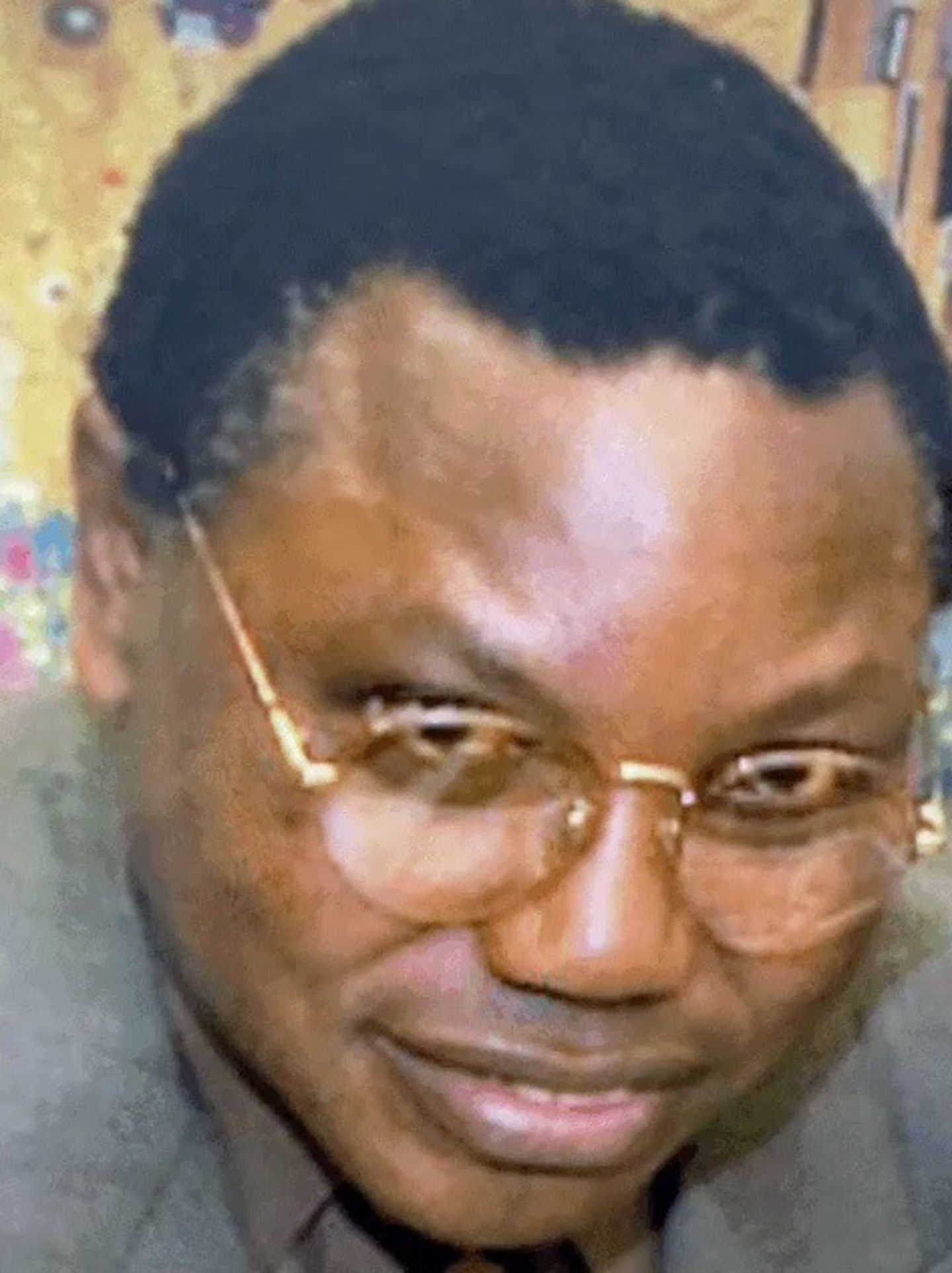 Kaluba Chitumbo has been granted a BSc (1969) in Chemistry, Physics and Maths and a PhD (1975) in Physical Chemistry, University of Uppsala, Sweden. He did Postgraduate Research at Queens University, Canada (1976) and several training courses at the IAEA in Nuclear Technology, Safeguards and Nuclear Control and Regulatory Systems. In 2009 he acted as Faculty Member at the World Nuclear University Summer Institute at Oxford University.
Dr. Chitumbo is a consultant in Nuclear Technology, Nuclear energy and Safeguards. He is former Director in the IAEA, Department of Safeguards; responsible for implementation of Safeguards in Asia (Japan, South Korea, North Korea (DPRK), Indonesia, Australia, Malaysia, Myanmar, People's Republic of China, Taiwan, China, Vietnam, Small Quantity Protocol countries).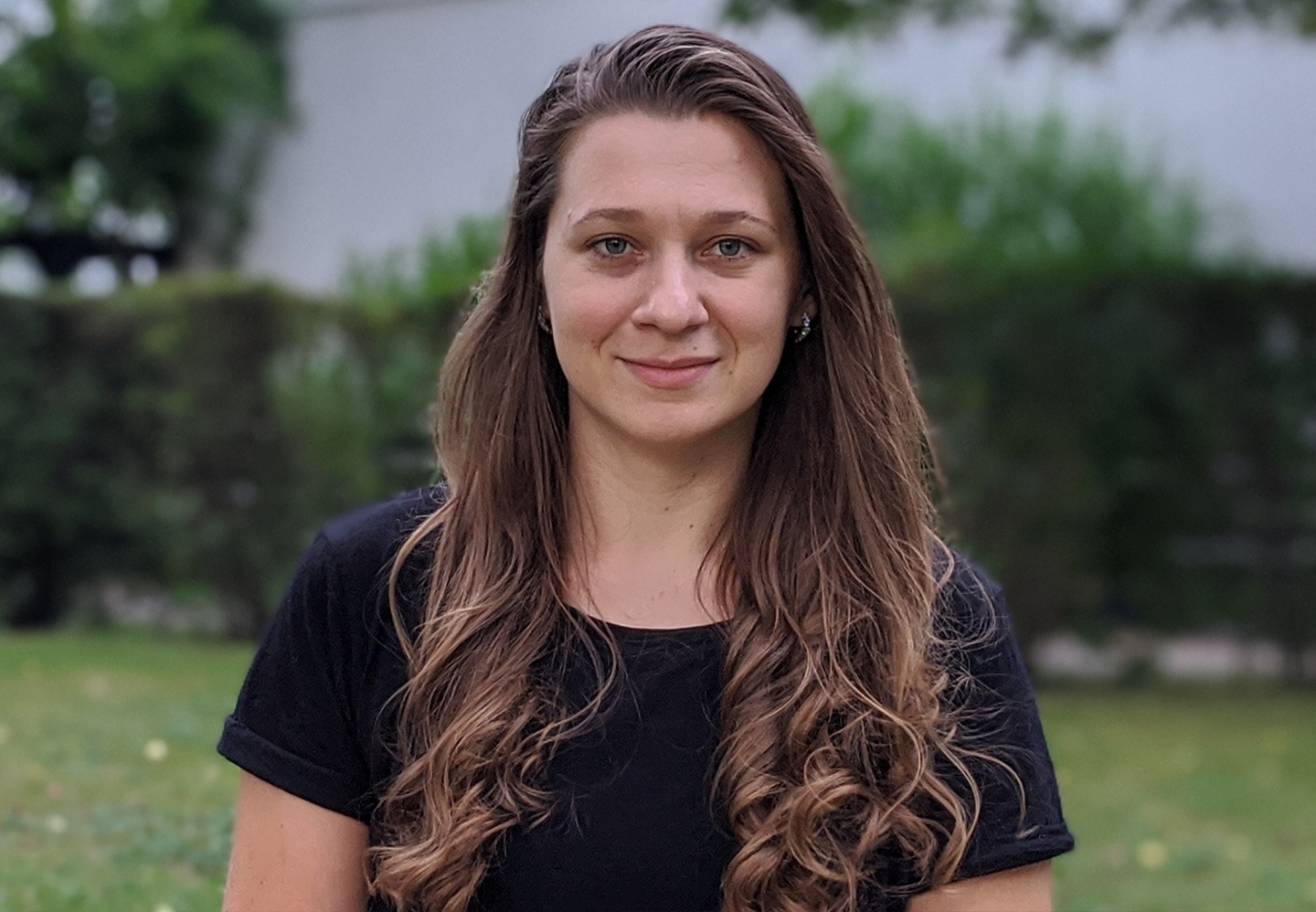 Olha Danylo is Research Scholar at the International Institute for Applied Systems Analysis (IIASA), Laxenburg, Austria, since 2015. As a member of the Earth Observation and Citizen Science research group, Olha has contributed to numerous research projects applying geo-spatial analysis to global environmental problems. Topics range from tropical forest mapping and post-disaster damage assessment to global land cover validation. Olha's current scientific interests include the usage of GIS and machine learning tools to analyze spatial and remote sensing data, aiming to improve land cover mapping and contribute to urban climatology science.
She is a visiting scientist at the Joint Research Centre (JRC) of the European Commission (Ispra, Italy), Vienna University of Economics and Business (Vienna, Austria) and Systems Research Institute of the Polish Academy of Sciences (Warsaw, Poland). Olha Danylo graduated from the department of Applied Mathematics at Lviv Polytechnic National University (Lviv, Ukraine) and later she received her PhD in mathematical modelling from the same university.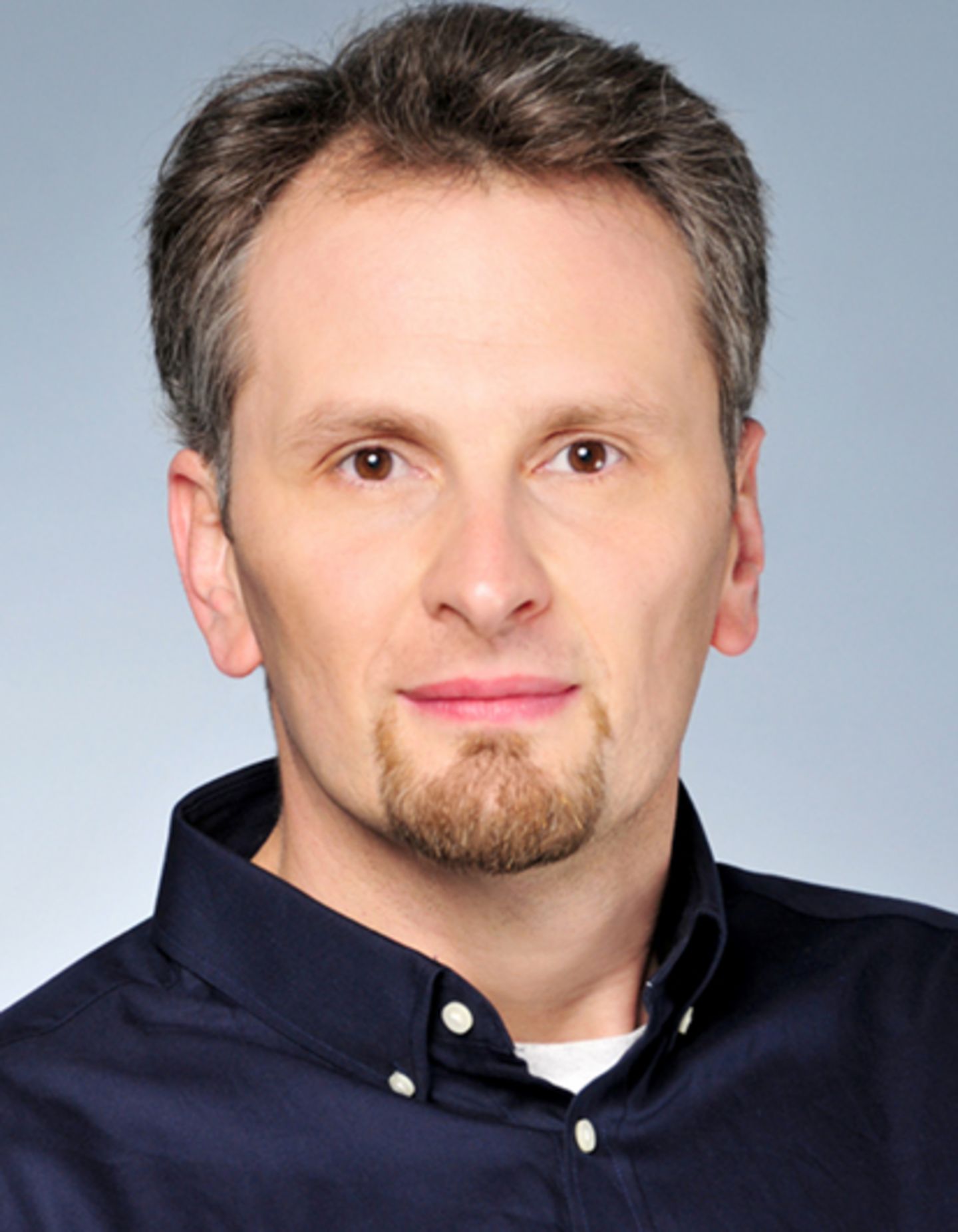 Johann Fellner is Associate Professor for Waste Management at TU Wien. Since 2012 he is heading the Christian Doppler Laboratory for Anthropogenic Resources, a temporary research center that aims at enhancing the sustainable utilization of man-made resources. Besides his work in different national and international organizations (ISWA International Solid Waste Association, IWWG International Waste Working Group, ÖWAV Austrian Association for Water and Waste Management) he is Associate Editor of Waste Management journal (Elsevier).
His educational background is Environmental Engineering with a strong focus on water and waste management. His research interests are the field of landfilling, thermal waste utilization, innovative waste analysis and waste management in developing countries. The overall goal of his methodologically oriented research is to optimize the anthropogenic metabolism in view of environmental protection and resource conservation.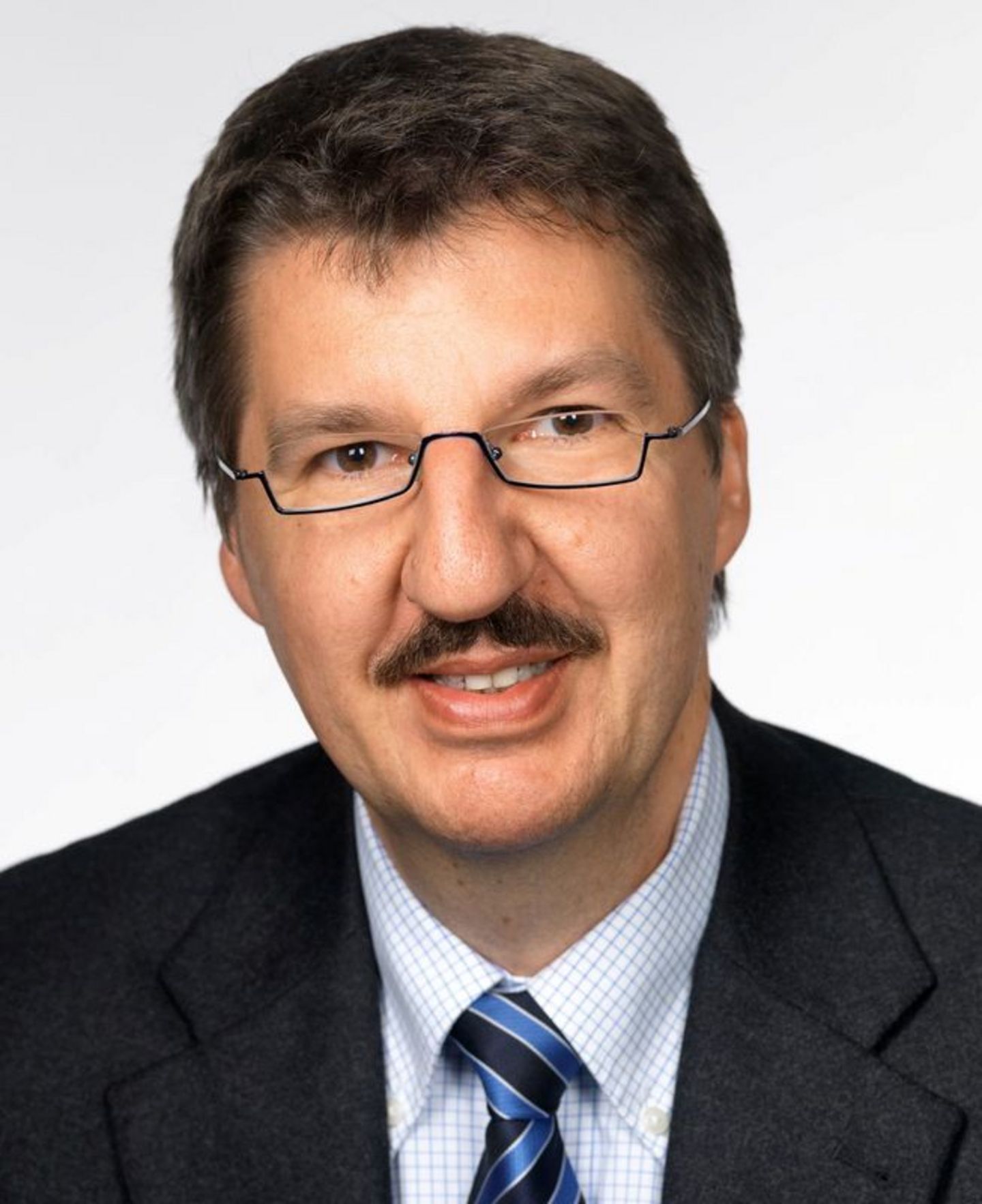 Michael Harasek is assistant professor at the TU Wien, he received his PhD in chemical engineering from the same university. As head of the research group "Thermal Process Engineering - Computational Fluid Dynamics" he guides a team of fourteen PhD students and post-docs at the Institute of Chemical Engineering.
For more than twenty years, he has been working on the design of new processes and technologies in the process industries and related fields. A major part of his research work is dedicated to the development of environmentally friendly technologies focussing on membrane processes and the integration of renewable energy pathways, e.g. the production of biofuels, and the production and upgrading of biogas.
With his group, he is partner in numerous national and international research projects, currently he also coordinates a FP7-SME project. Michael Harasek works also on the application of experimental and computational fluid dynamics in many fields of chemical engineering for process analysis and optimization. He is author or co-author of more than 50 publications and 7 patents.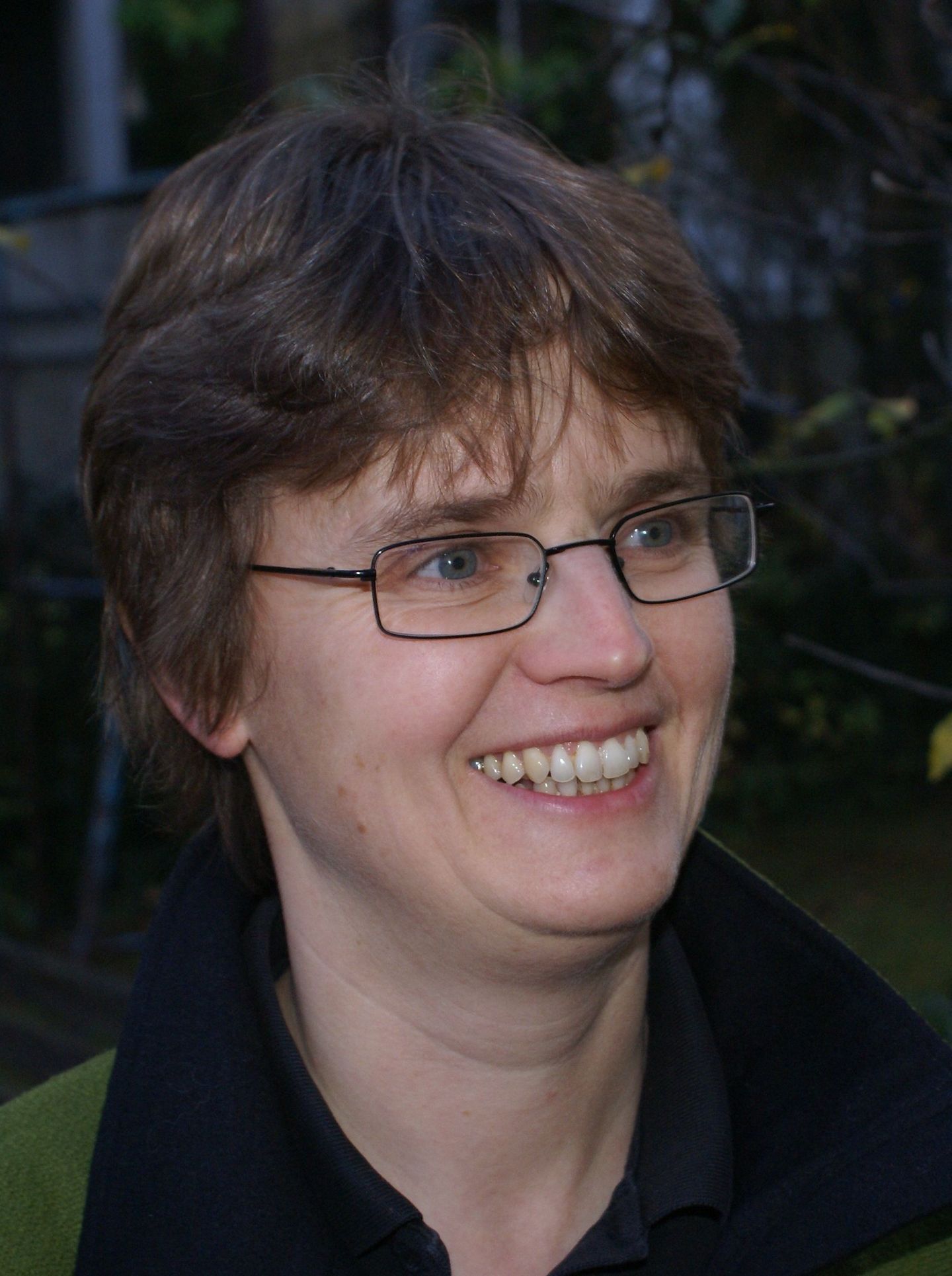 Anne Kasper-Giebl has been Professor for Analytical Chemistry at the Insitute for Chemical Technologies and Analytics since 2003. Her main research interests are cloud chemistry, atmospheric aerosols and the development of analytical methods for gas and aerosol measurements in background regions.
She is a member of the Clean Air Commission of the Austrian Academy of Sciences, chairs the Advisory Board for the Coordination of the Scientific Activities at the Sonnblick Observatory and is Austrian deputy of the Cost Action 633 (Particulate Matter and Properties related to Health Effects).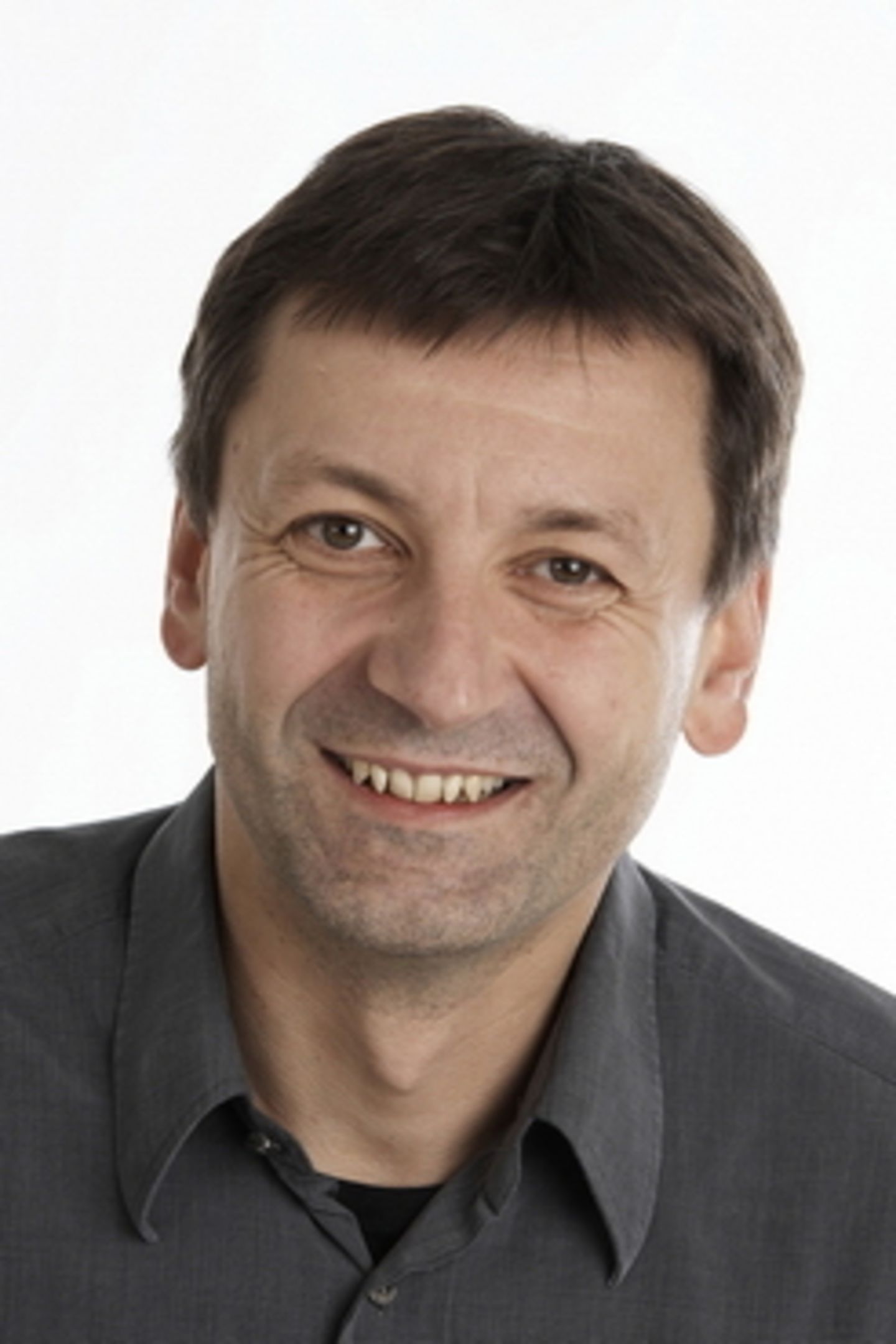 Norbert Kreuzinger is Associate Professor at the Institute for Water Quality, Resources and Waste Management at TU Wien. The main research topics of the group he heads implement chemistry and microbiology of surface waters and waste water as well as fate assessment and risk management for organic priority substances related to waste water and drinking water treatment.
Since 1999 he is involved in the IPGL - International Training Programmes in Limnology, a joint hub for international post-graduated training, research and networking in the area of limnology and freshwater ecosystem management under the auspices of the Austrian Development Cooperation, the Austrian Academy of Sciences and the UNESCO-IHE Institute for Water Education – Delft. In that frame he gives lectures and courses on water chemistry and sanitary engineering in Austria and Africa.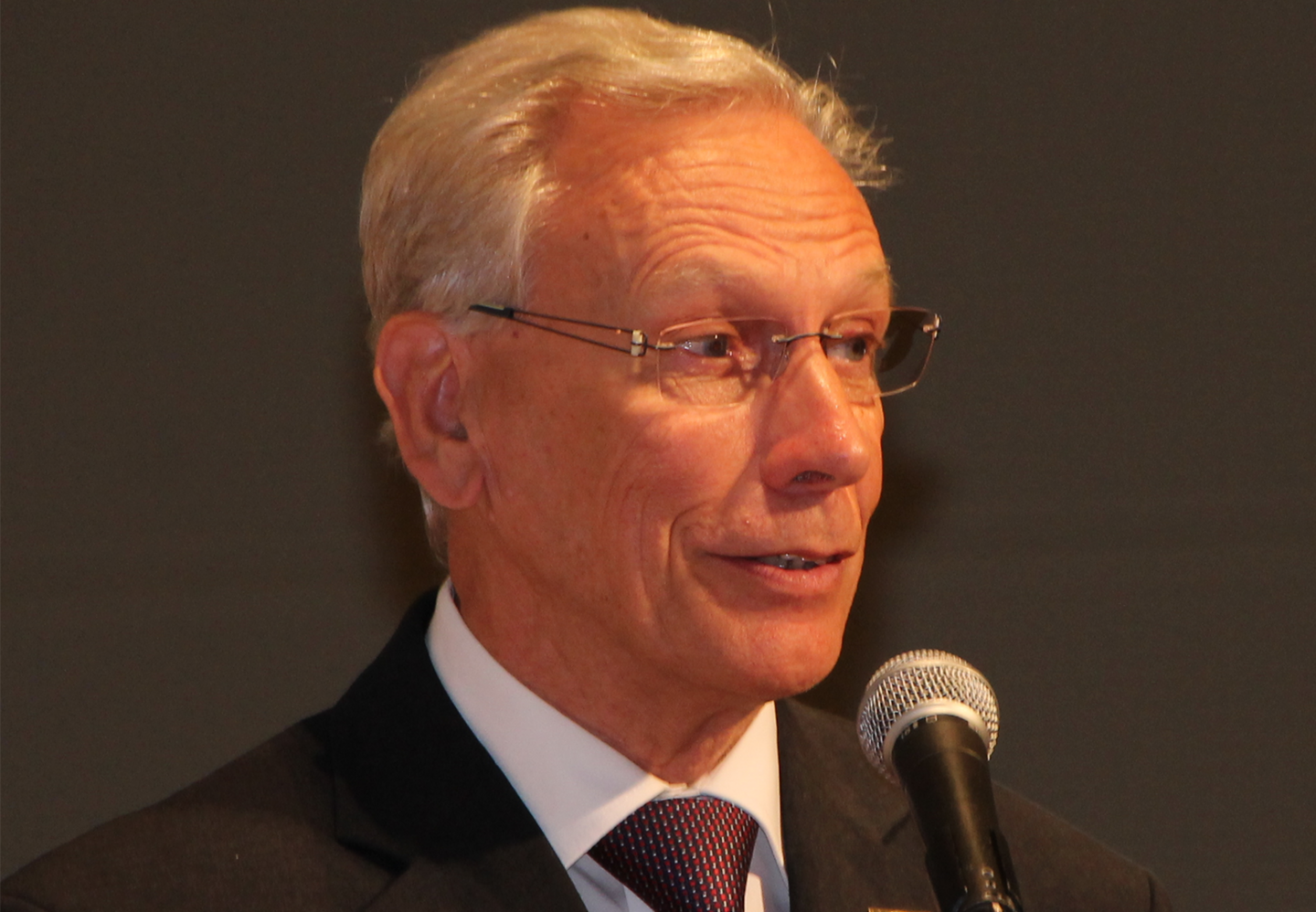 Helmut Kroiss received his doctoral degree in 1977 from the TU Wien. From 1987 to 2012 he served as full professor at the Institute for Water Quality, Resource and Waste management at TU Wien, from 1994- 1998 as dean of the faculty of Civil Engineering and from 2004 to 2010 as vice chair of the senate.
He was member of the Board of Directors of International Water Association (IWA) for many years, chair of the IWA publishing committee until September 2014, and since 2008, he is a IWA Distinguished Fellow. He served as president of the IWA for the period 2014 to 2016.
His research field on municipal and industrial waste water treatment focused on biological process development from lab scale to full scale plant design and operation. His research on river basin management focused on the role of point and diffused nutrient sources on surface and ground waters. Teaching focused on basic and advanced education in Water Quality Management and doctoral programs. Another key aspect was the enhancement of continuous flow of knowledge and experience from reserach to full scale operation (professional training) together with the Austrian Water and Waste Association.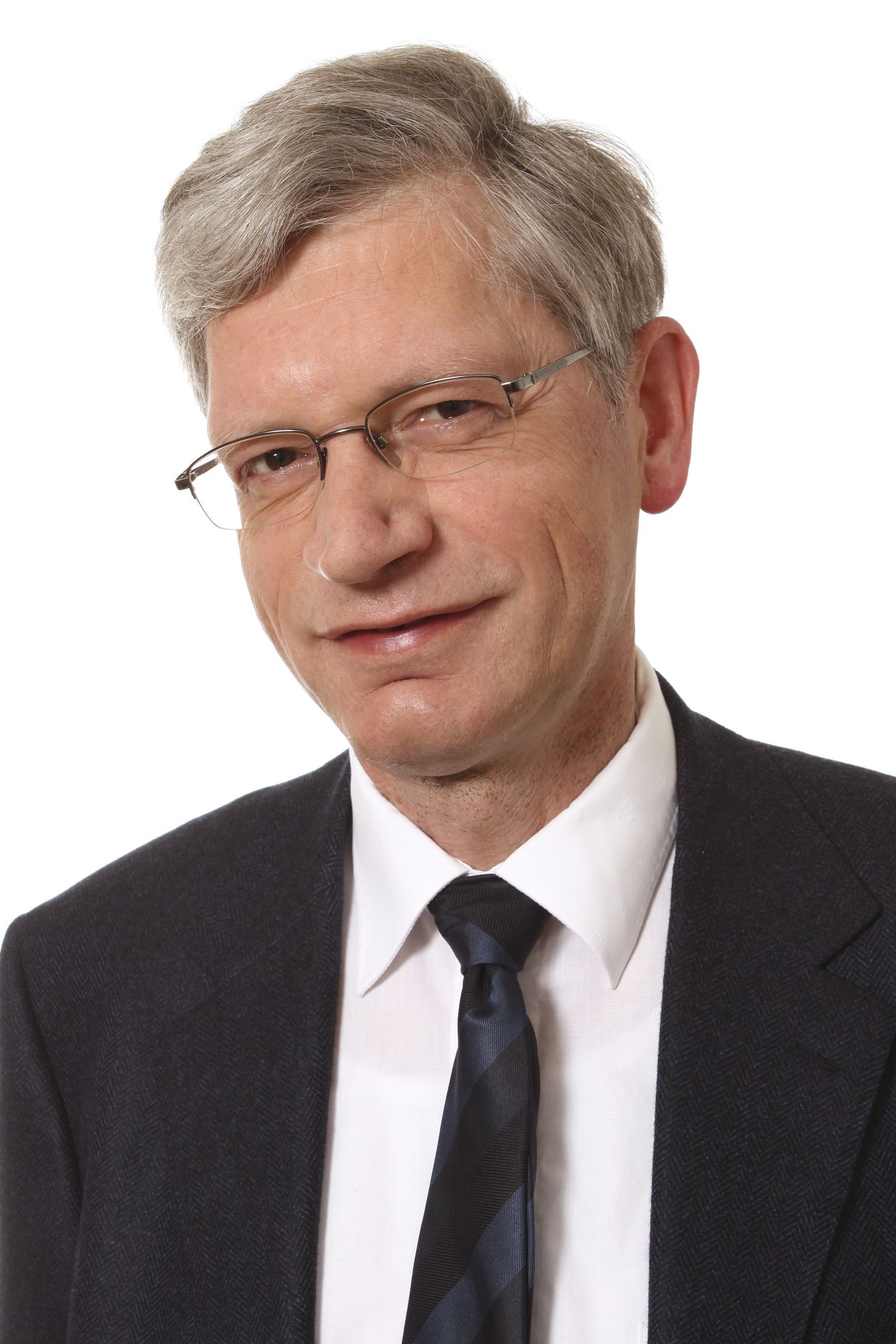 Gerhand Loibl is resident professor of International Law and Law of the European Union at the Diplomatic Academy of Vienna, professor at the University of Vienna, Institute for International Law and International Relations, visiting professor at the University of London; consultant for the Ministry of Agriculture, Forestry, Environment and Water Management; member of Austrian delegations to conferences and expert-meetings within the UN, EU and OECD.
Since 2000, Ian McCallum is employed as Research Scholar within the Ecosystem Services and Management Program at IIASA.
As a member of the Earth Observation Systems research group within ESM, Ian has contributed to numerous research projects applying geo-spatial analysis to global environmental problems. Topics range from biomass estimation to carbon accounting and modeling to global land cover validation. He is an active member of the Geo-Wiki team, applying crowd-sourcing tools to improve global environmental datasets, and a member of the data standards group, European Citizen Science Association.
Further research efforts revolve around the Group on Earth Observations (GEO). Furthermore he has participated in research aiming to demonstrate the benefits we derive from Earth Observations. Ian has participated in numerous international projects funded by the European Commission, various foundations international banks and private organizations.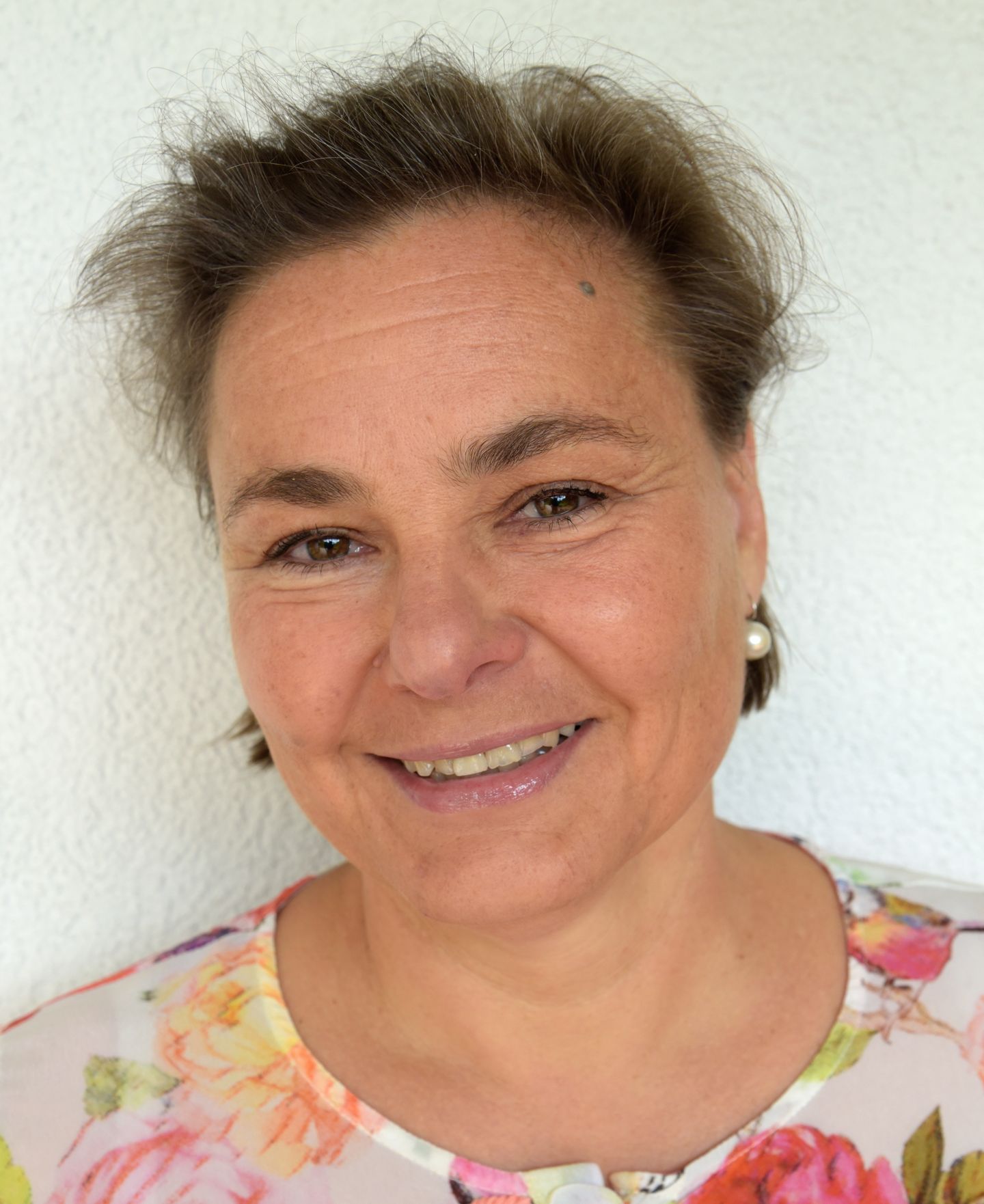 Monika Mayer is Senior Scientist at the Institute of Meteorology and Climatology at the University of Natural Resources and Life Sciences (BOKU) in Vienna since 2019. Her main research interests are local air pollution climate interactions and spectroscopy (DOAS, Raman). The focus of her current research is on tropospheric ozone burdens, specifically how air quality will be altered in a future climate considering various emission scenarios.
She held classes in environmental system sciences, spectroscopy, and atmospheric physics and chemistry at M.I.T, University of Graz, and BOKU Vienna.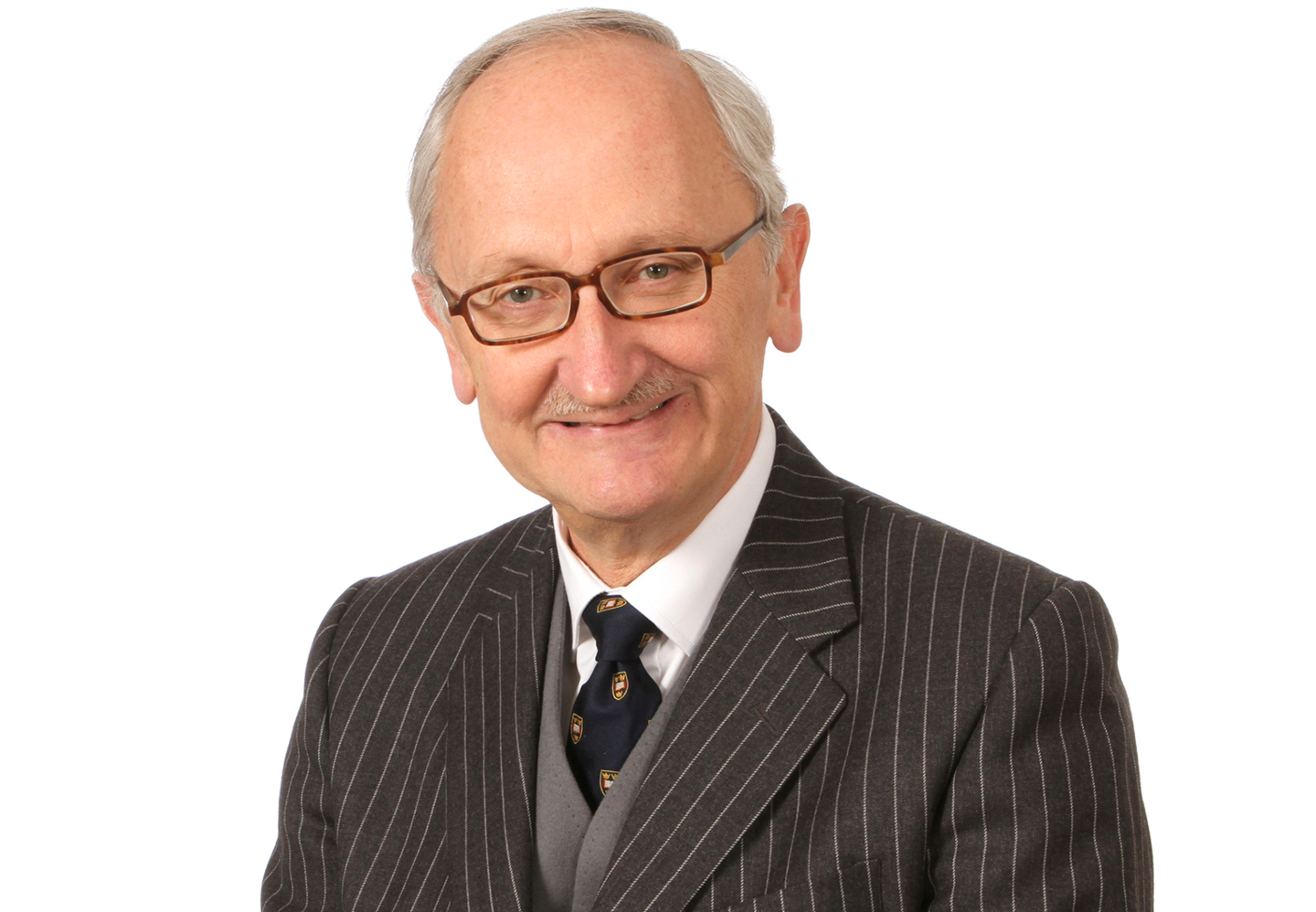 After studies at the Universities of Vienna and Oxford, Werner Neudeck was an Assistant Professor at the University of Vienna (1980-1995) and AGIP Professor of International Economics at The Johns Hopkins University, SAIS Bologna Center (1994-1997).
Since 1997 he has been Professor of International Economics at the Diplomatic Academy of Vienna and Dean of the Joint Post-Graduate Programme (M.A.I.S.) of the Diplomatic Academy of Vienna and the University of Vienna. His research focuses on health economics, the history of economic thought (esp. the Austrian School) and monetary economics.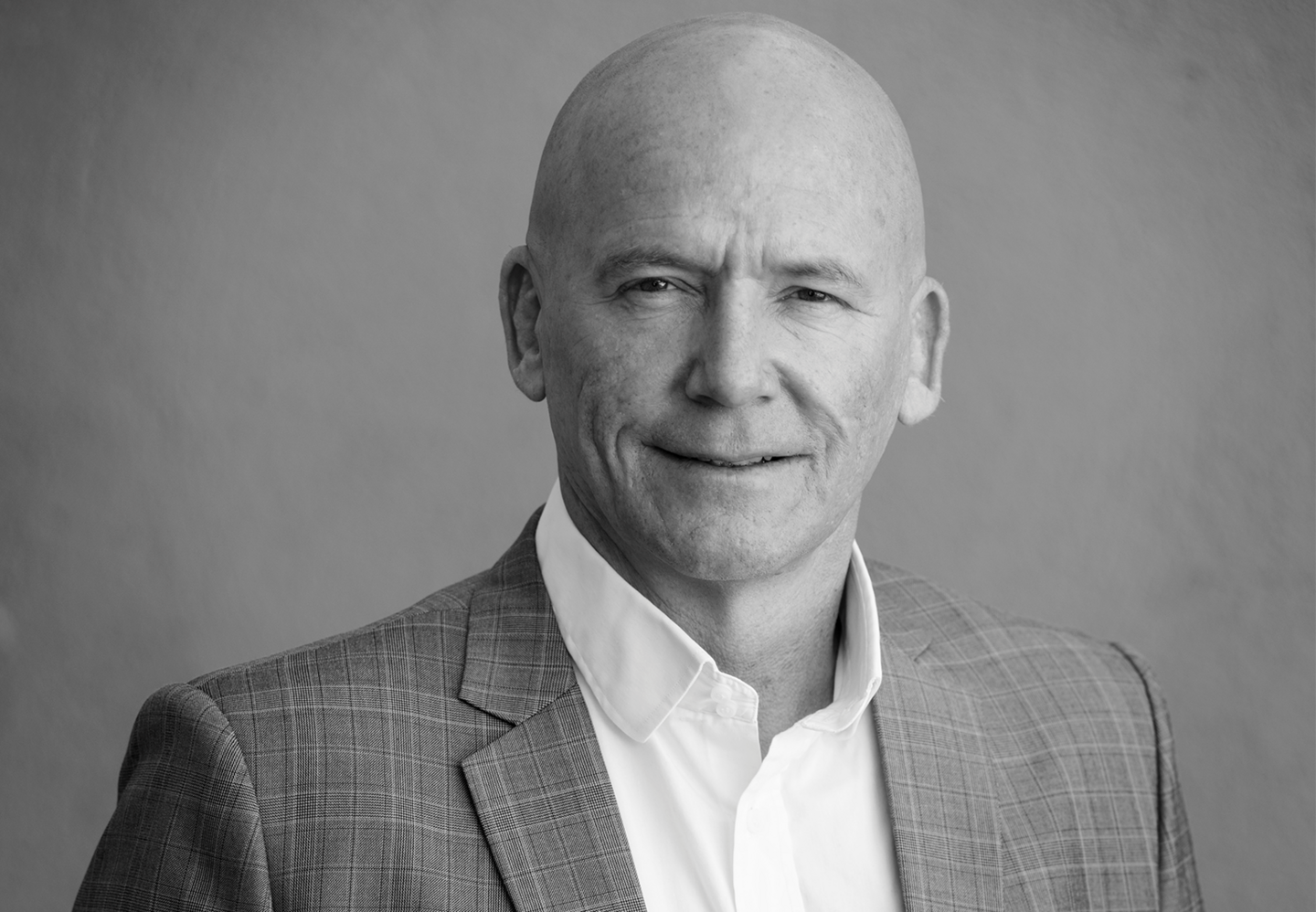 Mario Ortner graduated from the TU Wien in Mechanical Engineering in 1990. In 2001 he obtained his PhD in chemical engineering. He is a civil engineer in mechanical engineering.
Over 15 years of post graduate professional experience. Development including design, financing, operation etc. of renewable energy based heating and cogeneration plants and distribution facilities. Emphasis on biomass, biogas and geothermie as renewable energy sources including experience with operation of Biomass and Biodiesel plants. Energy efficiency measures on the demand side. Considerable project experience in Central and Eastern Europe and EU countries.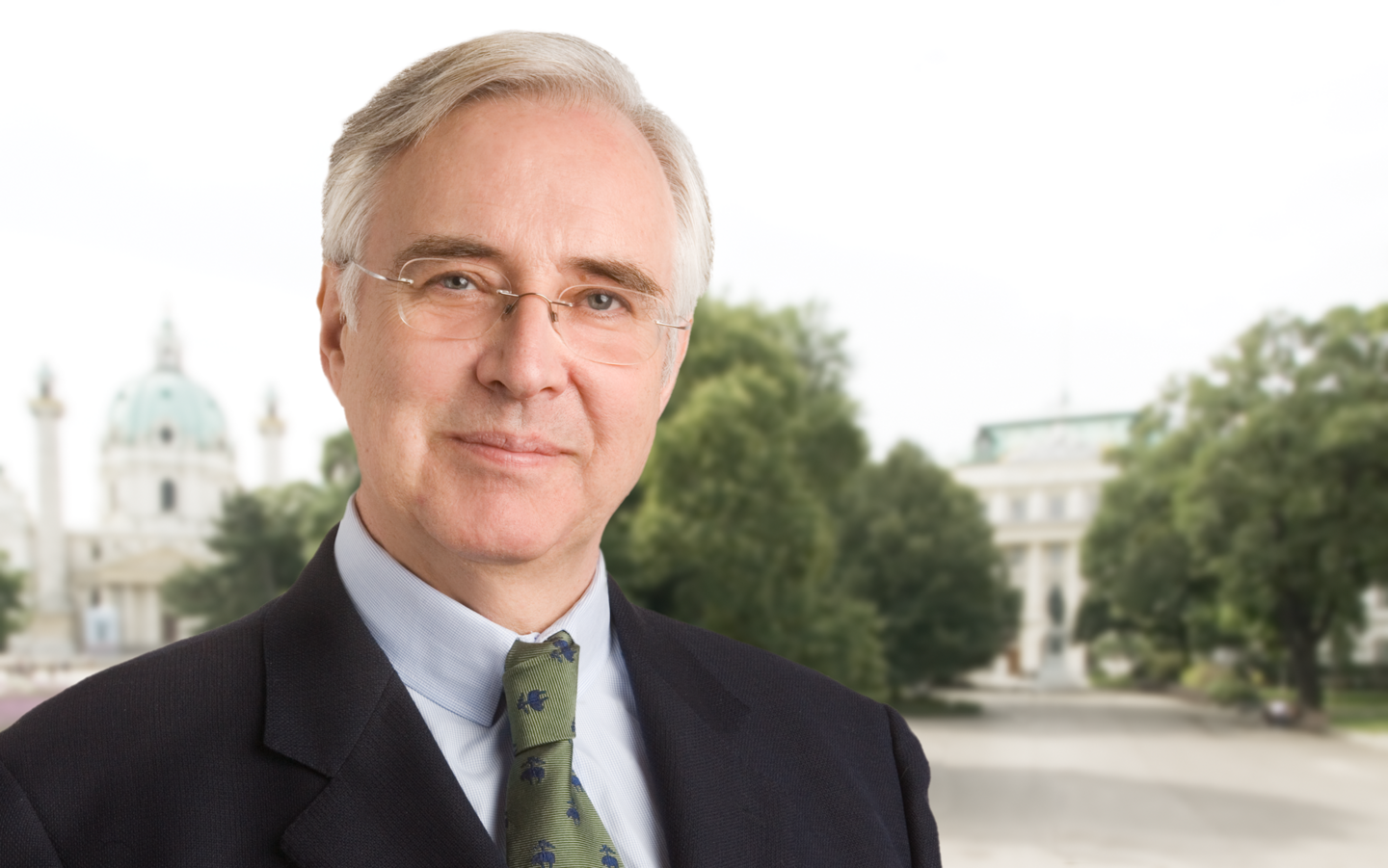 From 1991-2009 Hans Puxbaum was Professor of Analytical Chemistry at the Institute for Analytical Chemistry, TU Wien. Main activities included the development of methods for the determination of acidic gases and particles, soot, composition of ultra-fine particles, of atmospheric polymeric compounds (cellulose, "Humic-like-substances") and of atmospheric bioparticles. Participation in 6 EUROTRAC-and 6 EU-Projects. Founder of the AQUELLA Project series. Around 200 publications in international journals; 120 lectures.
Membership:
Climate and Air Quality Commission of the Austrian Academy of Sciences
European Academy of Sciences.
Current position: Academic Director of the TU part of the ETIA study program.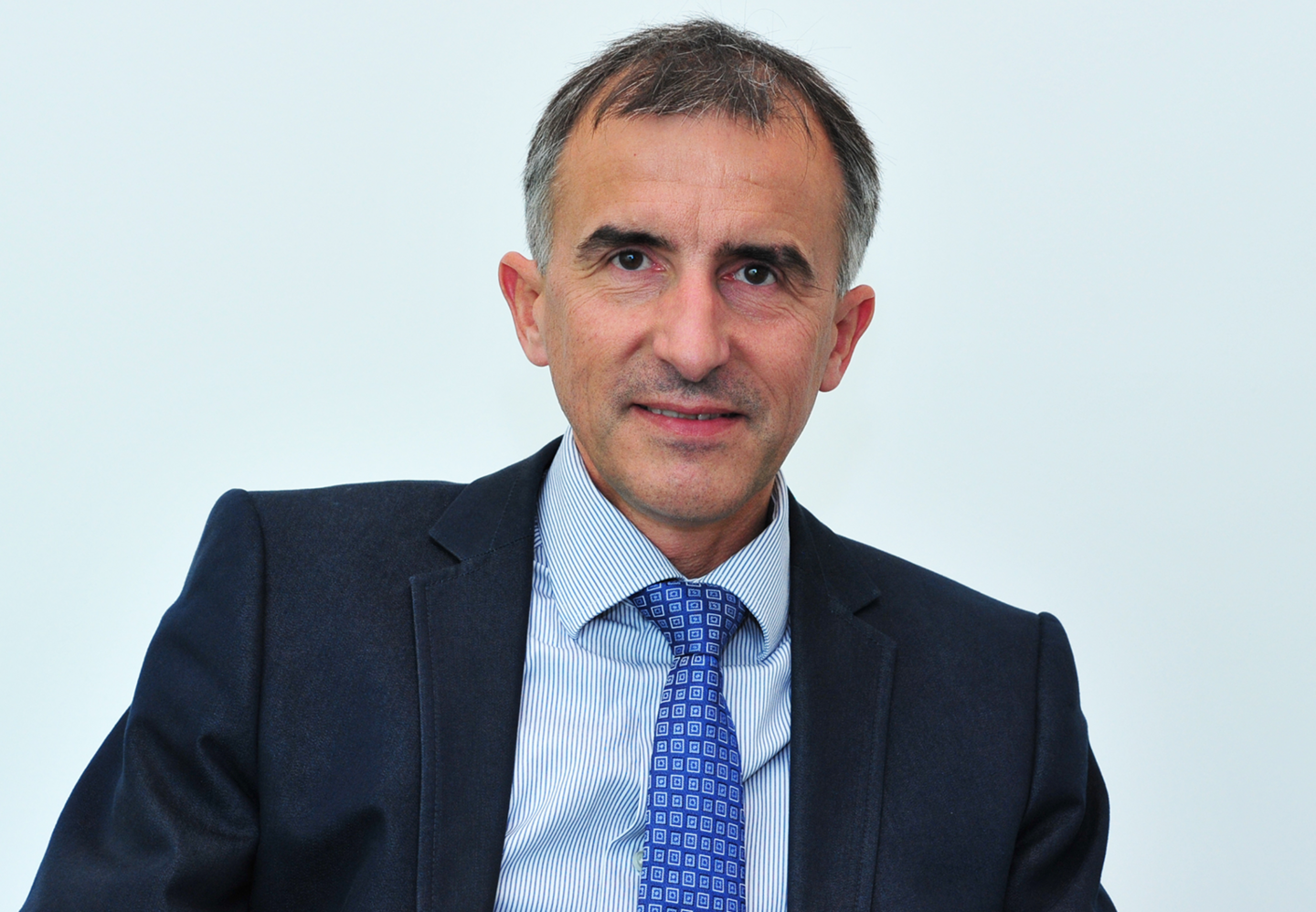 Klaus Rapp studied biochemistry and biotechnology at the Technical University of Graz. He graduated in 1996 with a work about specific aspects of quality assurance in analytical chemistry.

Since 1996 he has been working in the field of environmental management and waste management. At the moment, he is the managing director of VUM Verfahren Umwelt Management GmbH in Klagenfurt/Austria. His main activities are the management of projects and the analysis of environmental impacts, especially in the field of energy- and waste technologies. Dr. Rapp is a member in different national and international working groups for environmental politics.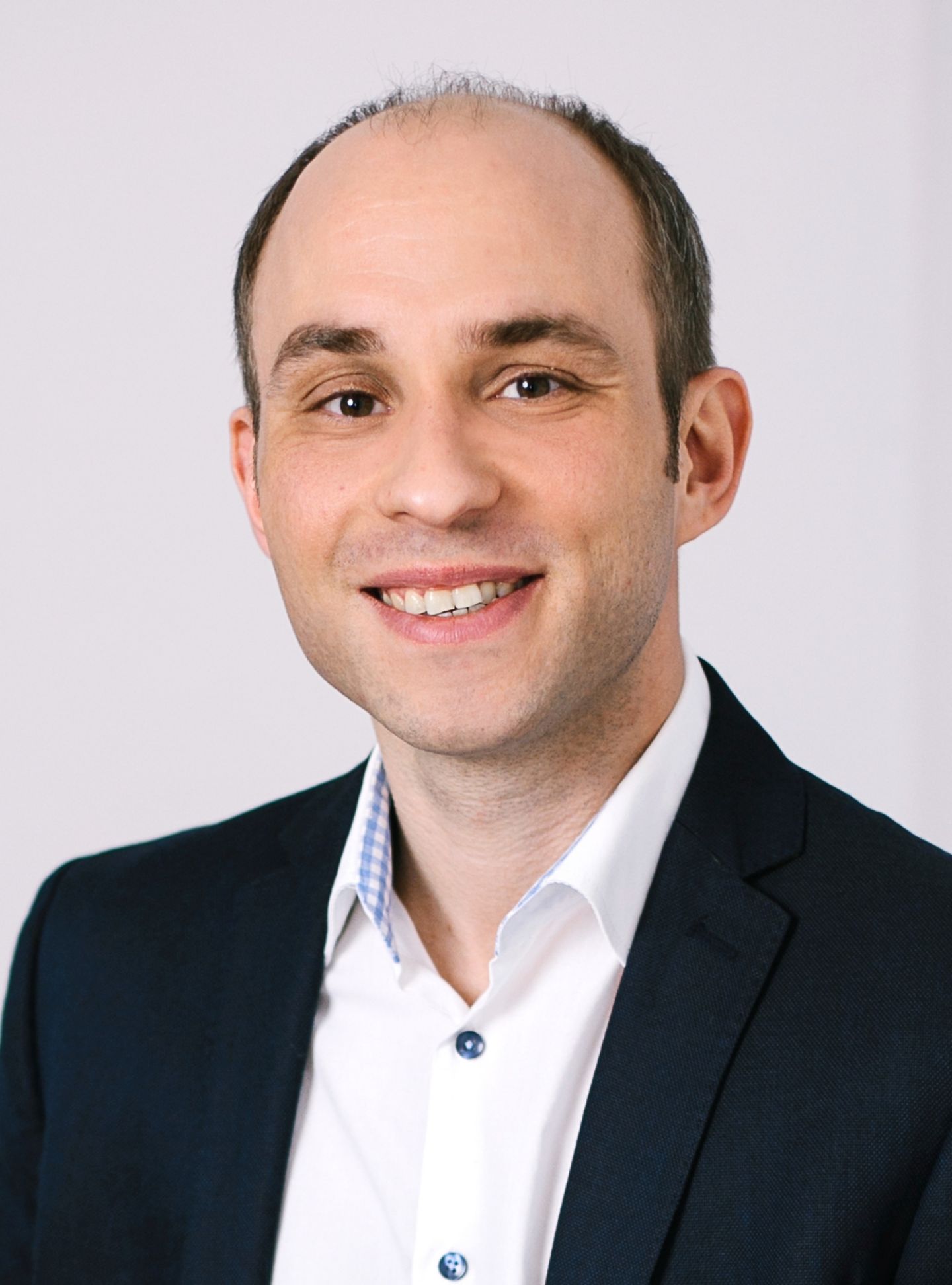 Harald Rieder has been Head of the Institute of Meteorology and Climatology at the University of Natural Resources and Life Sciences (BOKU) in Vienna since 2019. His area of expertise is environmental meteorology and climate dynamics.
He has held numerous lectures in meteorology, climatology, and environmental system sciences at BOKU Vienna and University of Graz. He is also a member of the Austrian Polar Research Institute. His research interests include the effects of changes in atmospheric composition and temperatures on atmospheric dynamics in the stratosphere and troposphere and effects of these dynamical changes on the climate system.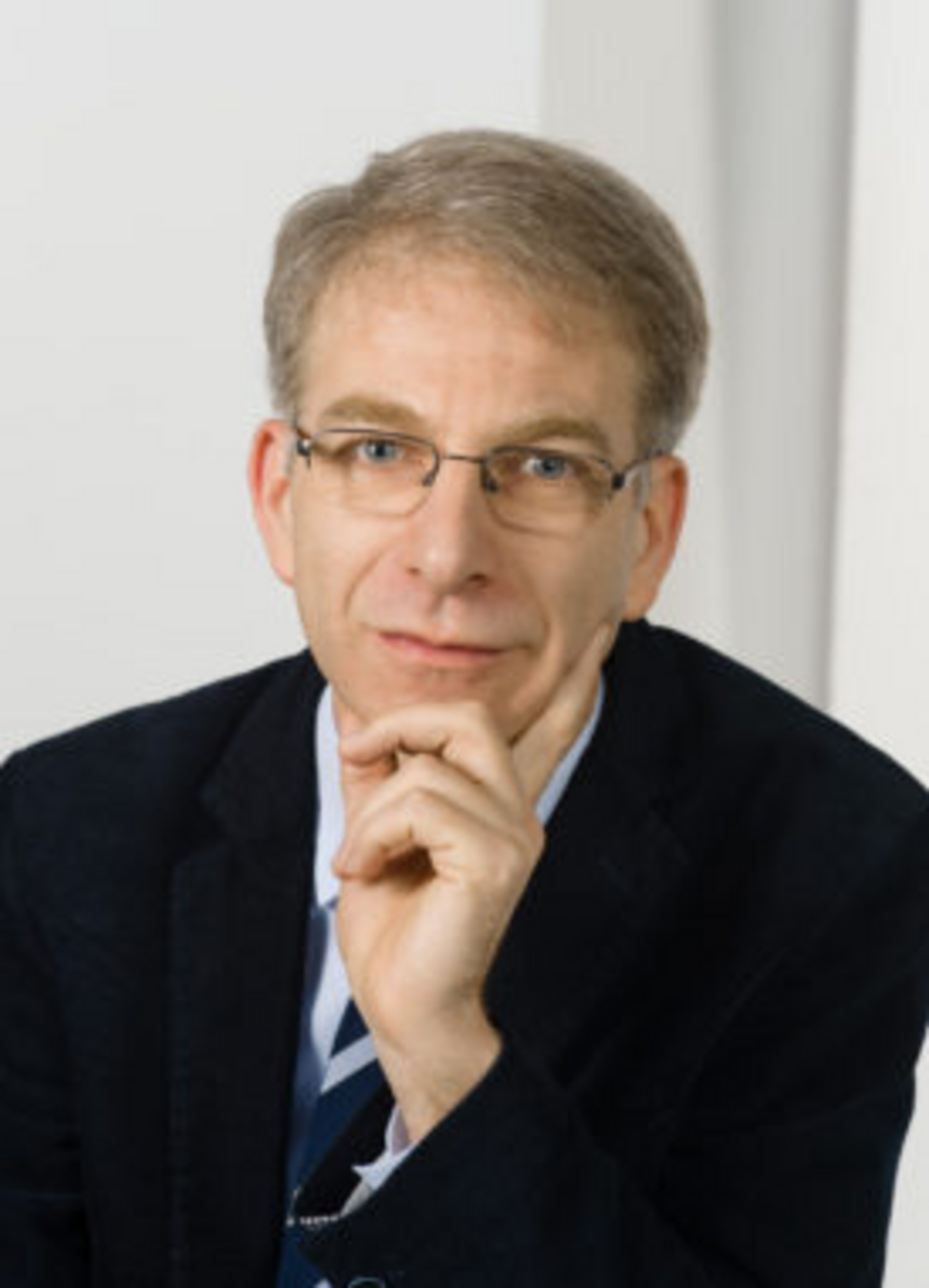 Erwin Rosenberg is Associate Professor for Analytical Chemistry and Head of the Research Group for Trace Organic Analysis at the Institute for Chemical Technologies and Analytics of the TU Wien. The current focus of his research is on:
- Methods for the analysis of organic contaminants in environmental samples
- New materials for sample preparation and chromatography
- Speciation analysis of metal-organic compounds
- Organic analysis in arts and fort he preservation of cultural heritage.
He has initiated and led national and international research projects. The results from this research are documented in about 70 publications in peer-reviewed journals, several book chapters, and numerous presentations at international conferences.
At the TU Wien, he is engaged in teaching basic analytical chemistry at the undergraduate and graduate level, as well as specialised courses on high-performance analytical techniques and quality assurance at graduate and Ph.D. level. He is involved in the University Course on "Quality Assurance in the Chemical Laboratory" held at the University of Leoben. There he was visiting professor during the years 2003-2006 teaching General Chemistry. In the years 2004-2010, he was teaching Analytical Chemistry in the study course "Biotechnology" of the University of Applied Science "FH Campus Wien".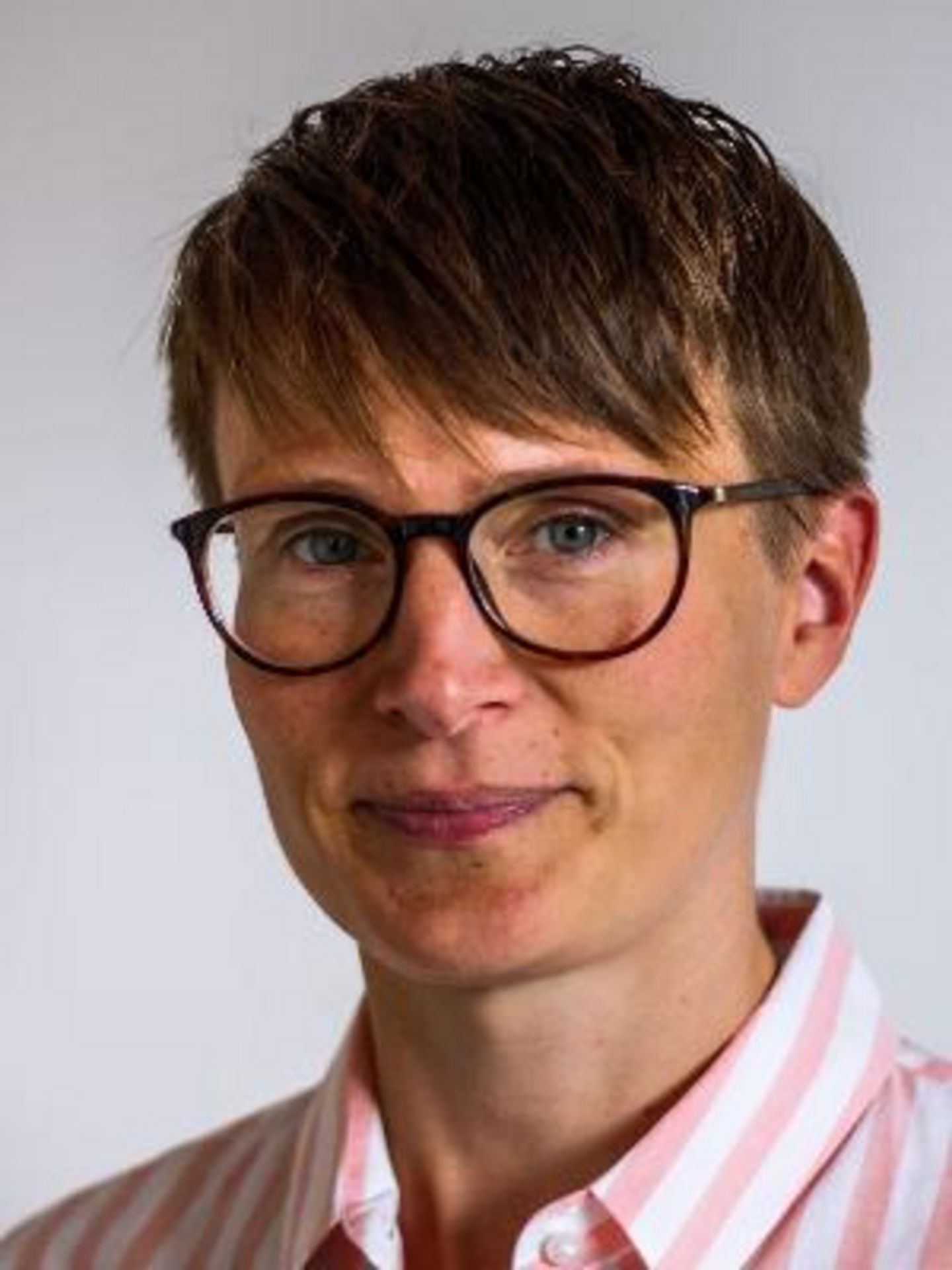 Anke Schaffartzik studied Social and Human Ecology at the Alpen-Adria University Graz. This was followed by a PhD Promotion. Furthermore, she has studied the basic of University Diadactics and Academic Instuction: Teacher Training Education at BOKU Vienna.
At the moment she is working as Professor at the Central European University with focus of Socio-ecological sytems.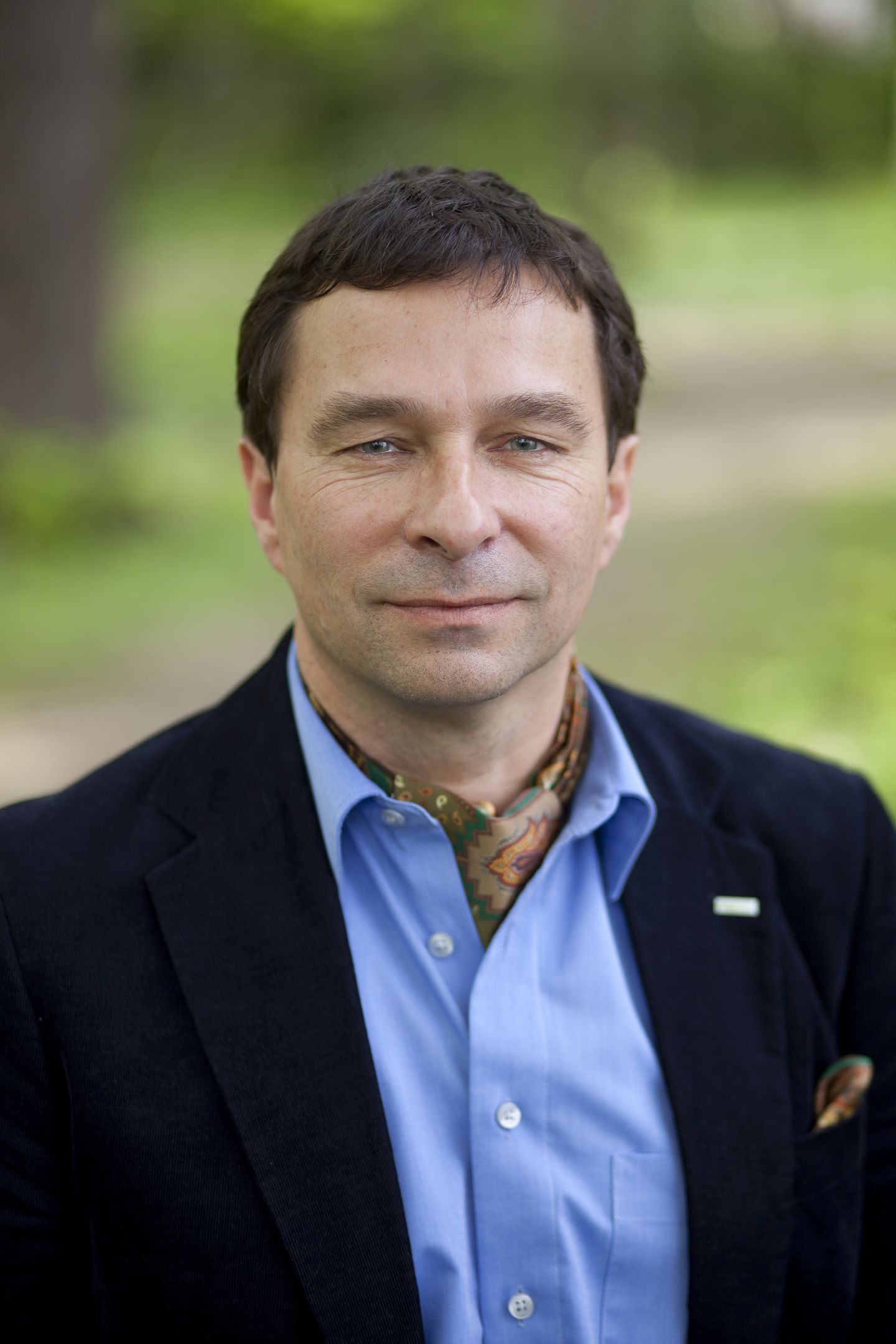 Hannes Schaffer is the Founder and executive manager of mecca consulting, a company active in research, consulting and preparation of projects in the fields of urban and regional development and environmental issues.
Key Activities
Regional development | moderation | organisational and strategic development | funding
advice | EU programming | lecturing at the Vienna TU and the University of Klagenfurt
State-certified, publicly appointed and sworn expert for nature protection, landscaping and spatial planning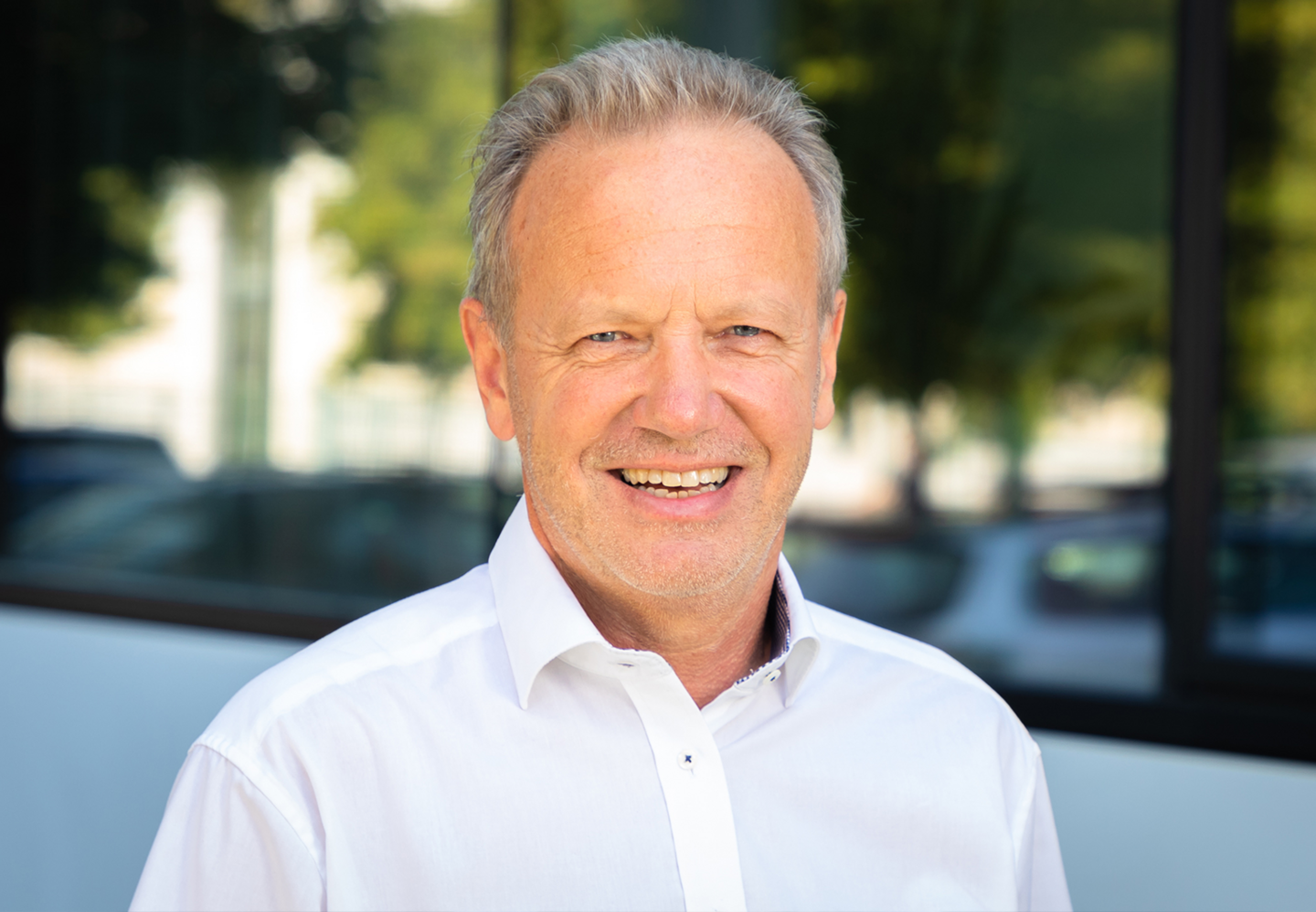 Since 1995 Peter Sturm has been professor for environmental engineering at the Institute for Internal Combustion Engines and Thermodynamics at Graz University of Technology. Main activities concern the interaction between traffic emissions and air quality with a strong focus on vehicle emissions and pollution dispersion on local and regional scale, and participation in various European and national funded research projects dealing with traffic and its impact on air quality.
A further focal point in research is the measurement and monitoring of airborne pollutants as well as of aerosols (PM). Involvement in a huge number of road traffic related environmental assessment studies. Current position: deputy head of the institute and head of the section traffic and environment. Member of various international and national research boards and committees (e.g.: TRB, PIARC, RVS).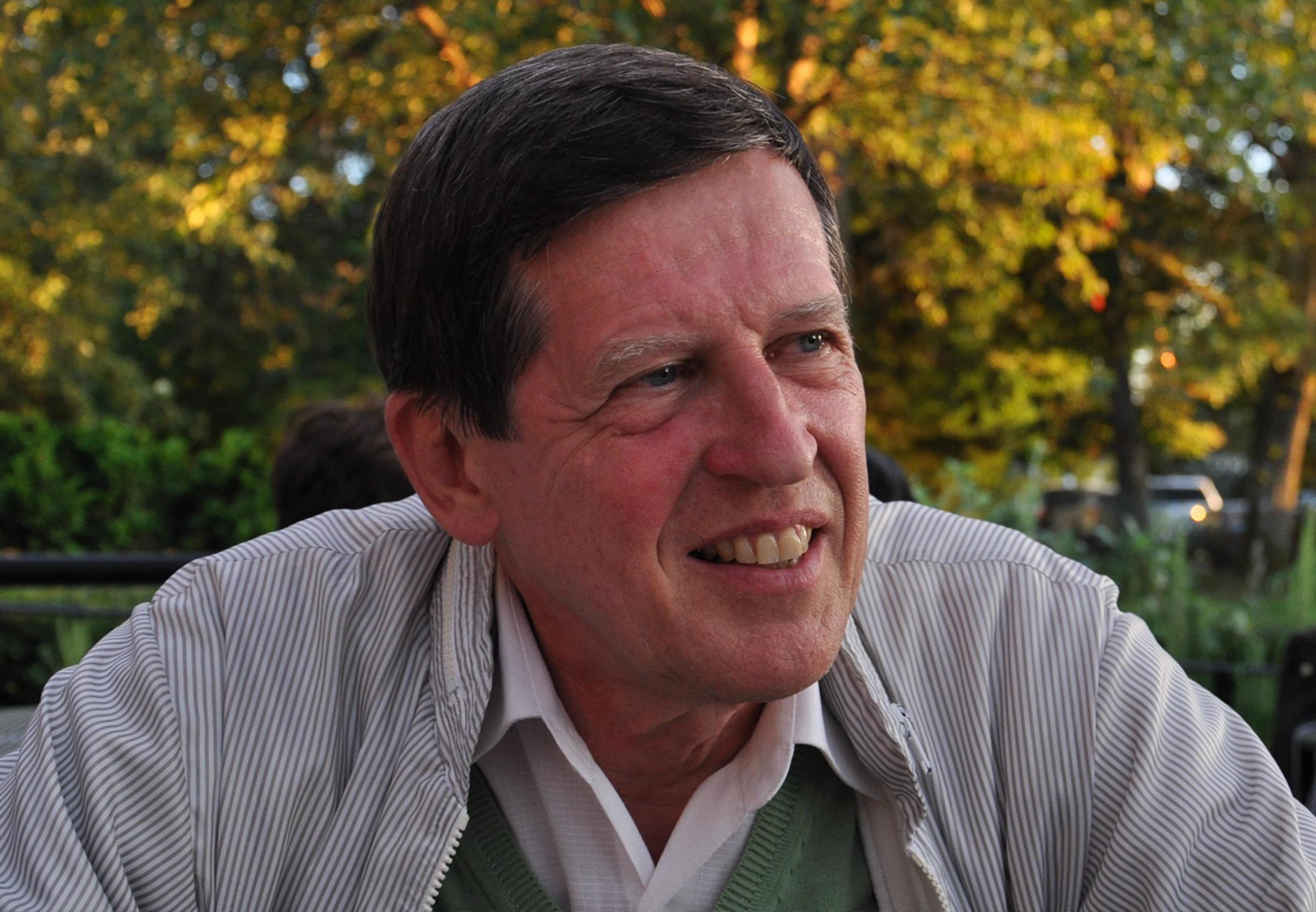 Paul Wagner is since 1997 A.o.Univ.Professor for Experimental Physics at the Faculty of Physics, University of Vienna. His research interests include nanoaerosols, nucleation and atmospheric physics.
He was teaching as a Visiting Professor at the University of Helsinki, Finland (1991, 2004). He received several honors such as Smoluchowski Award for Aerosol Research (1986), Fellow of the Japan Society for the Promotion of Science (1989), Honorary Member of the Committee on Nucleation and Atmospheric Aerosols (1996), Honorary Doctorate from the University of Helsinki (2007). He was Co-Chairman of 5 International Conferences. From 1988 to 1996 he was Chairman of the Committee on Nucleation and Atmospheric Aerosols, from 1995 to 1996 Vice President of the Gesellschaft für Aerosolforschung.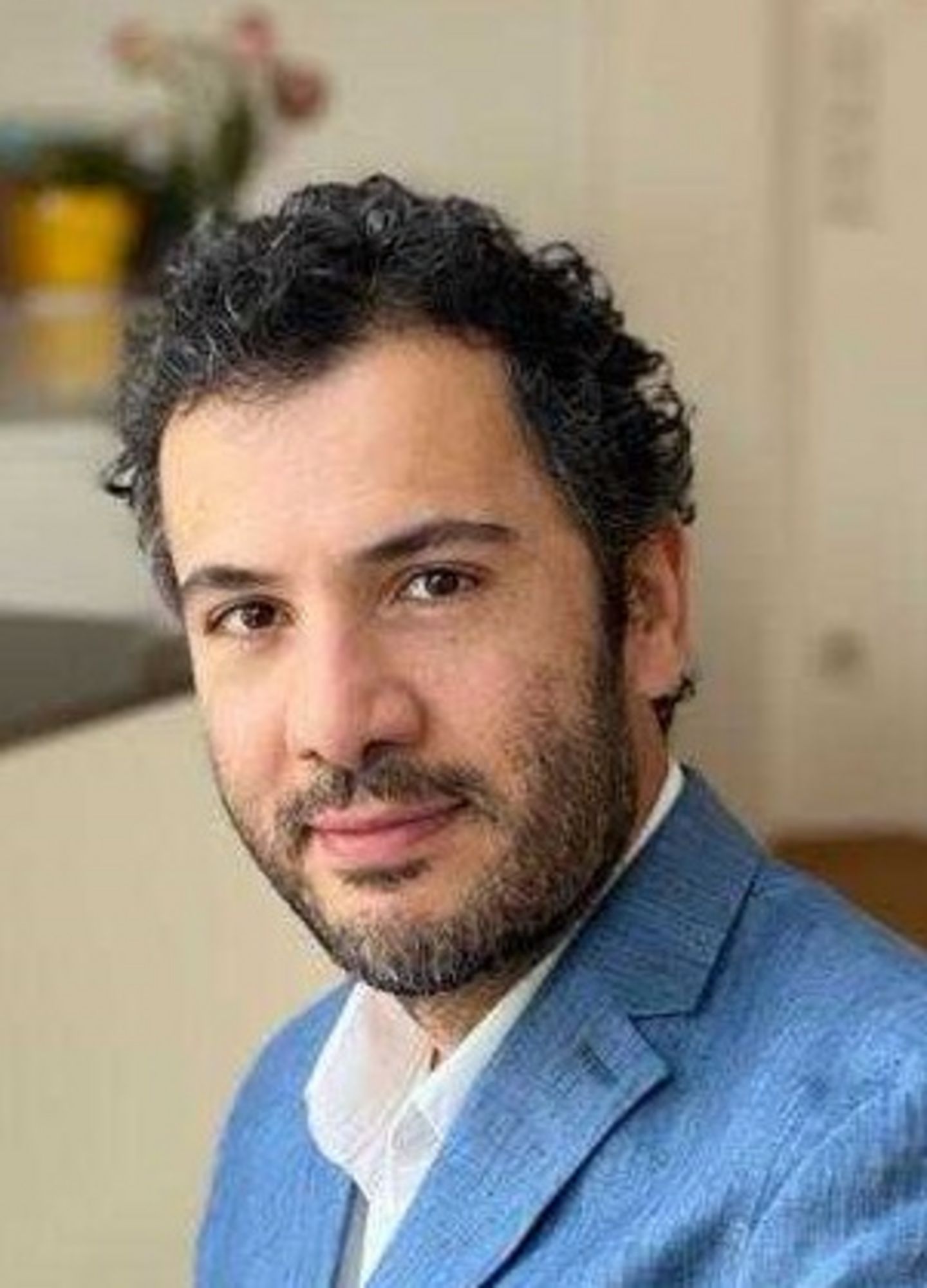 Dr. Behnam Zakeri is a research scholar with the Energy, Climate, and Environment (ECE) Program at International Institute for Applied Systems Analysis (IIASA), Austria. He served as an Assistant Professor with the Sustainable Energy Planning Research Group at Aalborg University, Denmark.

Dr. Zakeri's research revolves around the modeling and analysis of energy systems and markets in different scales, from national to global. He investigates the role of technologies and policies that enable global energy transitions. His research on energy storage solutions has been prized by best paper awards from international conferences and been among the most cited journal articles. Dr. Zakeri has been involved in different projects and consultations related to the environmental impact of energy transitions, e.g., for the UN, Green Climate Fund (GCF), Research Council Norway (RCN), etc.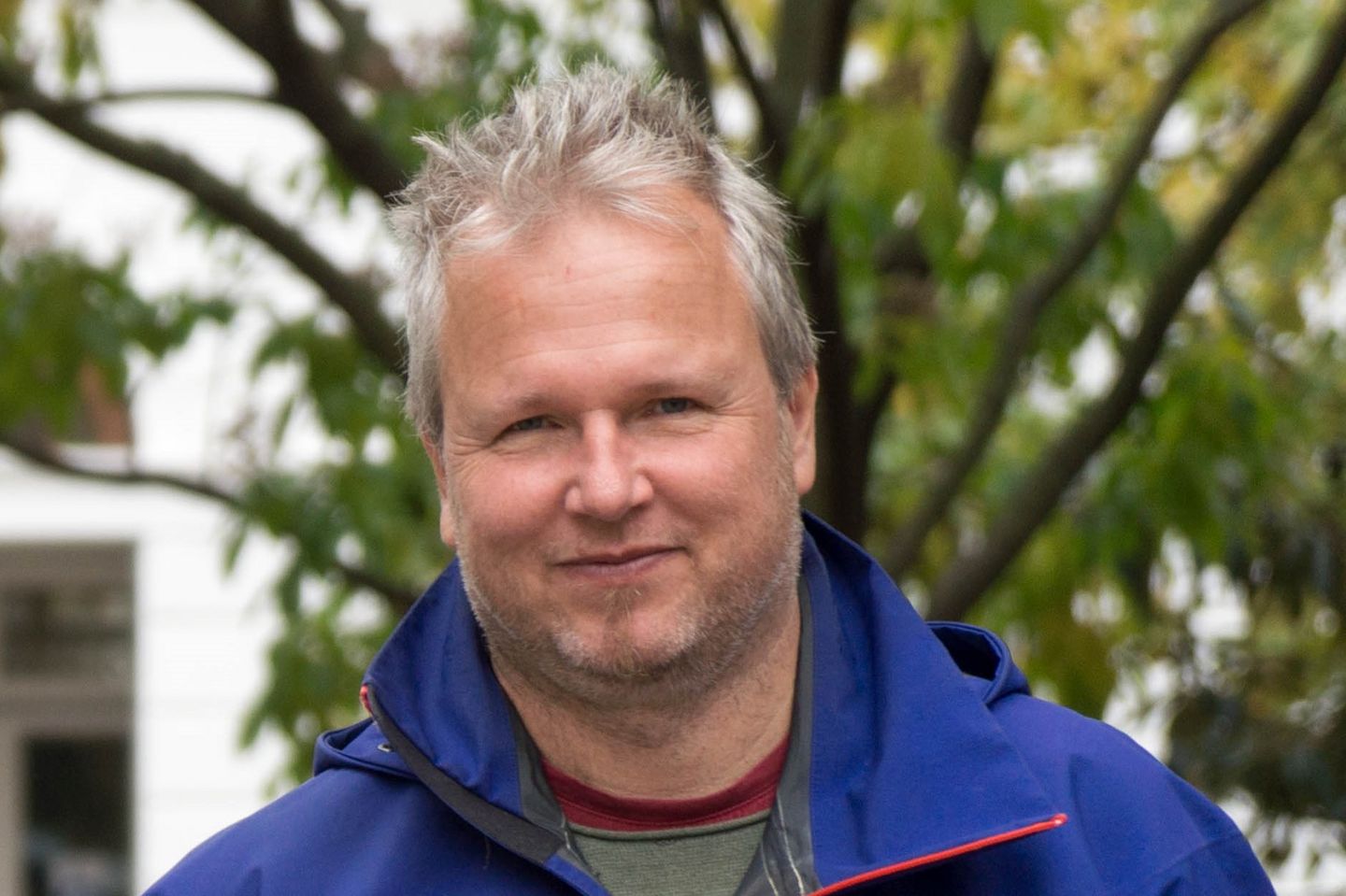 Matthias Zessner studied civil engineering and water management at the University of Agricultural Sciences Vienna. This was followed by a post graduate programme in environmental engineering. Since 1991 he has been employed as a research assistant at the Institute for Water Quality Resource and Waste Management of the TU Wien.
In 1998 he completed his Ph.D. with the thesis "Relevance and control of nutrients and heavy metals fluxes in waste water". The main emphasis of his work at the institute is in the field of river basin management, emission modelling and water quality monitoring. In 2005 he obtained his post-doctoral lecture qualification (associate professor) in the field of water quality management.