Executive MBA Strategic Management & Technology
Take Your Strategic Leadership skills to the next level
The innovative Executive MBA Strategic Management & Technology at TU Wien equips professionals to confidently navigate change and lead complex organizations in the modern business landscape.
In just three semesters, you'll gain state-of-the-art knowledge combining theory and hands-on learning. Develop sharp strategic thinking and management skills tailored to technology companies and organizations. Graduate with an Executive MBA degree and the strategic vision to drive growth and innovation.
The program is designed for mid-career professionals from diverse industries seeking to expand their perspective. Whether you are in tech, non-profit, or public institutions, this EMBA will empower you to advance as an executive leader.
Your benefits
What is the program about
Gain state-of-the-art knowledge in strategic management and leadership.
The program offers the latest and most advanced information from leading experts in the field. You'll engage in interactive discussions and attend lectures to gain valuable insights.

Develop holistic thinking by combining technical and business perspectives.
Our program curriculum blends technical and business topics, allowing participants to cultivate a holistic perspective.

Enhance leadership and soft skills through experiential learning.
In this program, you'll learn by doing. We use case studies, simulations, and group projects to help you build up your leadership and interpersonal skills.

Learn from your peers.
Develop a global perspective by studying with a diverse cohort. The program attracts students from different countries, cultures, and industries, providing a unique opportunity to learn about global business practices and develop cultural intelligence.
Why TU Wien Academy for Continuing Education?
At TU Wien Academy for Continuing Education, we are committed to providing our students with high-quality education and training that meets the demands of today's rapidly changing world. With over 200 years of experience in science and engineering, TU Wien is one of the most respected technical universities in Europe.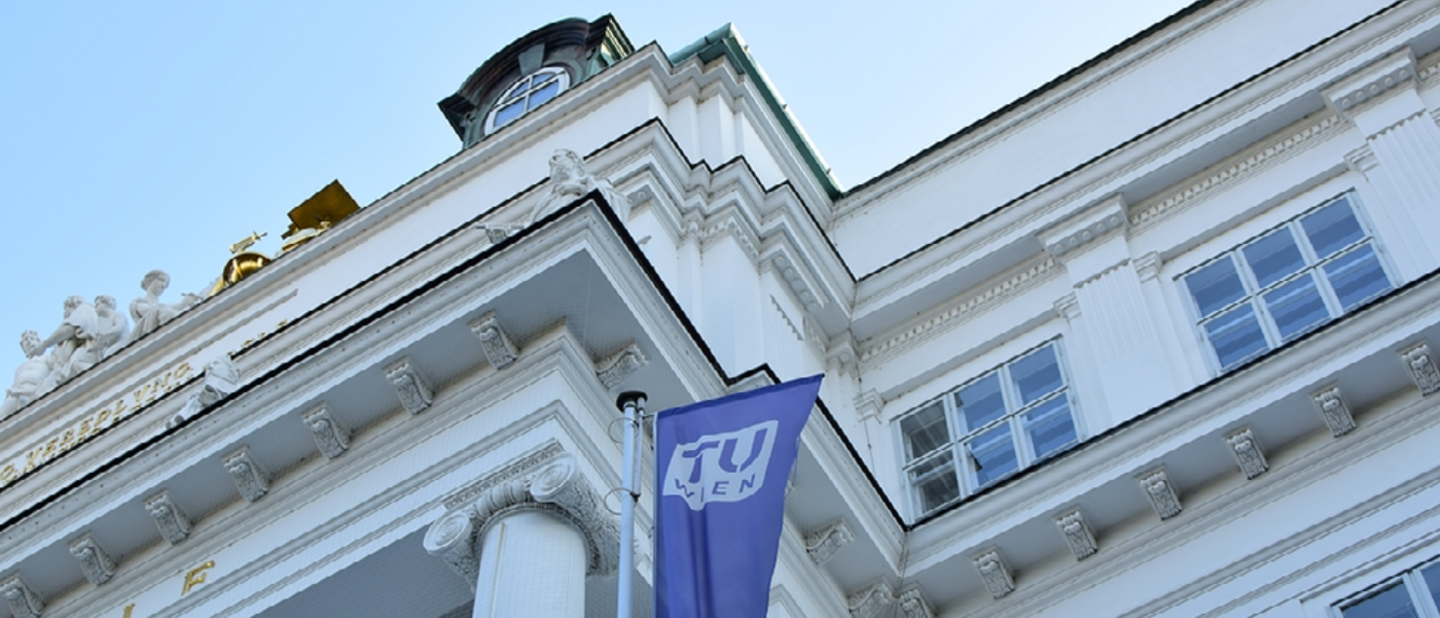 A Rigorous Curriculum Tailored to Ambitious Professionals
Strengthen your role as a manager by mastering the three value chains of "EEE":
Execution: Focusing on strategic issues that are important to your organization.
Engagement: Motivating and engaging employees, harnessing their potential for the benefit of the organization.
Enhancement: Providing impetus for further development and influencing transformation processes at both the employee and organizational level.
You will learn the core tasks of management to ensure financial performance and operational processes, including:
Corporate accounting, foundational financial principles, financing and valuation problems
Economic policy and macroeconomic contexts, central economic theories and concepts
Data Science and Technology Management, including the applicability and assessment of Big Data
Statistical methods for collecting and analyzing data
Innovation management for effective business process planning and implementation
Marketing analysis, strategic marketing plans, and consumer behavior
Apply strategy development and strategic analysis tools
Align market positioning and core competencies (capabilities)
Implement measures for strategy implementation on key performance indicators
Develop your Corporation development through internal (ventures, intrapreneurship) or external initiatives (acquisitions)
Plan and implement initiatives at strategic and operational level
You will learn the essentials of successful negotiation:
develop an effective and appropriate mindset to conflict situations
Structure the negotiation process
apply concepts of strategy and tactics effectively
handle difficult situations with confidence
build solid business relationships and create future opportunities
In your Master's thesis, you will work independently on a problem in a topic area of your own choice, in terms of content and using scientific methods. In most cases, this is a question with practical relevance to your own working environment.
Facts
Program Start: March 21, 2024
Application Deadline: Feb. 18, 2024
Degree: Executive Master of Business Administration (EMBA)
Duration: 3 semesters + Master's Thesis
Structure: Part-time, blocked in modules
Language: English
Tuition fee: € 26,890 (-10% for TU Wien Alumni)
Early Bird Bonus: -€ 2,000 until Jan. 15, 2024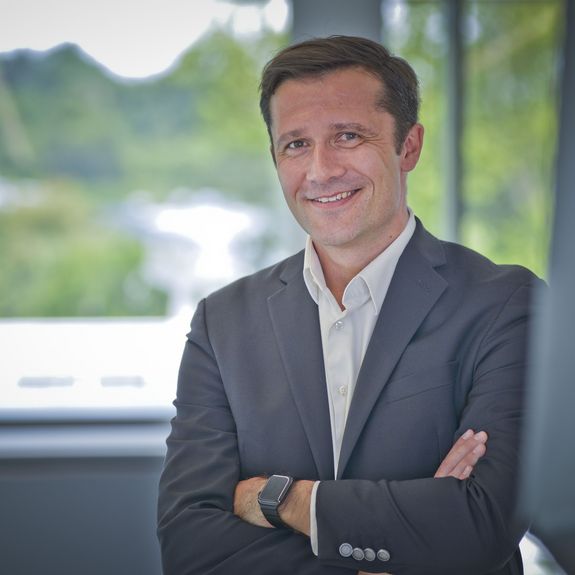 Dr. Marc Brehme | CTO Ribbon Biolabs
The TU Wien Executive MBA program was an ideal fit for me. Its blend of on-site interaction with students and focus on "Management & Technology" sets it apart.