Executive MBA Space Architecture
Advance Your Career in the Space Industry
Ready to launch your space career into management? Our Executive MBA in Space Architecture gives experienced professionals an interdisciplinary education in space architecture and space technologies as well as business and leadership skills.
Join us today and take the first step towards becoming an space industry leader.
Your benefits
What is the program about
Holistic approach: Acquire comprehensive knowledge in space systems design, orbital mechanics, and human factors, preparing you to create innovative and sustainable solutions for space exploration and habitation.

Entrepreneurial mindset: Learn essential business skills such as finance, marketing, and project management tailored to the context of the space industry, empowering you to launch your own space venture or lead established organizations.

Future-focused curriculum: Stay ahead of the curve by studying emerging technologies, trends, and policies shaping the future of space travel while developing critical thinking and problem-solving skills to tackle evolving challenges.

Sustainable solutions: Master the principles of environmental stewardship and resource management in space, equipping you to design and implement sustainable projects that minimize our impact on celestial bodies while maximizing efficiency.
Why TU Wien Academy for Continuing Education?
At TU Wien Academy for Continuing Education, we are committed to providing our students with high-quality education and training that meets the demands of today's rapidly changing world. With over 200 years of experience in science and engineering, TU Wien is one of the most respected technical universities in Europe.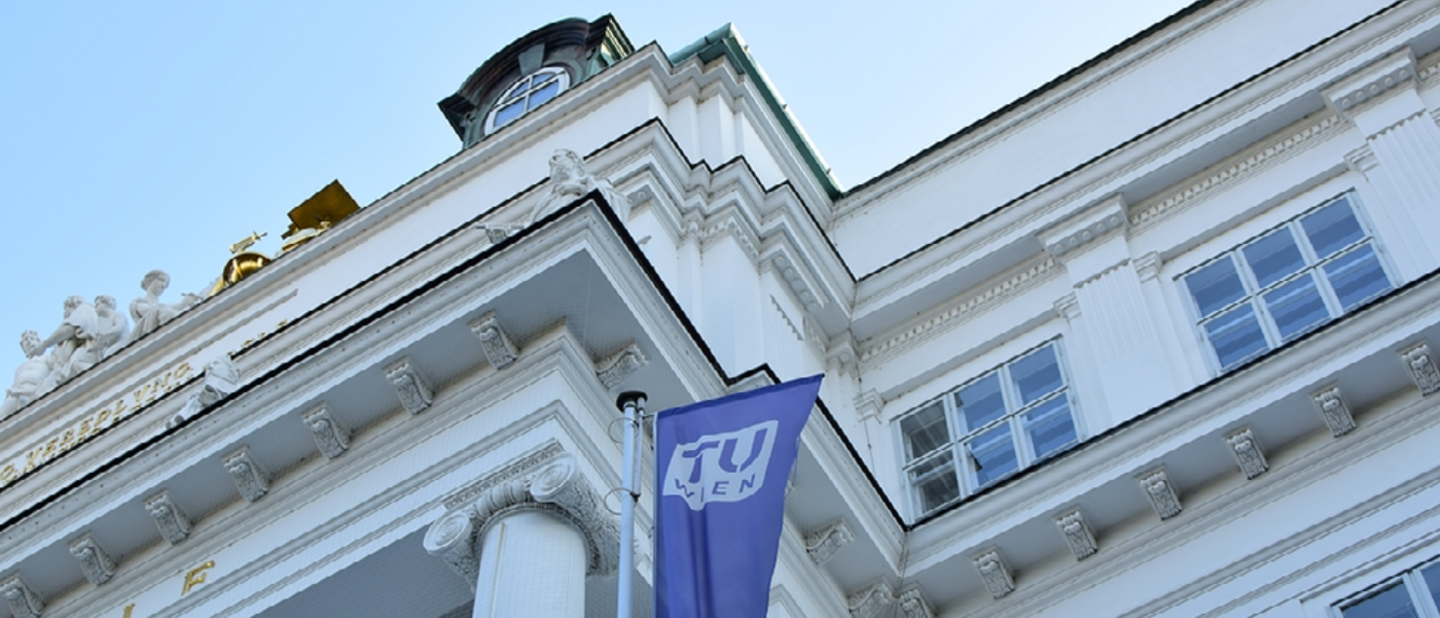 A Rigorous Curriculum Tailored to Ambitious Professionals
Strengthen your role as a manager by mastering the three value chains of "EEE":
Execution: Focusing on strategic issues that are important to your organization.
Engagement: Motivating and engaging employees, harnessing their potential for the benefit of the organization.
Enhancement: Providing impetus for further development and influencing transformation processes at both the employee and organizational level.
You will learn the core tasks of management to ensure financial performance and operational processes, including:
Corporate accounting, foundational financial principles, financing and valuation problems
Economic policy and macroeconomic contexts, central economic theories and concepts
Data Science and Technology Management, including the applicability and assessment of Big Data
Statistical methods for collecting and analyzing data
Innovation management for effective business process planning and implementation
Marketing analysis, strategic marketing plans, and consumer behavior
The Big Picture: Differences, Commons and Synergies
Introduction to the Field of Space Architecture, Environmental Issues, Challenges of designing for extreme environments and Design Consequences, Lessons Learned from Living and Working in Space, Bridging the Gap: Learning from Space Tech for a Sustainable Future, Space Strategies and International Relations
Making most of what we have: Resources and Cycles
Sustainability in Space Architecture, The field of space resources, space resource utilization, Life Support and Habitability, Bioscience and -technology, Bioregenerative Life Support Systems, Space Manufacturing and Construction, Design Integration
Innovating the Future: Strategies and Approaches
Pioneers, Leaders and Milestones, Emerging and Cutting-Edge Materials and Technologies, Implementation Challenges, Innovative Strategies and Concepts: Insights from Industry Leaders
New Space: Synthesis and Best Practices
New Space and Space Architecture, Innovations and Best Practices, Collaborative Approaches Entrepreneurship, Case studies and current projects
This immersive experience equips you with comprehensive knowledge and hands-on expertise in various aspects of space habitat design, including:
Human factors

Sustainability

Emerging technologies
Learn from esteemed experts
You'll have the opportunity to learn from a diverse group of esteemed experts at:
TU Wien

The Sasakawa International Center for Space Architecture (SICSA) at the University of Houston's Cullen College of Engineering

Accomplished industry professionals, researchers, and policymakers
Cutting-edge facilities and site visits
Held at SICSA's cutting-edge facilities in Houston, Texas, this course provides direct access to leading experts and lecturers in the field. You'll also participate in site visits to nearby institutions such as:
The Lunar Planetary Institute

Space Center Houston
Don't miss this unparalleled opportunity to learn from the best and gain valuable insights that will propel your career forward.
Topics covered in this course include:
Introduction to Space Architecture

Extreme Challenges and Design Considerations

Space Habitat Design: Strategies, Methods, and Technologies

Space Habitability – Focusing on Human-Environment Interaction

Excursion: Visits to Lunar Planetary Institute and Space Center Houston
In your Master's thesis, you will work independently on a problem in a topic area of your own choice, in terms of content and using scientific methods. In most cases, this is a question with practical relevance to your own working environment.
Facts
Program Start: March 21, 2024
Application Deadline: Feb. 18, 2024
Degree: Executive Master of Business Administration (EMBA)
Duration: 3 semesters + Master's Thesis
Structure: Part-time, blocked in modules
Language: English
Tuition fee: € 26,890
Early Bird Bonus: - €2,000 until Jan. 15, 2024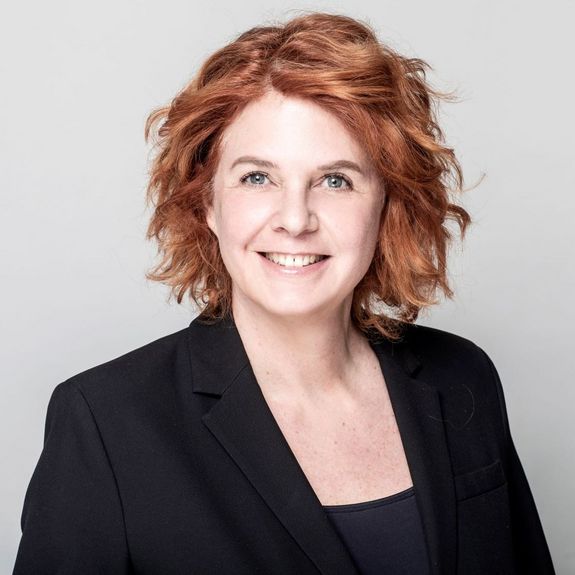 Dr.-Ing. Sandra Häuplik-Meusburger - Academic Director
"Space has always been a synonym for endless dreams and innovations, and also for cutting-edge innovations in science and engineering. Today, the experiences with the extra-terrestrial living and working, and planning conditions can be used as case studies to elaborate possible solutions for pressing terrestrial questions. The Executive MBA Space Architecture prepares for future requirements in work in space on and off Earth."