Executive MBA Innovation, Digitalization & Entrepreneurship
Unlock Your Innovation Potential
The Executive MBA Innovation, Digitalization & Entrepreneurship program will equip you with the strategic mindset, practical tools, and leadership skills needed to drive innovation and new business creation in today's digital world. You'll learn from top faculty and industry experts how to navigate complexity, make data-driven decisions, and implement real organizational change.
Upon completing the program, you'll have a master's degree in Business Administration and be ready to launch a new venture, become an innovation leader within your organization, or advance your career as an entrepreneurial thinker. The opportunities are endless.
Take the next step and download the brochure today.
Your benefits
What is the program about
Gain industry expertise
This executive MBA program focuses specifically on the automotive industry. You will gain insights into automotive production, logistics and Industry 4.0 through coursework, study trips and talks with industry leaders.

Learn from experts
The program features talks and interactions with experts from the automotive and supplier industry. You will learn directly from those shaping the future of the automotive sector.

Build your network
The program's part-time, modular structure allows you to maintain your work commitments while networking with peers and industry leaders. Make connections that will benefit your career for years to come.

Advance your career
This program prepares you for senior management and leadership roles within the automotive and supplier industry. The skills and knowledge you gain will position you to take on more responsibility and advance your career.
Why TU Wien Academy for Continuing Education?
At TU Wien Academy for Continuing Education, we are committed to providing our students with high-quality education and training that meets the demands of today's rapidly changing world. With over 200 years of experience in science and engineering, TU Wien is one of the most respected technical universities in Europe.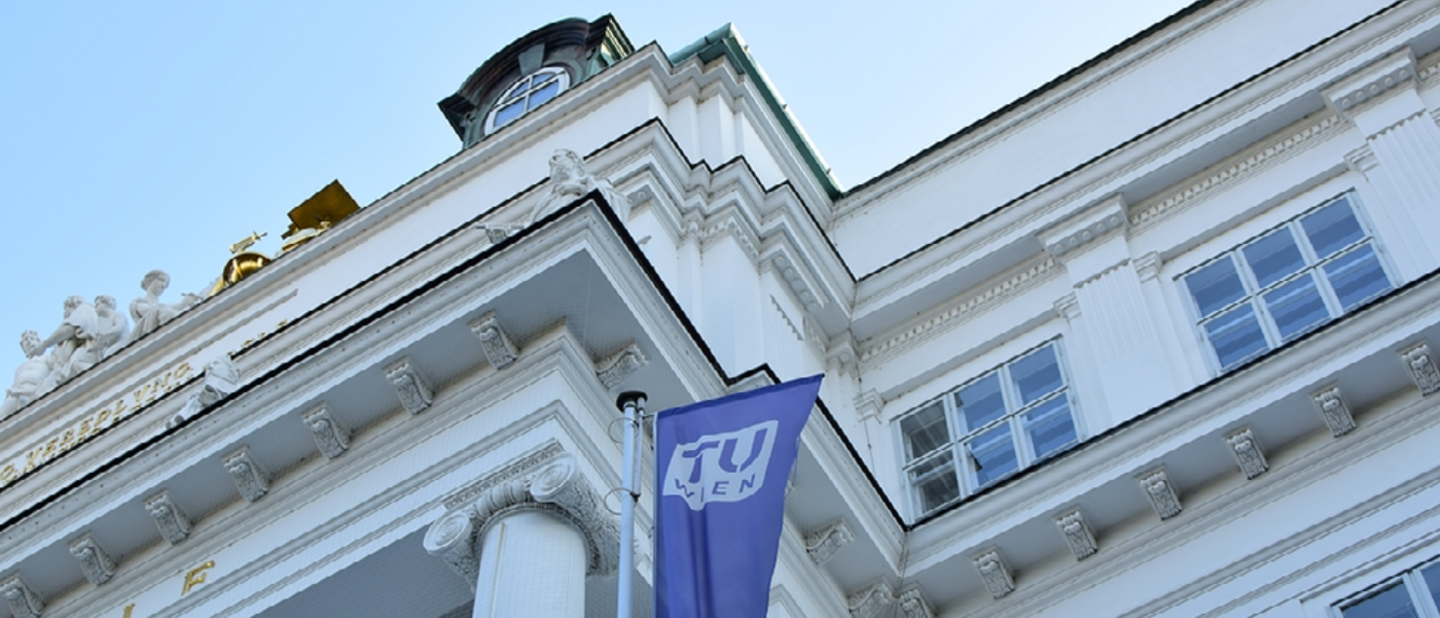 A Rigorous Curriculum Tailored to Ambitious Professionals
Strengthen your role as a manager by mastering the three value chains of "EEE":
Execution: Focusing on strategic issues that are important to your organization.
Engagement: Motivating and engaging employees, harnessing their potential for the benefit of the organization.
Enhancement: Providing impetus for further development and influencing transformation processes at both the employee and organizational level.
You will learn the core tasks of management to ensure financial performance and operational processes, including:
Corporate accounting, foundational financial principles, financing and valuation problems
Economic policy and macroeconomic contexts, central economic theories and concepts
Data Science and Technology Management, including the applicability and assessment of Big Data
Statistical methods for collecting and analyzing data
Innovation management for effective business process planning and implementation
Marketing analysis, strategic marketing plans, and consumer behavior
Our Master Class offers specializations in various topics: Entrepreneurial Leadership & Technology, Sources of Innovation, Innovation Marketing, Innovation Strategy & Business Development, Organizing Innovation, Innovation Growth & Funding Organizing Innovation.
Your Key Learnings in Entrepreneurial Leadership & Technology and Business Development
to analyze and describe critical aspects of company formation as well as environmental influences and trends.
to identify relevant decision factors for the implementation of start-up and innovation decisions in large international technology companies as well as in start-up companies on the basis of real case studies.
to apply creative problem-solving techniques and manage ambiguity and complexity in a business context.
to conduct potential analyses
to develop global business plans
to develop financing plans to secure the necessary venture capital for start-ups.
Your Key Learnings in Organizing Innovation
to describe the advantages and disadvantages of different organizational architectures and to critically analyze organizational challenges of innovation processes.
to define the interfaces of innovation processes to other core functions of business administration (e.g. strategy, marketing).
to solve key organizational challenges to innovation using appropriate problem-solving skills, methods, and approaches.
to structure ideas and presentations, and to research, analyze, and summarize relevant information in a meaningful way.
to apply your teamwork skills
to apply your problem and conflict resolution methods and strategies.
Your Key Learnings in Innovation Management
to describe different market research approaches, different sources of innovation within and outside organizations, and different innovation strategies, and define the challenges of commercializing new technologies.
to describe approaches for the successful introduction and diffusion of innovations and apply them in your work environment.
to identify the main approaches and related methods for finding sources of innovation and their advantages and disadvantages.
to generate and apply innovation-related knowledge.
to evaluate yourcompany's innovation strategy, propose improvements and become a proactive innovation promoter in your organization.
to apply the central instruments and concepts of strategic innovation management.
to analyze market situations and design appropriate go-to-market activities and marketing action plans.
to conduct structured analyses and to summarize and present them
You will learn the essentials of successful negotiation:
develop an effective and appropriate mindset to conflict situations
Structure the negotiation process
apply concepts of strategy and tactics effectively
handle difficult situations with confidence
build solid business relationships and create future opportunities
With our International Field Study, you will gain important practical insights through:
Academic inputs

Excursions to start-up centers and companies

Exchange of ideas with experienced entrepreneurs, scientists, and venture capitalists
You will learn about:
The challenges of start-ups in different industries

The importance of the Entrepreneurial Eco-System in start-ups

The importance of the Entrepreneurial Eco-System for innovation processes within organizations.
In your Master's thesis, you will work independently on a problem in a topic area of your own choice, in terms of content and using scientific methods. In most cases, this is a question with practical relevance to your own working environment.
Facts
Program Start: March 21, 2024
Application Deadline: Feb. 18, 2024
Degree: Executive Master of Business Administration (EMBA)
Duration: 3 semesters + Master's Thesis
Structure: Part-time, blocked in modules
Language: English
Tuition fee: € 26,890 (-10% for TU Wien Alumni)
Early Bird Bonus: -€ 2,000 until Jan. 15, 2024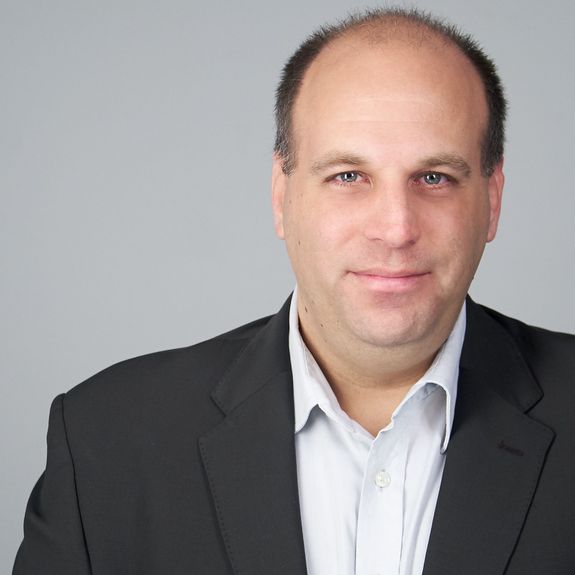 Josip Saban, MBA | CEO Meridian Data
I was looking for an MBA program with fundamental management knowledge, a selected group of students and lecturers familiar with the challenges of the IT industry. My expectations were fully met.