Circular Economy | Winter School
Gain the Circular Economy Skills to Drive Real Change
Welcome to the forefront of sustainability and innovation - our cutting-edge education program is designed specifically for ambitious professionals like you, who are looking for a deep understanding of circular economy principles and the knowledge to implement them in your industry.
The Winter School is a 2-week intensive program running from February 19 to March 1, 2024. Through a combination of lectures, discussions, and site visits with industry leaders, you will gain a comprehensive understanding of concepts and approaches for enabling a circular economy.
Join us today and take the first step towards becoming a sustainability leader.
Your benefits
What is the program about:
Gain expertise in circular economy concepts and approaches
This intensive 2-week program provides a comprehensive overview of circular economy principles and how to apply them in practice. Through lectures, discussions and site visits, you will develop a deep understanding of concepts like designing out waste and pollution, keeping materials in use, and regenerating natural systems.

Build a career in sustainability
With circular economy skills in high demand, this program will prepare you for roles driving sustainability and circular solutions. You will learn how to assess circularity, develop circular strategies, and understand the factors that enable successful implementation across sectors like construction, mobility, electronics and packaging.

Visit innovative companies leading the transition
Through site visits to pioneering companies, you will see firsthand how circular economy approaches are being implemented and gain insights you can apply in your own work. Interact with executives and sustainability leaders shaping the future of their industries.

Join a network of change agents
Connect with a group of 15-25 participants from around the world who share your passion for building a sustainable future. Discuss challenges, share ideas, and form relationships that will support you as you advance in your career.
Why TU Wien Academy for Continuing Education?
At TU Wien Academy for Continuing Education, we are committed to providing our students with high-quality education and training that meets the demands of today's rapidly changing world. With over 200 years of experience in science and engineering, TU Wien is one of the most respected technical universities in Europe.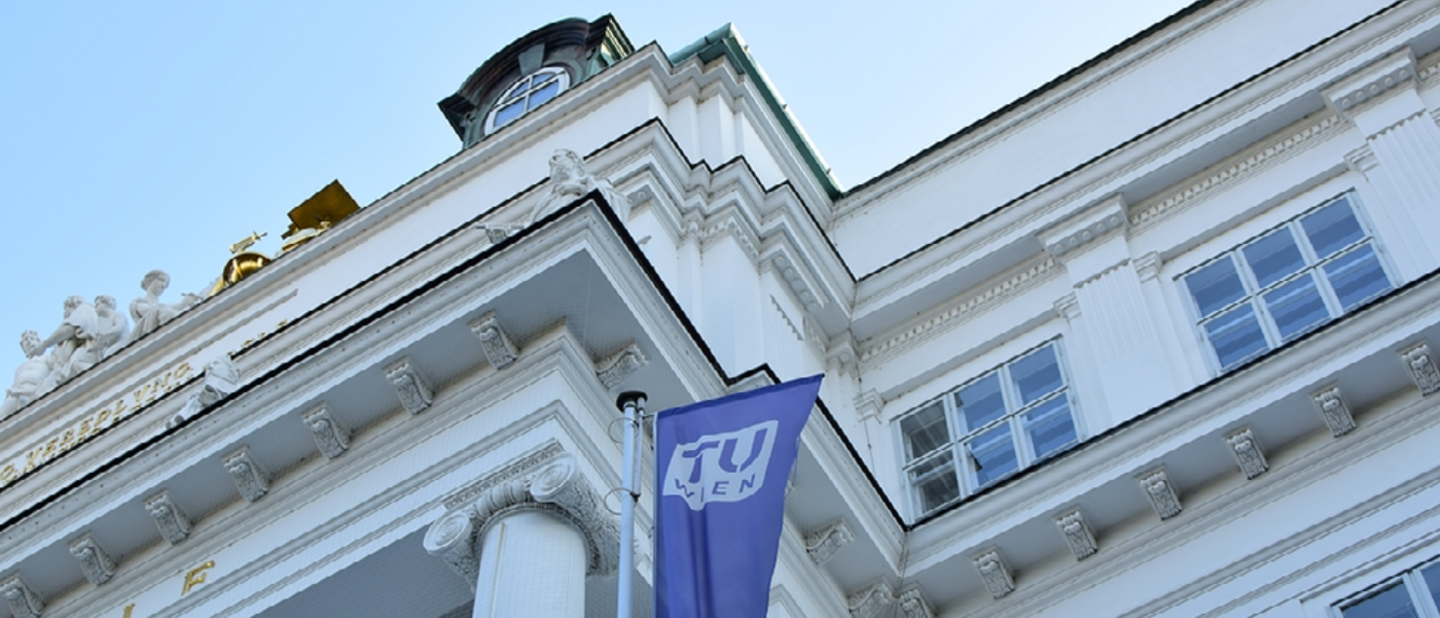 A Rigorous Curriculum Tailored to Ambitious Professionals
Monday, February 19th
Welcome and Introduction (Christoph Scharff & Johann Fellner, TU Wien)

Exploring Policy and Principles of the Circular Economy Concept (Karl Falkenberg, EU Commission, ret.)

Clean Cycles and Final Sinks: Essential Components of Circular Economy (Helmut Rechberger, TU Wien)
Tuesday, February 20th
Circular Economy in Packaging Sector I: From Design to Recycling (Christoph Scharff, TU Wien; Sabine Nadherny-Borutin, Plastics Europe Austria; Manfred Tacker, packforce)
Wednesday, February 21st
Circular Economy in the Packaging Sector II: Recycling of Plastics and Paper (Werner Kruschitz; Wolfgang Hofer, OMV; Thomas Greigeritsch, MM Service GmbH)
Thursday, February 22nd
Circular Economy in the Packaging Sector III: Technical Visits to Sorting and Recycling Facilities for Packaging Waste (Plastics and Paper)
Friday, February 23rd
Circular Economy in Buildings, Infrastructure, and Mobility I: Focus on Buildings (Arne Ragossnig, RM Umweltkonsulenten ZT GmbH & ISWA Austria; Johannes Kisser, alchemia nova)
Monday, February 26th
Exploring Circular Economy in Public Transport & Infrastructure

Circularity and Decarbonisation of a Public Transport Provider (Eva Keuschnig, Wiener Linien)

Case Studies: Sustainable Resource Management and Circularity in Public Transport (Hans Daxbeck, RMA)
Tuesday, February 27th
Delving into Circular Economy in the Automotive Sector

Circular and Climate-Neutral Mobility: The Case of Vehicles (Hanno Buchner, Magna Steyr Fahrzeugtechnik)

Recycling of BEV Batteries (Thomas Nigl, Leoben University & Bettina Rutrecht, K1-MET)
Wednesday, February 28th
Digitalization's Role in the Circular Economy and Electronics Recycling

Re-use and Recycling of Waste Electric and Electronic Equipment (Kerstin Kuchta, TU Hamburg; Matthias Neitsch, RepaNet)
Thursday, February 29th
Advancing Circular Economy through Digitization of Material Flows

Tracking and Digitization of Material Flows (Michaela Heigl & Felix Badura, digi-Cycle; Andreas Opelt, Saubermacher)
Friday, March 1st
Insights from Technical Visits: Waste Recycling Facilities and Car Manufacturer
Unlock your potential and make a real-world impact by developing a project focused on designing and implementing circular economy measures for an industry, company, or authority. As part of the Winter School program, you'll create a comprehensive project report (approximately 25-30 A4 pages) that outlines specific strategies to incorporate circular economy principles into a defined business or use case (e.g., a roadmap for circular economy). Stand out from the crowd and showcase your ability to drive sustainable change in today's world.
Facts
Program Start: February 19, 2024
Duration: 2 weeks (Feb 19 - Mar 1, 2024)
Structure: Lectures, discussions, and site visits
Language: English
Tuition fee: € 5,200 (for students: 3,500)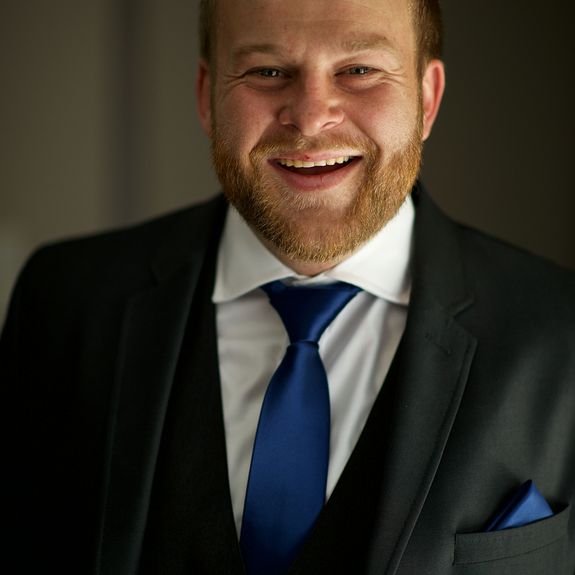 Eduan Howard | Magna Powertrain
Through this program, I built a powerful network with high-potential peers and industry leaders who continue to support my career.