22. September 2021, 17:00 Until 18:00
Virtual Info Evening | MBA Innovation, Digitalization and Entrepreneurship
Information Event
With the MBA Innovation, Digitalization, and Entrepreneurship, you will gain the tools to initiate and implement dynamic innovation as well as start-up projects in an entrepreneurial and cooperative manner. You will be able to analyze technology paths and identify innovation opportunities at an early stage. You will be capable of developing innovative strategies in order to unfold this potential and communicate creative solutions at all levels. With that, you set a milestone for defining a future-proof innovation concept and business model.
During our Virtual Info Evening, we will give you an overview of this program's unique features and answer your individual questions, together with the Academic Director Prof. Sabine T. Köszegi & the program team.
Interested? Then please register via our contact form.
We are looking forward to your participation and to meeting you online!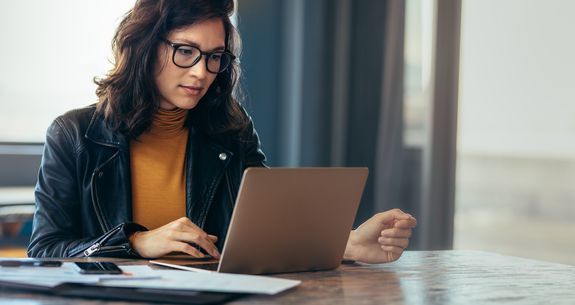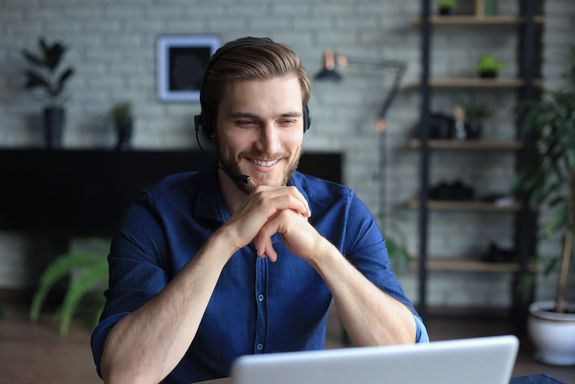 Calendar entry
Event location
Web
Online Event

Organiser
Continuing Education Center
Mag. Christine Hudetz, MA
mba@tuwien.ac.at
Public
Yes
Entrance fee
No
Registration required
Yes
Register with our contact form.