Leadership Retreat: How to manage situations of crisis with leadership competencies
Managers are particularly challenged in times of crisis. The time for decisions is extremely limited, yet managers must remain capable of acting and communicate meaningfully to employees. Under changed circumstances, employees need a lot of orientation to be able to work effectively. The behavior of managers is also closely monitored by employees: how much drama or calmness and composure do they send out? In this way, managers control the behavior of employees. They can convey direction and confidence through a few, but highly visible symbolic decisions. Both factors are essential in times of crisis.
We would like to support you in this challenging time to make your leadership skills crisis-proof. We give you the methods to create a common basic understanding within your organization, to create team cohesion and to clearly delegate issues. These three aspects are the key to crisis management.
Objective
In our Leadership Retreat you will immerse yourself with the topics of leadership and organization.
You will learn
to explain the basics of behavior and the role of leadership in organizations.
to differentiate leadership styles.
to analyze the behavior of employees and teams and that of organizations.
to develop starting points for change initiatives.
to set clear priorities in your decision-making processes in order to influence your employees.
to describe group processes and how to design them.
to define the development dynamics of organizations on a structural, process-related and cultural level and to influence transformation processes through the methods learned.
Target group
We are aimed at (prospective) executives and managers at all levels who would like to deal intensively with the topics of leadership and management. On one hand, we address persons whose organization is currently in a very delicate or critical situation and who would like to lead their company and their team through the crisis in the best possible way. On the other hand, we address people who would now like to use the time to be well-positioned for the post-Covid-19 period. People of all organizational levels will benefit equally from the intensive exchange between one other and the experience-oriented learning in the Leadership Retreat.
Certificate

Certificate of participation from TU Wien of crediting to the Management & Technology MBA programs when writing a reflection paper.

Didactics

Theoretical content, group dynamic exercises (indoor as well as with a light outdoor character), case studies, simulations, collegial case consultation (for working with your own leadership challenges), reflections and discussions.

The Leadership Retreat takes place in small groups (12-18 participants) in order to enable an intensive examination of the topic as well as discussions and exchange of experiences in a setting that promotes trust.

Dates

3 training blocks of 3 days each, full day

Module 1: Self-leadership: How do I create room for maneuver?

Thursday, May 20 - Saturday, May 22, 2021

Module 2: Team leadership: How do I develop my team (further)?

Thursday, June 17 - Saturday, June 19, 2021

Module 3: Leadership in change: How do I lead myself, my team and the organization through challenging times!

Thursday, July 08 - Saturday, July 10, 2021

Venue

Seminar hotels in the surroundings of Vienna.

Covid-19 Prevention Concept

The training takes place in classroom form in compliance with the applicable safety and hygiene regulations. In addition to these measures, COVID-19 antigen rapid tests are carried out on our participants and lecturers before each module block in order to increase the safety of everyone.

Participation Fee

The participation fee is EUR 5,600 (VAT-free, excl. travel and accommodation expenses). For CEC-Alumni a reduced participation fee of EUR 4,750 (VAT-free, excl. travel and accommodation expenses) applies. Room contingents in the seminar hotels will be pre-booked, we kindly ask you to settle the accommodation directly with the hotel.

Registration

Language

The Leadership Retreat will be held in German.
Faculty
Our lecturers have a scientific background with many years of relevant training experience. They combine theoretical input with a strong focus on practical implementation.
Prof. Dr. Wolfgang H. Güttel is University Professor for Human Resources and Corporate Management at the Institute of Management Sciences and Dean of the Continuing Education Center (CEC) at the TU Wien. His research is dedicated to leadership, strategy & change management.
From 2009 to 2020, he was Institute Director for Leadership and Change Management at Johannes Kepler University (JKU) Linz and also Dean and Co-Managing Director of LIMAK Austrian Business School at JKU between 2011 and 2015. Previously, he worked at the Universities of Kassel, Hamburg, Liverpool and Padua as well as at WU Vienna.
Prior to his academic career, he worked as a management consultant at Daimler-Benz AG, Diebold Management Consulting and has since been the owner of Güttel Management Consulting, Training & Research. His research focuses on leadership, strategic change and learning in complex and dynamically evolving environments.
His work has been published in various books and scientific journals (e.g. Human Relations, Academy of Management Learning & Education, Management Learning or International Journal of Management Review). In addition, Prof. Wolfgang Güttel is also active in leadership development and consulting and actively supports executives and companies in the areas of leadership, team development, organizational design, strategy and change management.
"Leaders are particularly challenged in times of crisis. We support you in refining your leadership skills and leading your team and organization well through the crisis."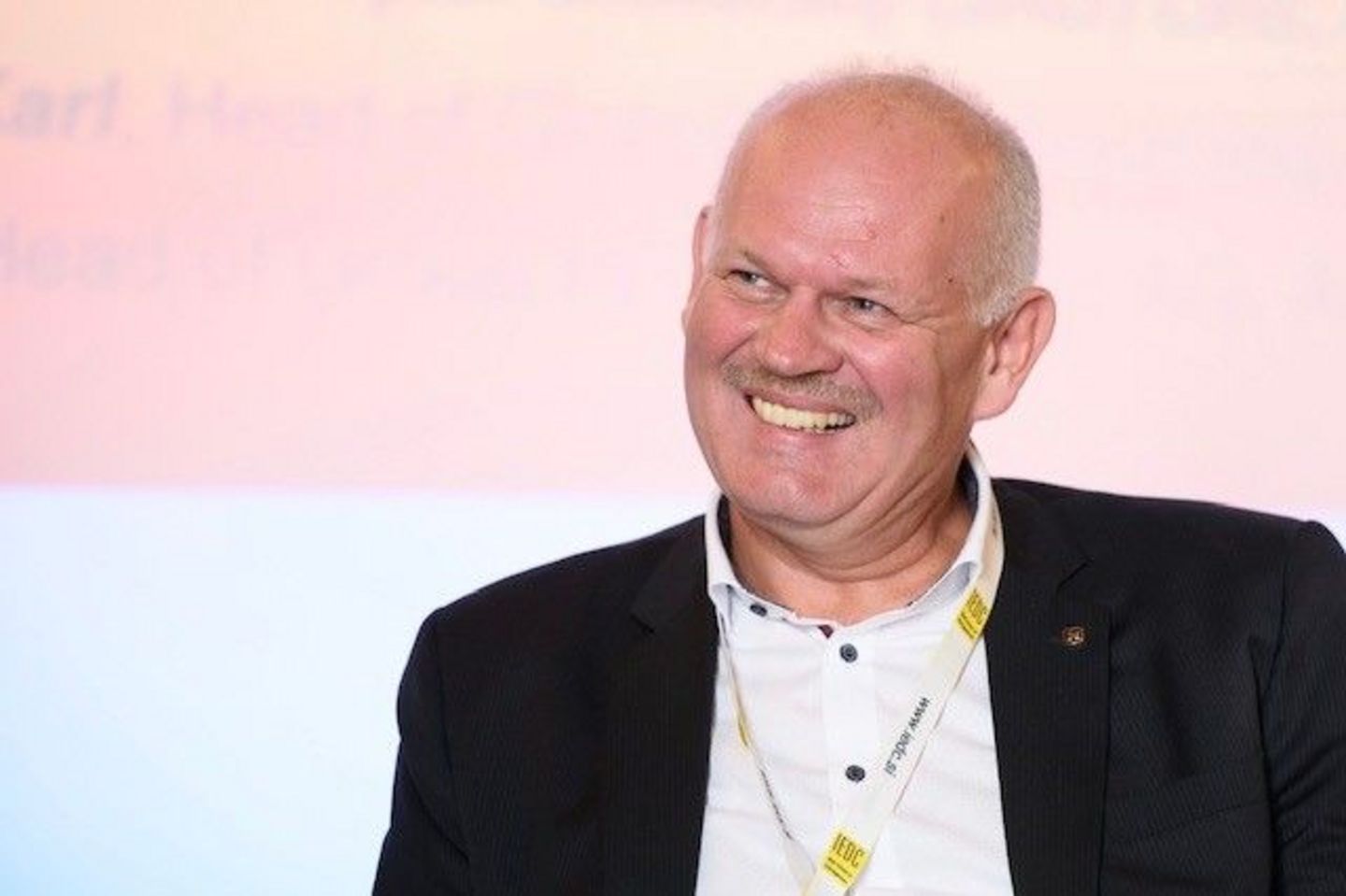 After graduating from the HTL for mechanical and automotive engineering in Steyr, Klaus Niedl studied business administration at the Vienna University of Economics and Business Administration with a focus on human resources management and organizational psychology. He then became an assistant at the Vienna University of Economics and Business Administration and wrote his dissertation on the subject of "Mobbing at the Workplace" (first German-language studies in 1994). He completed postgraduate training as a coach (Society for Existential Analysis and Logotherapy).
Since 1994 Klaus Niedl has been working internationally (CEE, SEE) as a human resources expert and change manager in the financial services, airline and industry sectors. He is a board member of an airline and currently as Global Human Resources Director of Novomatic responsible for approximately 24,000 employees worldwide. He also has more than 10 years of restructuring experience in companies in crisis.
Klaus Niedl is Advisor to the Dean of the IEDC School of Management, Bled/Slovenia, University Lecturer at the Vienna University of Economics and Business Administration, author of various publications on human resources issues and co-founder and co-chair of the Digital Champions Network (industry network for digitization transformation).
"In the future, the increasing change in social and economic conditions will cause more and more crisis-like conditions of varying degrees, and more agile leadership will become indispensable. How do I lead my team or a company through a crisis? How do I recognize crises in time to remain capable of action? How can I remain stable myself as a multiplier? These are only a few of the central questions for which every manager must be prepared."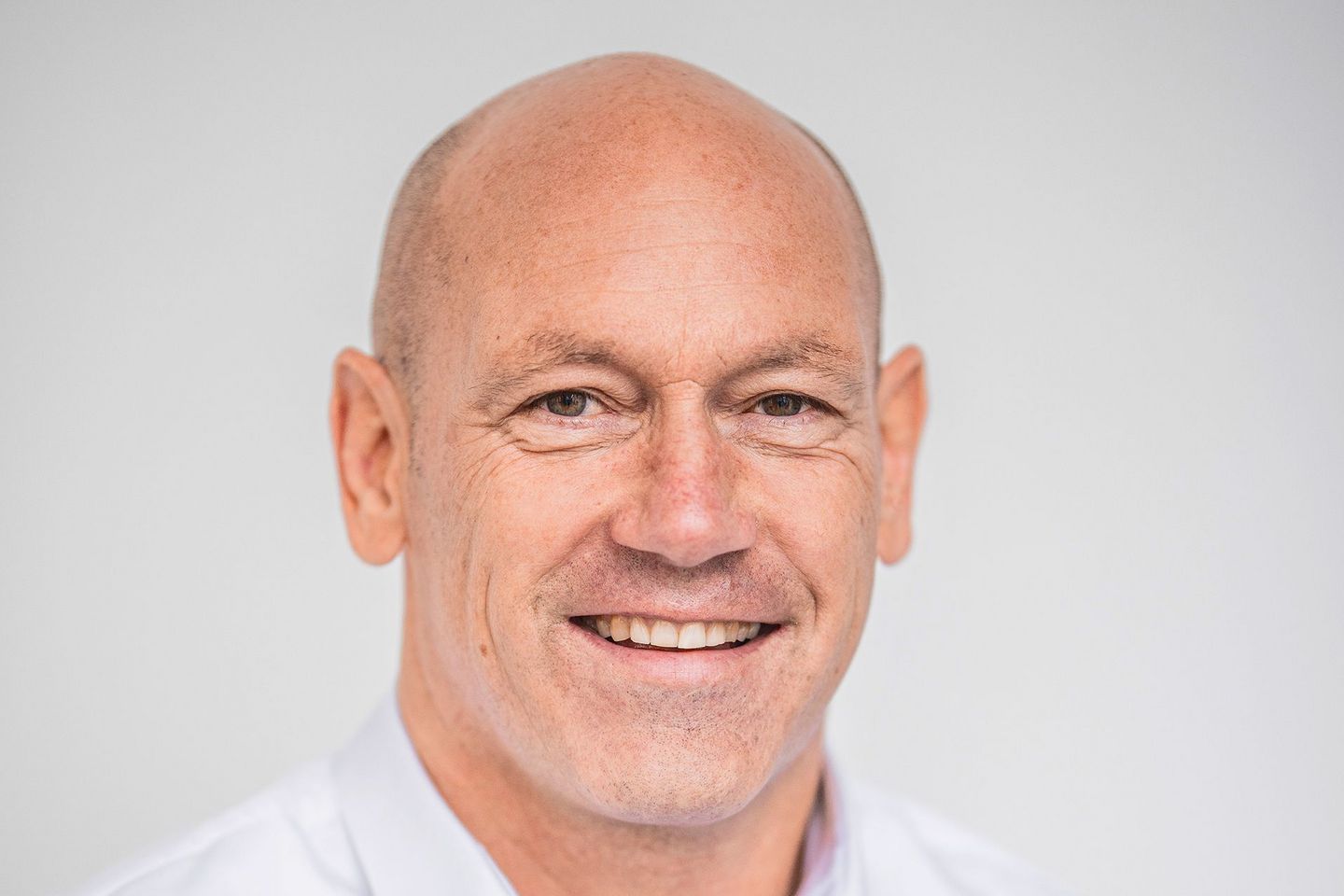 Leo Flammer is a management consultant with a focus on tactical-strategic consulting and executive coaching in complex situations. He provides his services for executives and teams in "high-performance environments". Before his flying career he was trained with the EKO-Cobra task force. For many years he was in operational service and successfully represented Austria at international competitions as a competitive athlete.
As a security expert and lobbyist he was deployed worldwide. His training took him to Europe, the USA, the Near and Far East. In addition to his lecturing activities with a focus on negotiation management and situation assessment, he is now available to executives from politics and business in difficult decision-making situations in an advisory and discreet manner. Leo Flammer understands adaptive change as a law of nature, and coping with this change is a survival strategy.

"Especially in the age of artificial intelligence, well-coordinated teams remain a guarantee for excellent results. Human diversity, creativity and resilience are irreplaceable. A contribution makes sense if it is helpful on the way to common goals."