Talent Management
Securing the future viability of organizations with your academic Talent Management Certificate!
For some companies talent management is a highly volatile and emotional issue. Other organizations consider talent management policies to be an overrated topic. Third parties, on the other hand, pursue an "ostrich strategy": bury their heads in the sand and trust in the principle of hope: It won't be so bad.
Many opinions about talent management and yet all believes can lead to different outcomes. Ultimately, talent management is about "HR crisis management": It is about how companies adjust to demographic developments, the lack of qualified junior staff, the increasing independence of important know-how carriers or the growing cost pressure.
In order for you to act competently and future-oriented in your position and thus contribute to the company's success, with our compact-program, in cooperation with Transformation Management AG, opens an external URL in a new window, we provide you with the necessary tools in the area of talent management.
Didactics: 2-3 hour online impulse sequences with concrete work on talent and succession management in your own company, accompanied by real-time support, podcasts, peer group consulting, working-out-loud formats (HOT sessions), expert coaching, fuck-up-night sessions, sparring, chat rooms, etc.
Language: Course is held in German (English only on demand)
Venue: Course is held Online, Exam can be taken in presence at the TU Vienna (as well as the Graduation ceremony)
Participation Fee: The participation fee is EUR 3,600.- plus EUR 180.- examination fee (VAT-free, excl. travel and accommodation expenses).
Certificate: Academically certified Talent and Succession Manager
Registration: Please send the signed and completed registration form, opens a file in a new window together with all necessary document according to the registration form to compact-programs@tuwien.ac.at. A short preliminary meeting with the program manager is a prerequisite for participation.
Your Key Learnings:
At the end of the program the participants have a knowledge with profundity,
what strategic talent and succession management means and how it can reach a higher level of maturity in your company - pragmatic, targeted, professional?
where talent and succession management currently stands in your company - status check by the international Talent Management Index.
which digital formats make sense in strategic talent and succession management and what is important to pay attention to when introducing and using IT software?
how the return on investment of strategic talent and succession management can be pragmatically demonstrated with a customized Talent Management Cockpit?
how a staffing and succession system should be designed today so that the right people shape the challenges of the future?
which trends and developments need to be observed
a detailed, coordinated master plan from each participant on how to take talent and succession management in the respective company to the next level of maturity
and a certificate that demonstrates this depth of knowledge and the ability to apply it.
Kick-Off: Monday, 13th March, 2023, 4-6pm
Session 1: Thursday, 16th March & Friday, 17th March, 2023, 3-6pm
Session 2: Thursday, 30th March & Friday, 31st March, 2023, 3-6pm
Session 3: Thursday, 20th April & Friday, 21st April, 2023, 3-6pm
Topping-House-Party: Wednesday, 26th April, 2023, 3-5 pm
Session 4: Thursday, 25th May & Friday, 26th May, 2023, 3-6pm
Enhance-Check-up: Tuesday, 30th May, 2023, 3-6pm
Session 5: Wednesday, 7th June, 2023 & Friday, 9th June, 2023, 3-6pm
Session 6: Friday, 16th June, 2023, 3-6pm
Final Exam: Thursday, 29th June & Friday, 30th June, 2023 (followed by graduation ceremony)
This program is intended for employees and team leaders:
­HR Managers, Personnel Officers or Developers
Organizational Developers
internal consultants, as well as other persons interested in this topic
who want to use/implement strategic talent management specifically in their area.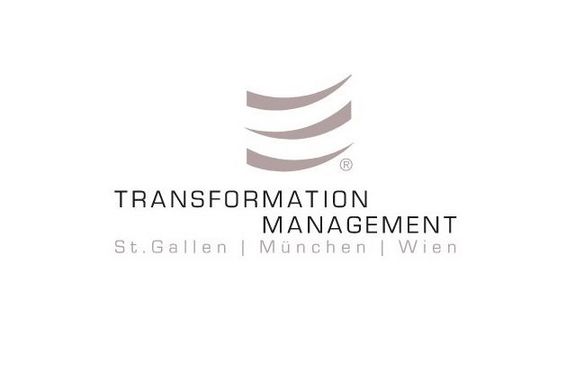 Faculty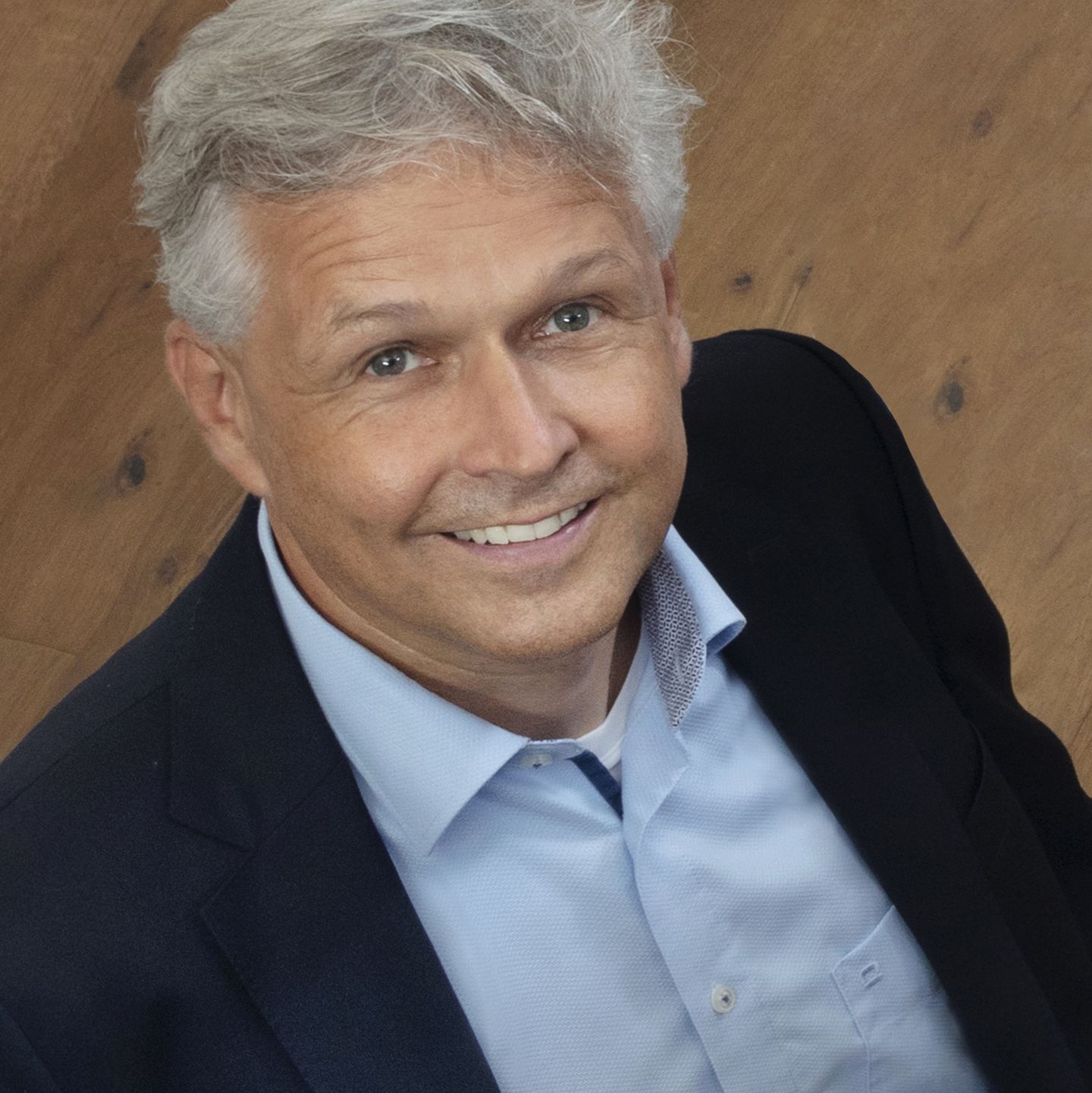 "With the successful participation in the course, you are well prepared for the burning strategic challenges of modern, future-oriented HR work. Furthermore, our alumni network gives you access to HR professionals from a wide range of industries and company sizes, which is unique in the D-A-CH region."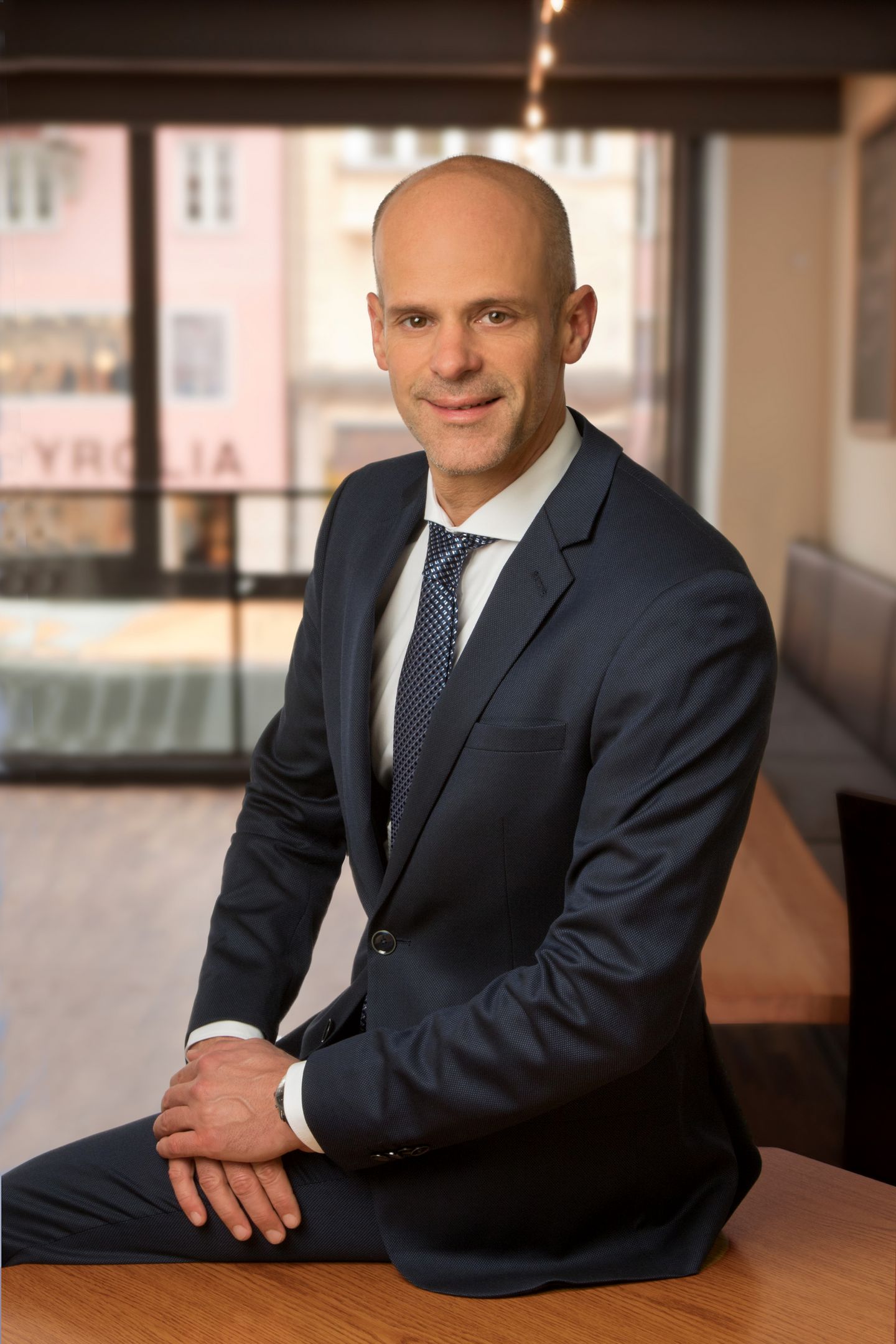 "Talent and succession management is risk management and an important success factor for management to ensure the long-term future viability of companies. The long-announced demographic change, the shortage of skilled workers and the looming retirement wave of the baby boomer generation are presenting many companies with major challenges, some of them existential. Situational ad hoc appointments are less and less possible due to the availability on the labor market. Strategic talent and succession management prepares internal high potentials with important know-how for the challenges in order to contribute to business development as quickly as possible after the position has been filled."
Important dates
Programstart: Autumn 2023
Application Deadline: tba