Exceed the Limits – Your Individual Success Management
Nine alumni from six different postgraduate programs took the time on October 19 and 20, 2018 to consciously pay attention to their individual success management. The CEC Update "Exceed the Limits – Your Individual Success Management" with Masha Ibeschitz-Manderbach was the perfect setting for this. The participants had the opportunity to reflect on their goals and got new impulses for their individual career planning. This enables them to steer their careers even better in the future.
"The workshop is a good mixture of interesting food for thought and lively exercises. It is common knowledge that a practical attitude is also best in theory!" resumes Adrian Frey, alumnus of the MSc Environmental Management & International Affairs humorously. Thomas Greiner, alumnus of the Professional MBA Facility Management, adds: "During these one and a half days I learnt how to recharge my batteries and why mental hygiene is important for me." For Boschidar Ganev, alumnus of the MSc Renewable Energy Systems, the most important takeaway from the seminar is the fact, that reflecting and steering one's own successes can lead to more satisfaction in life.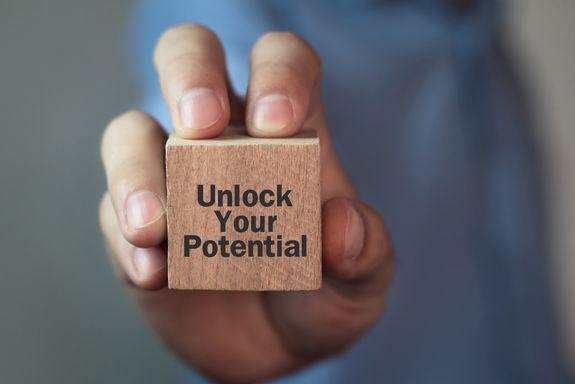 ​​​​​​​Masha Ibeschitz-Manderbach

© Masha Ibeschitz-Manderbach
Masha Ibeschitz-Manderbach studied business administration at the University of Vienna and is a Certified Executive Leadership Coach. She has extensive international professional experience (especially in Asia). Masha has been working successfully for years as a consultant and trainer in the field of management consulting, OE, leadership, coaching, moderation and change management. She also develops management programs and accompanies their international rollout.