Digitalization in the Real Estate Sector - What comes, what stays?
Digitalization also affects the real estate industry and raises many questions. At the CEC Update "Digitalization in the Real Estate Sector - What comes, what stays?" on January 24 and 25, 2020, the participants could inform themselves about the latest developments in this area. They got an overview of the current technologies, and the following questions were answered:
Which technologies will influence the real estate industry?
Which services are affected?
What can companies implement to be a leader in this area?
In addition, applications to support current processes in real estate and facility management were presented. But also completely new business models like platforms were discussed. In the second part of the seminar, the participants worked in small groups on practical implementations for their respective companies, thus securing a competitive advantage.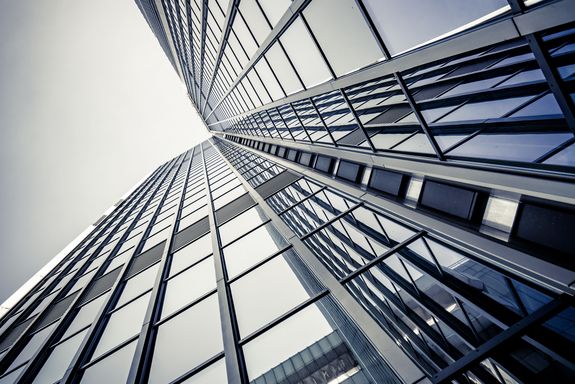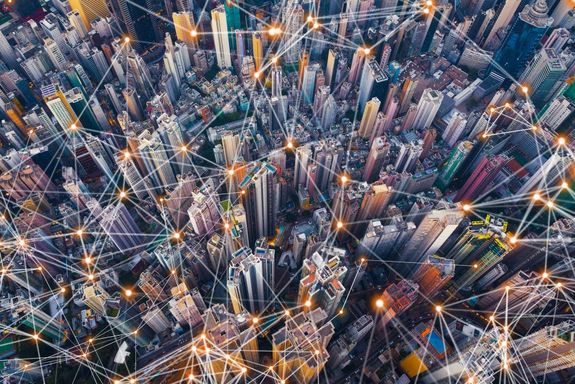 Prof. Alexander Redlein

Prof. Dr. Alexander Redlein is head of the Real Estate and Facility Management (IFM) department at TU Wien and Academic Director of the Professional MBA Facility Management. He is also international teaching staff of the ME310 Design Innovation course at Stanford University and a strategy consultant for international service providers. Furthermore, he is President of REUG, Past President of IFMA Austria and was a member of the executive board of EuroFM.