Get a discount now: Special seminar "Preparation for Project Management Certification according to IPMA"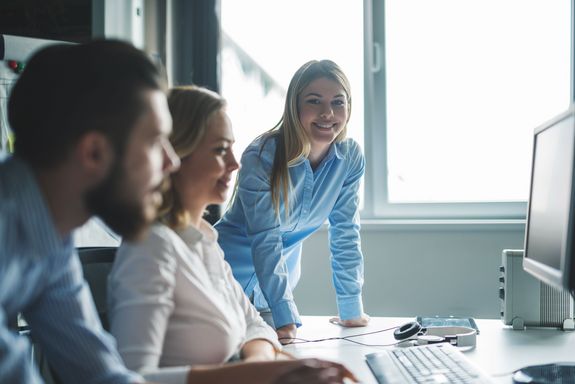 Changing requirements and dynamic changes in organizations require flexibility and the ability to act quickly. Project management both develops and secures this ability. The correct planning and control of projects intends to limit risks, exploit opportunities and achieve project goals qualitatively, on time and within budget.
The aim of the seminar offered by the TU Wien is to prepare participants optimally for the internationally recognized certification examinations IPMA Level D (Junior Project Manager), C (Project Manager) or B (Senior Project Manager). The contents are taught by certified lecturers of procon Unternehmensberatung GmbH with many years of experience and in accordance with the current examination requirements.
The seminar take place in blocks on three weekends (FRI and SAT) in November 2020. Register by September 28, 2020 and receive a 10% discount on the seminar fee (cannot be combined with other discounts)!
The language of the seminar is German. Further information and the possibility to register can be found here, opens an external URL in a new window.