Our Academic Directors
Here you will find an overview of our Academic Directors.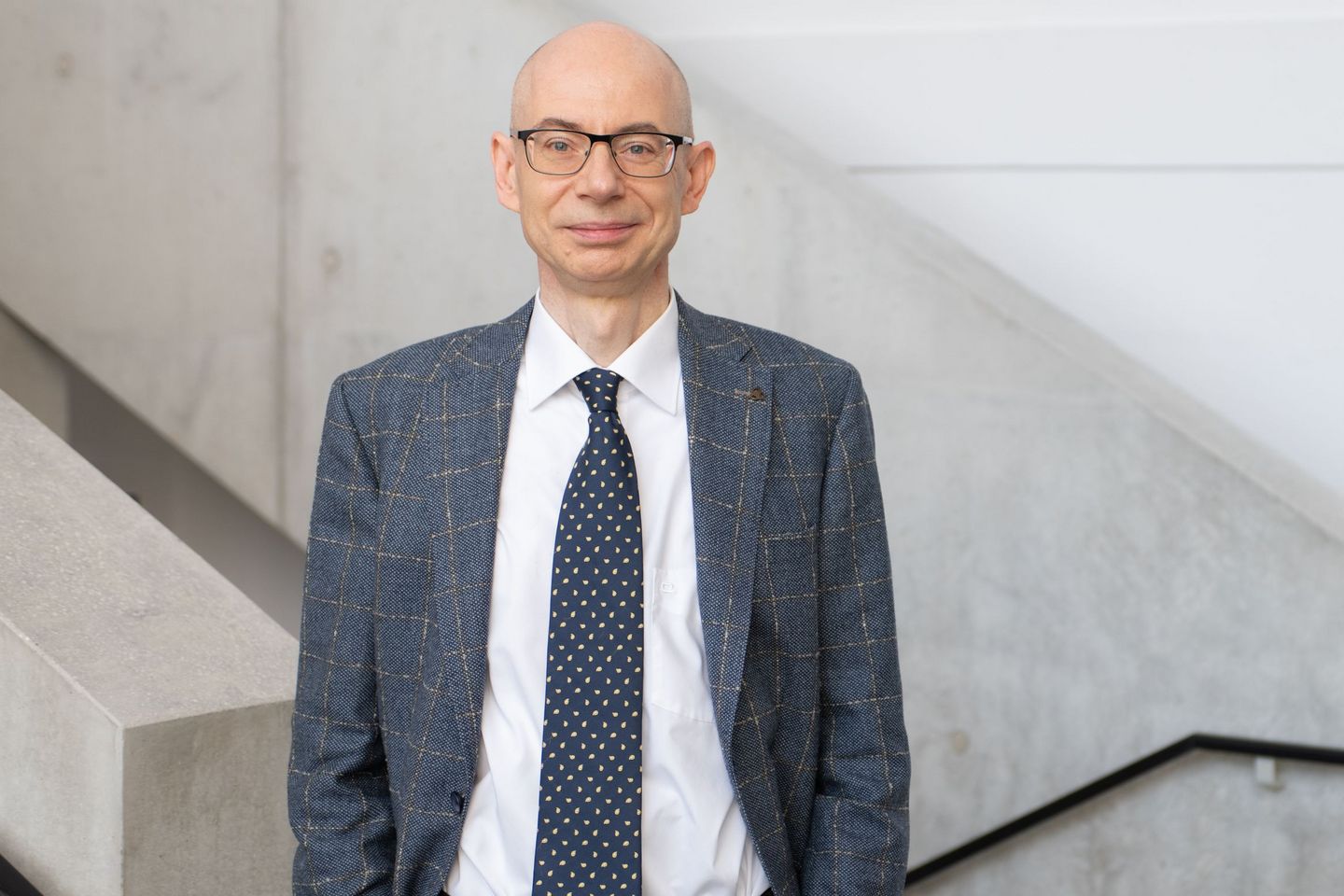 Wolfgang Aussenegg habilitated in general business administration at the TU Wien. Since 2000 he has been an associate professor at the Institute of Management Sciences, Department of Finance and Controlling at the TU Wien. Furthermore, he has been academic director of the General Management MBA course since 2008 and of the MBA Corporate Finance & Risk Management since 2021.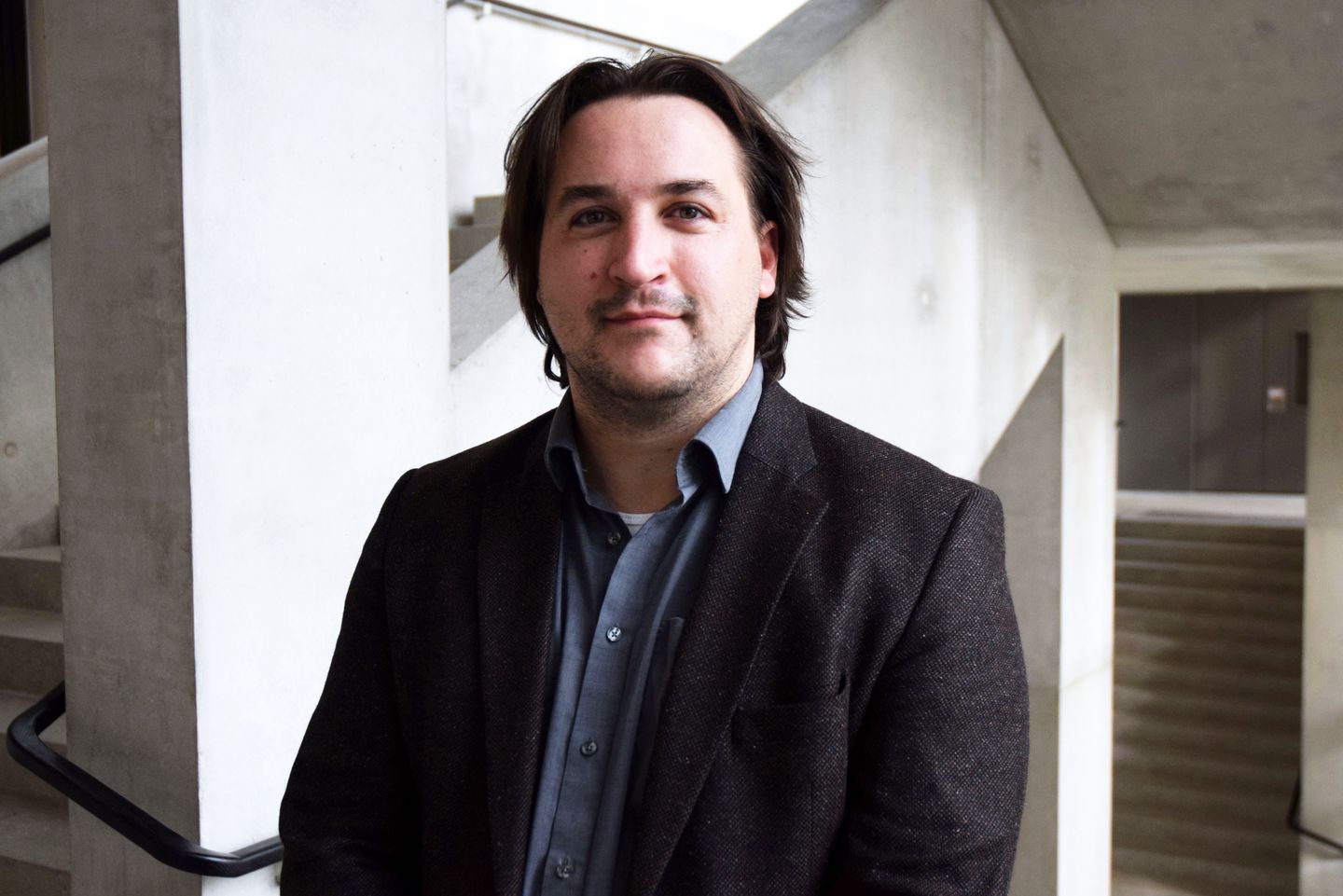 Michael Filzmoser is an associate professor in the research area of work science and organization at the Institute of Management Sciences, opens an external URL in a new window at the TU Wien, vice dean of the Faculty of Mechanical Engineering and Management Sciences, and course director of the MBA program Digital Transformation & Change Management.
He studied International Business Administration at the University of Vienna at the Chair of Organization and Planning, where he also received his PhD in Management. At the TU Wien, he completed his habilitation in business administration.
His research interests include simulation, negotiation and organization theory with a focus on the analysis and design of coordination processes, particularly in connection with digitalization and automation.
Prof. Dr. Wolfgang H. Güttel is University Professor of Human Resources and Management at the Institute of Management Sciences and Dean of the Academy for Continuing Education (ACE) at the TU Wien. His research is dedicated to the topics Leadership, Strategy & Change Management.
From 2009 to 2020 he was head of the Institute for Leadership and Change Management at the Johannes Kepler University (JKU) Linz and also Dean and Co-Managing Director of the LIMAK Austrian Business School at JKU between 2011 and 2015. He previously worked at the Universities of Kassel, Hamburg, Liverpool and Padua as well as at WU Vienna. Prior to his academic career he worked as a management consultant at Daimler-Benz AG, Diebold Management Consulting and has since been the owner of Güttel Management Consulting, Training & Research.
His research focuses on leadership, strategic change and learning in complex and dynamically evolving environments. His work has been published in various books and scientific journals (e.g. Human Relations, Academy of Management Learning & Education, Management Learning or International Journal of Management Review). In addition, Prof. Wolfgang Güttel is also active in management development and consulting and actively supports managers and companies in the areas of leadership, team development, organizational design, strategy and change management.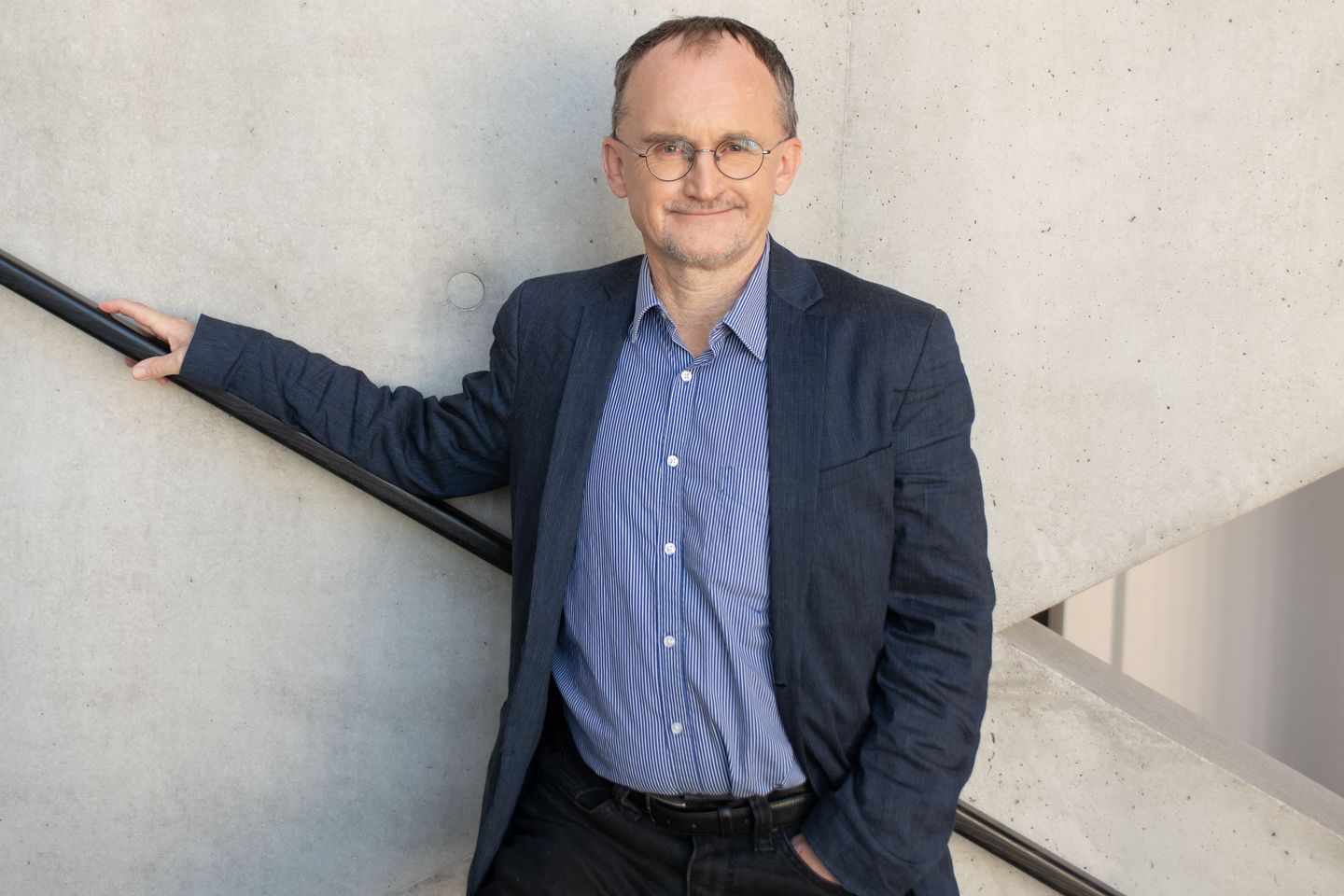 Reinhard Haas is associate professor of Energy Economics at the TU Wien. Since 2001 he has been the vice head of the Institute of Power Systems and Energy Economics, opens an external URL in a new window. He gives lectures on Energy Economics, Regulation and Competition in Energy markets, and Energy Modelling. His current research interests include dissemination strategies for renewables, sustainable energy systems as well as liberalisation versus regulation of energy markets. Since ten years he has been working in these fields and has published various papers in reviewed international journals. Moreover, he coordinated projects for Austrian institutions as well as the European Commission.
Graduated from the TU Wien in the field of control engineering (1966) until 1985, assistant professor at the TU Wien 1971 Cum-laude doctorate in control engineering.
1986-1990 Full Professor for "Systems Engineering and Automation" at the University of Linz, Austria. From 1990 - 2008 Head of the Institute for "Handling Equipment and Robotics", TU Wien; President of the Austrian Society for Systems Engineering and Automation (SAT).
Since March 1985 Vice President and Secretary General of IFAC/Austria and of ÖGART (Austrian Society for Automation and Robotics), the Austrian IFAC NMO. Chairman of the IFAC Technical Committee "Technology, Culture and International Stability".
Research Interests
Process and manufacturing automation (robotics), mechatronics, systems engineering, engineering, postgraduate education.

Publications
6 books and more than 350 scientific articles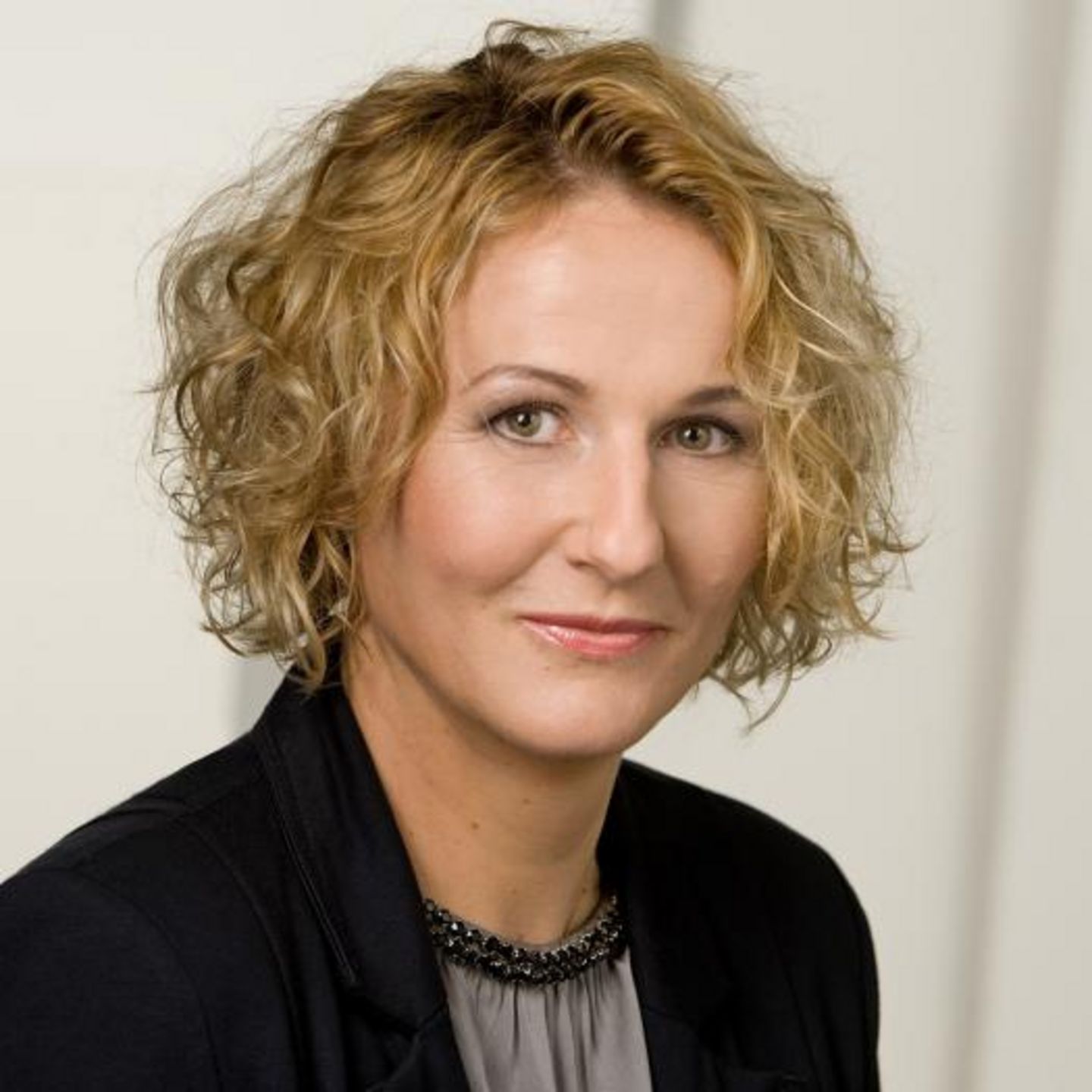 Sabine Köszegi has been a professor at the Institute of Management Sciences, opens an external URL in a new window at the TU Wien since 2009, where she heads the Department of Industrial Engineering and Organization. She studied business administration at WU Vienna as well as at the University of Illinois (USA) and holds a PhD in social and economic sciences from the University of Vienna. Prof. Köszegi also leads the doctorate college Trust in Robots, opens an external URL in a new window.
Her research interests are in Social Robotics, New World of Work, and Organization and Gender Studies. Her current research focuses on work in the context of new information and communication technologies (digitalization and robotics) and the management of conflicts within and between organizations.
As a member of the High-Level Expert Group on AI of the European Commission, opens an external URL in a new window and chair of the Council for Robotics, opens an external URL in a new window, Sabine Köszegi is represented in renowned boards and committees.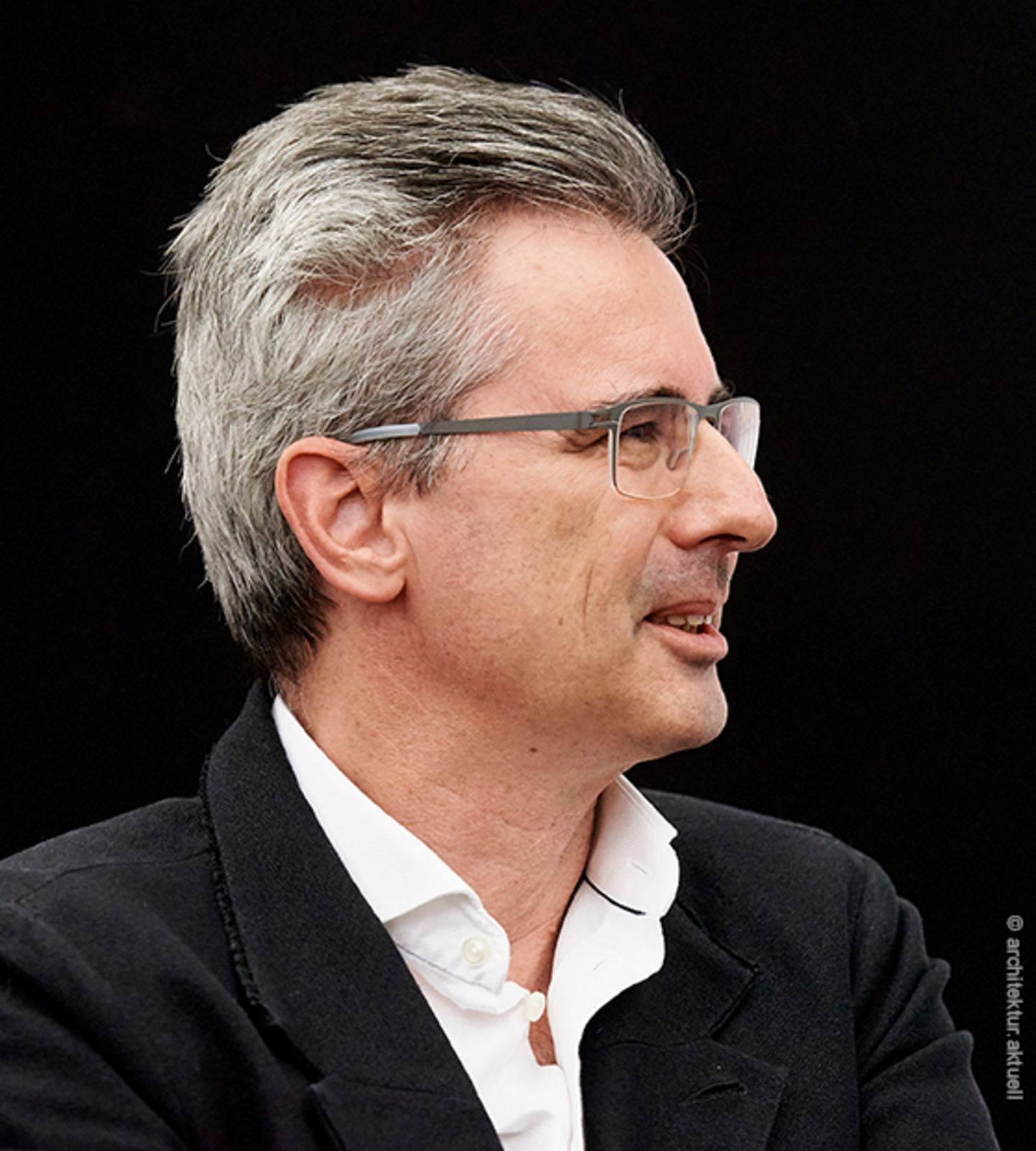 © architektur.aktuell
Christian Kühn completed his studies at the TU Wien and at the ETH Zurich. In 1989 he habilitated at the TU Wien in the field of building theory, where he has been Professor of Building Science since 2001, aswell as Dean of Studies for Architecture, opens an external URL in a new window and Building Science, opens an external URL in a new window since 2008.
Furthermore, he has been chairman of the Austrian Architecture Foundation since 2000 and chairman of the Advisory Council for Building Culture in the Austrian Federal Chancellery since 2015.
Bob Martens studied architecture and urban planning in Eindhoven and Vienna. In 1994 he obtained a postdoctoral qualification at the TU Wien in spatial simulation and design and he publishes articles and lectures in these fields. He has been an extraordinary professor at the TU Wien since 1997. He particularly promotes the further development of real-estate programmes in his capacity of academic course director.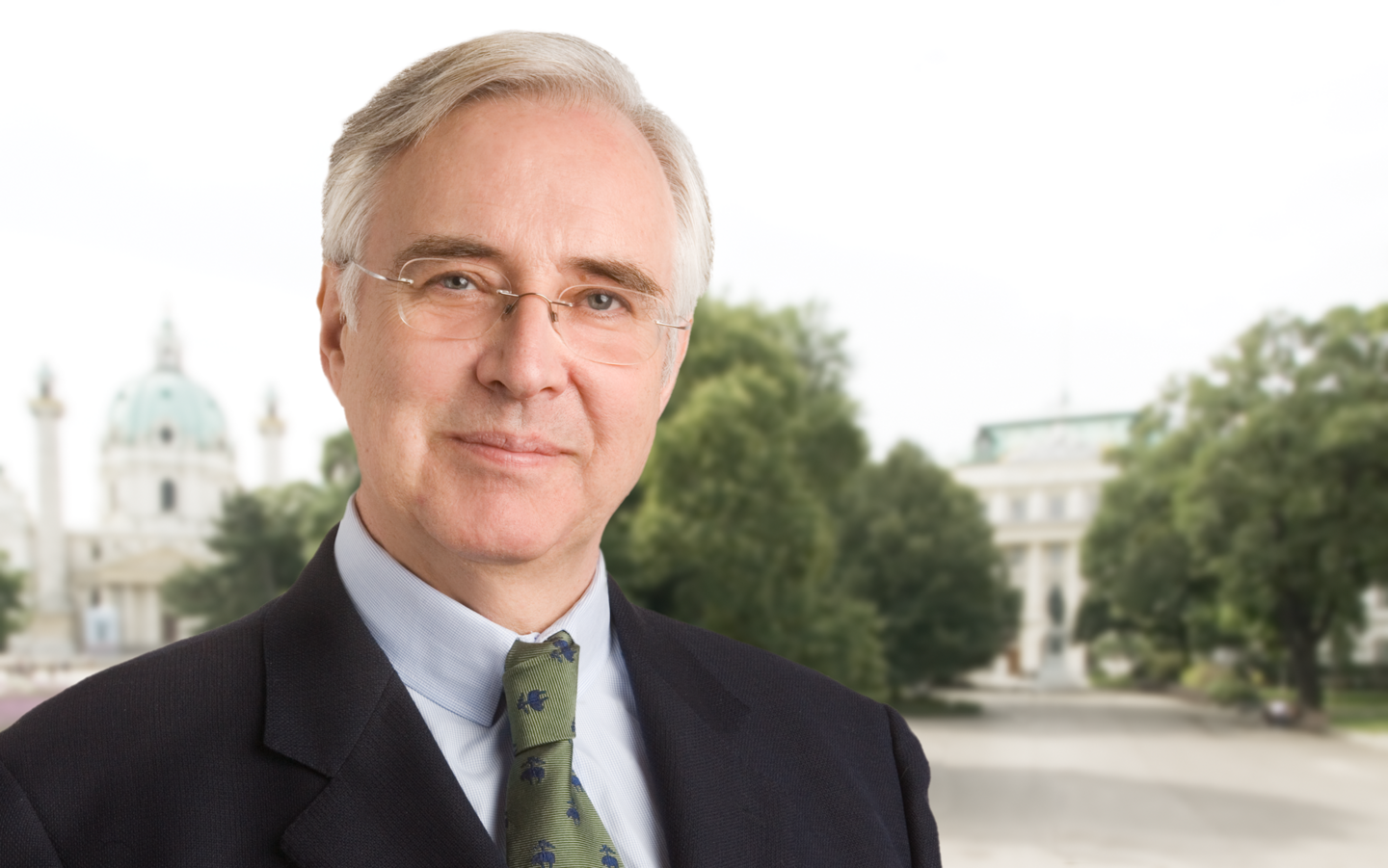 Hans Puxbaum completed his doctoral studies in analytical chemistry at the TU Wien in 1974. From 1991 to 2008 he was Professor of Analytical Chemistry with special emphasis on environmental analysis at the TU Wien. Since 2007 he is the academic director of the MSc Environmental Technology and International Affairs.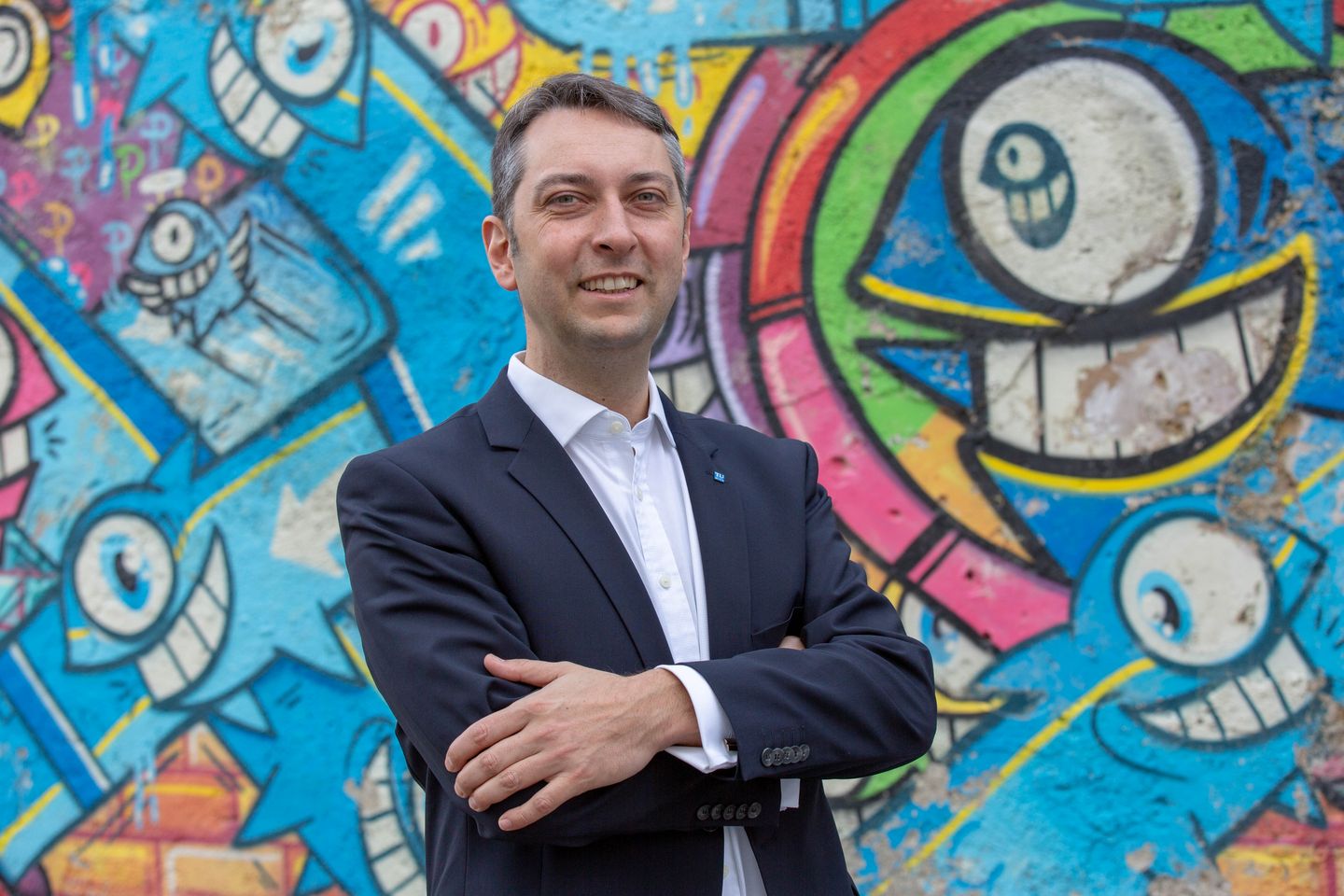 Sebastian Schlund is 2017 BMK Endowed Professor for Industry 4.0 at the TU Wien and heads the research area Human-Machine Interaction at the Institute of Management Sciences (IMW).

Since July 1, 2019, he has been head of the new business unit and is also responsible for the business unit "Advanced Industrial Management" at Fraunhofer Austria Research GmbH. He researches and teaches in the field of digitally and automatically supported work design in production with a focus on assistance systems, work organization and human-machine partnership.

He is an advisory board member of the German Assembly Congress, a member of the Techno-Economy Forum (TÖF), the Austrian Scientific Society for Production Technology (ÖWGP) and scientific director of the TU Wien in EIT Manufacturing.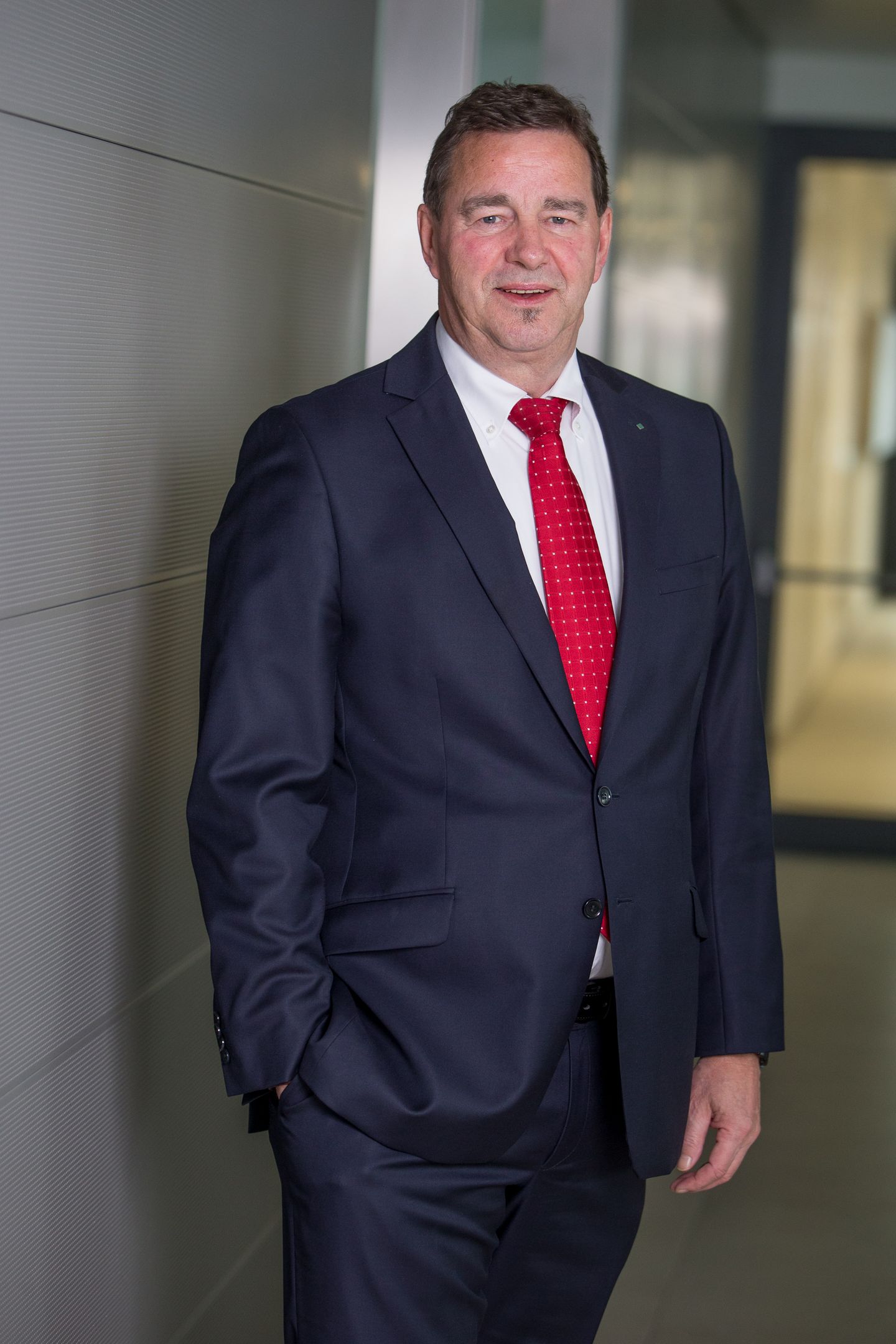 Wilfried Sihn has been working as a professor for industrial engineering and systems planning at the at the TU Wien since 2004. In November 2008 he was appointed managing director of the newly founded Fraunhofer Austria Research GmbH, opens an external URL in a new window and heads the Fraunhofer Center for Production and Logistics Management in Vienna. Furthermore, he has been the course director of the MBA Automotive Industry since 2009.
Dr. Sihn has been working in the field of applied research and consulting for more than 25 years and has participated in well over 300 industrial projects. In addition, he is head of the Austrian Science Platform for Logistics (WissLog) and is a member of the board and presidium of the Federal Association of Logistics (BVL) in Austria.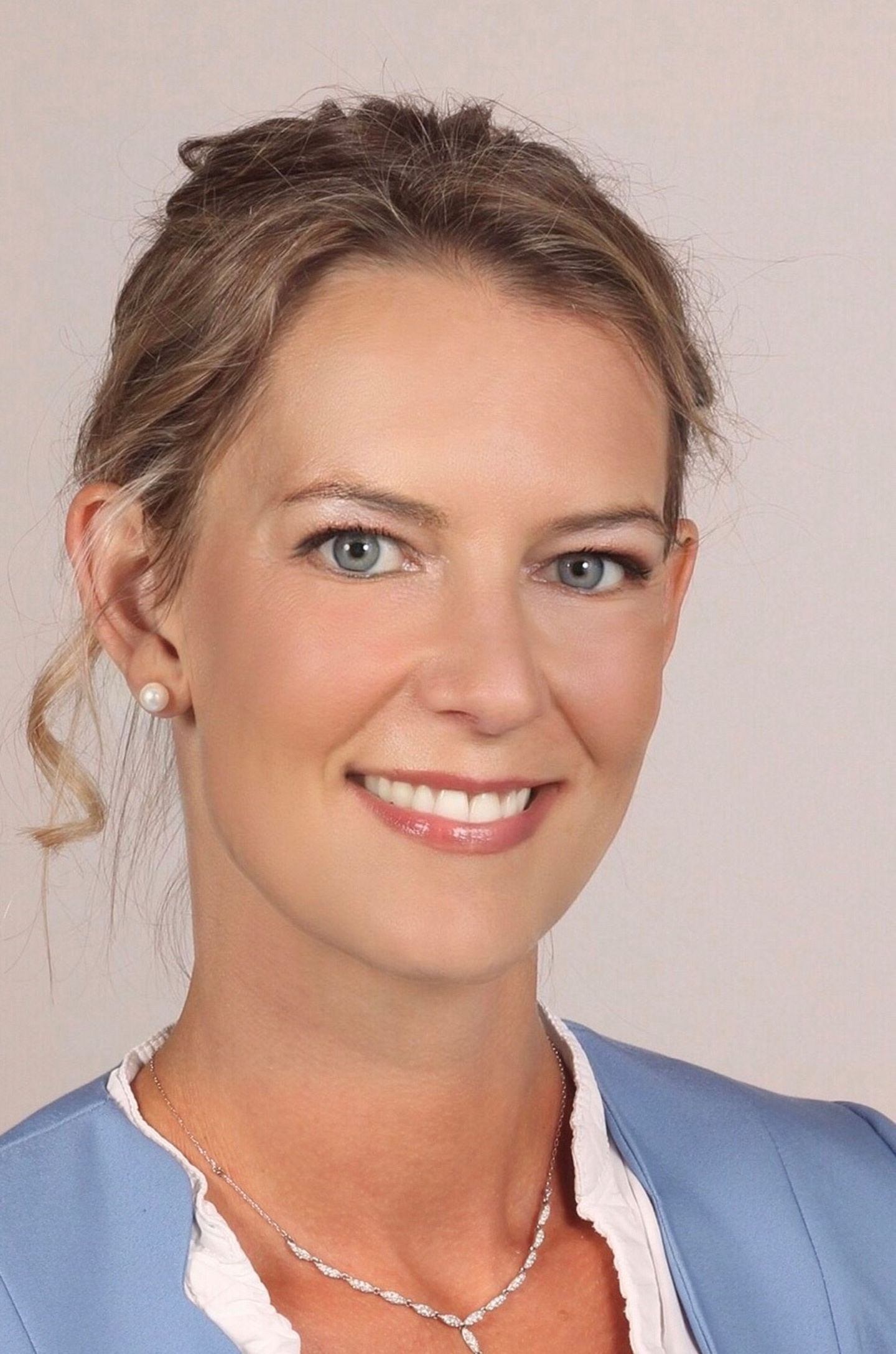 Sandra Stein studied at RWTH Aachen University and received her doctorate in the field of transport and logistics in the area of inland navigation. Prior to her doctorate, she was employed by the Fédération Internationale de Football Association (FIFA), among others, before moving on to the academic field. Since 2011, she has been working in the research department of Fraunhofer Austria Research GmbH and is head of this division. At TU Wien, she supervises dissertations, diploma and master theses and is lecturing logistics.
Her main research fields are transport logistics, especially Physical Internet, collaborative transport networks, integrated transport and production planning, FTI in logistics, logistics clusters, which are reflected in a large number of publications. She heads various publicly funded projects, such as the Austrian mobility flagship project "PhysICAL - Physical Internet through cooperative Austrian Logistics".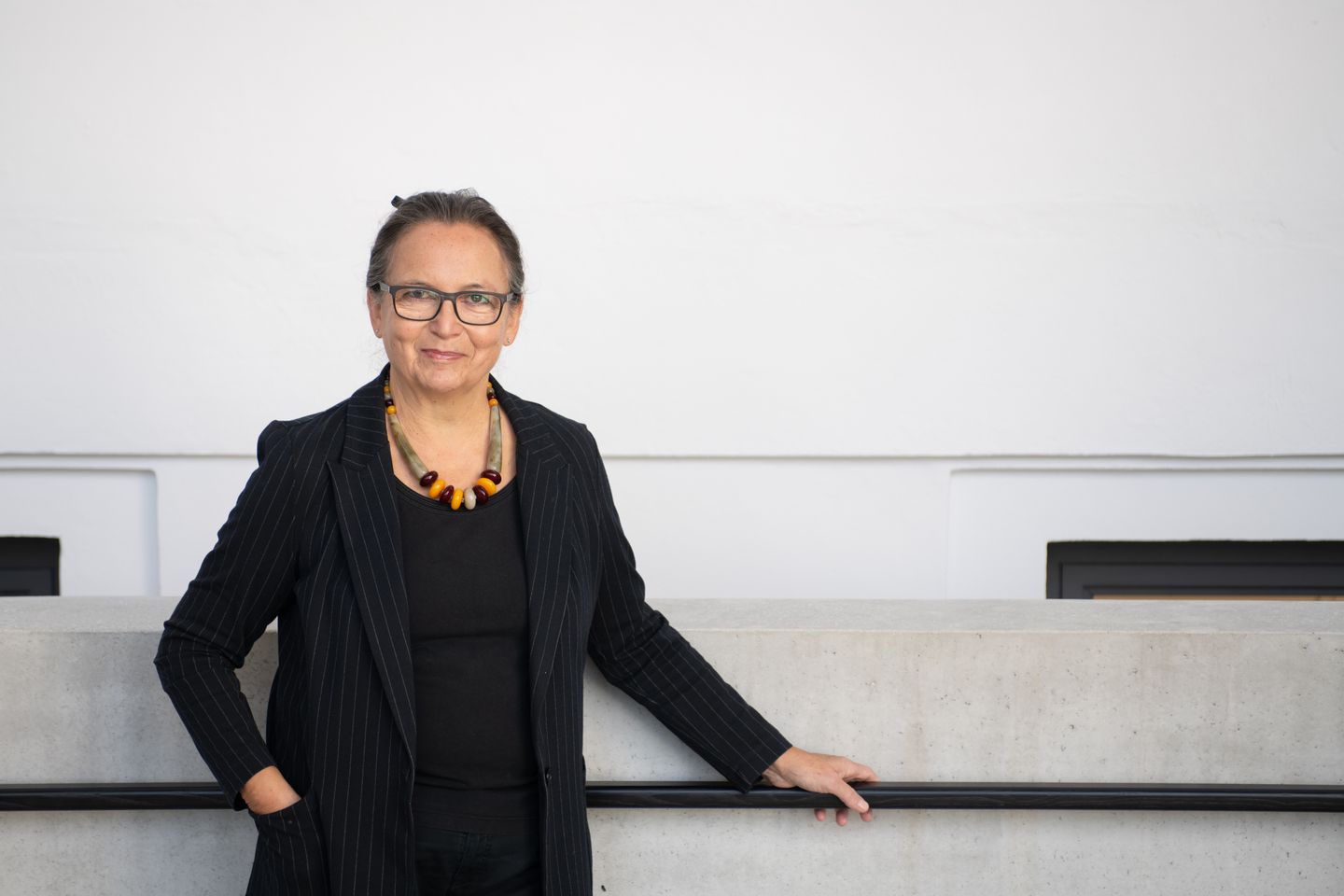 © Fernanda Nigro
Karin Stieldorf studied architecture and building physics at the TU Wien. Since 1996 she has been an associate professor at the Institute of Architecture and Design, opens an external URL in a new window of TU Wien. Her research focuses on building physics, energy efficiency, building ecology and sustainability.
In 2015 she was awarded the Golden Decoration of Honour for her services to the Republic of Austria.